Letting Go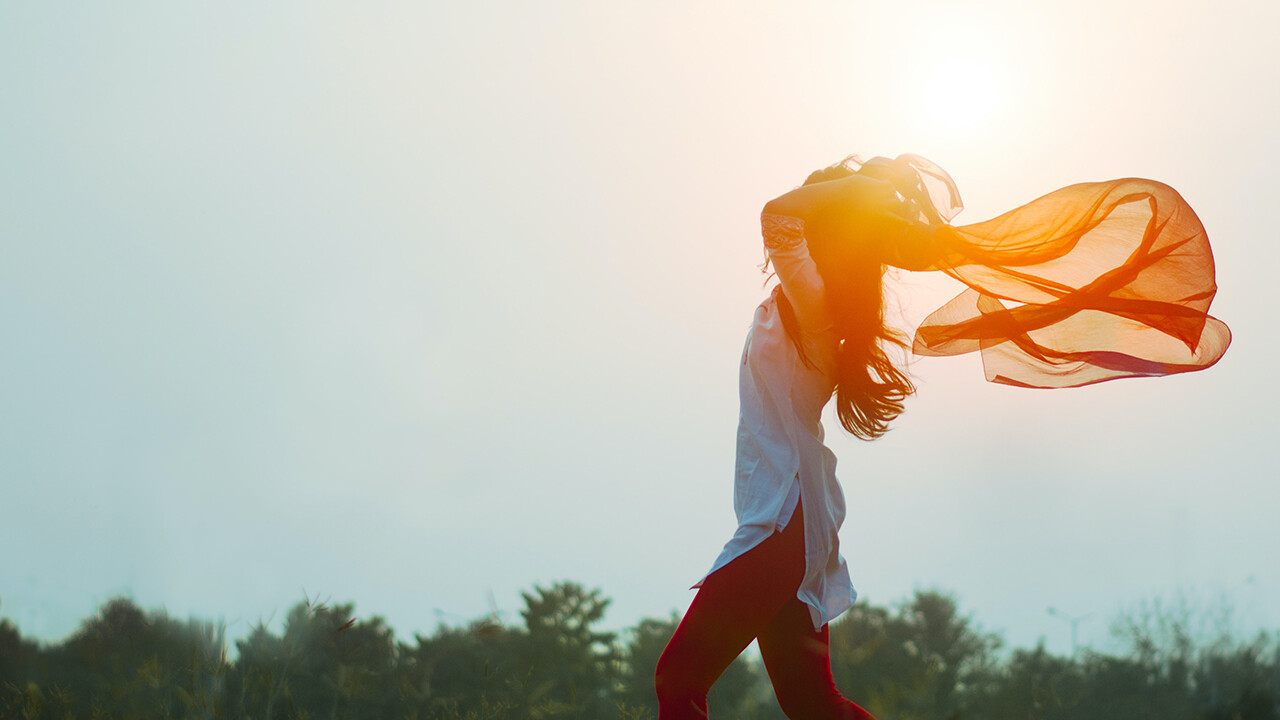 by
Nichole Nordeman
Living a life of surrender means:
Lowering the bar. I know that sounds strange since we are always striving—striving to be better, stronger, smarter, nicer, prettier, more patient, more perfect moms. But I cannot live with open, surrendered hands if they are clutching other things, including the measuring stick I use to gauge my performance.
Loosening your grip. Sometimes I start my day by visualizing its events: The regular stuff. The chores. The errands. A flight. And then maybe the more meaningful stuff—lunch with a friend, a birthday gathering, a meal I made for a brand-new mom. And as I am laying in my bed, cursing the alarm and mentally rehearsing my day before it's begun, I slowly open my hands and say this to God: "If nothing goes as planned, I like Your plan better." I essentially admit to God and to myself that the likelihood of my controlling every detail is laughable. I know the curveballs are coming, and I'm okay with not being in charge.
"The mind of a person plans his way, But the LORD directs his steps." - Proverbs 16:9
Excerpt from Slow Down by Nichole Nordeman, pp 36.