Living Proof LIVE with Beth Moore RECAP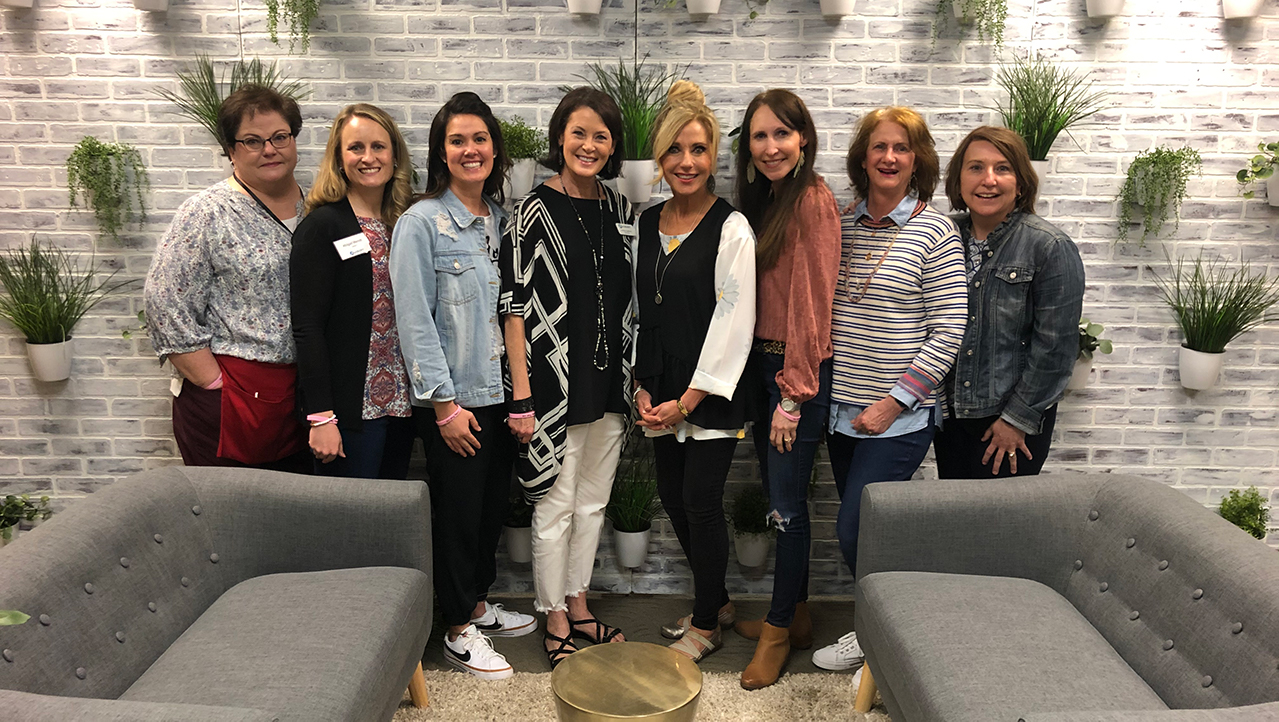 May 3, 2021

| by

Andrea Stephens




Women started lining up by 5:00 pm, wanting to get a good seat to see their favorite Bible teacher when the sanctuary doors opened at 6:30 pm. They drove from surrounding states and cities in anticipation of an inspirational weekend that would nourish their spirit and soul through worship and God's Word. They were not disappointed!

Each session began with worship by Travis Cottrell. Then quietly, during the last song, Beth Moore would slip onto the stage—no big introduction, no applause. In her energetic, passionate style, she delivered the message The God of Again. Based on the life of Jeremiah, she made five points:
Nothing is more breathtaking than a divine "again" after a disastrous "again."
No discovery is less expected than divine favor in the wilderness.
No burning down is so complete that God cannot build again.
No better investment can be made than in God's promises.
Don't be surprised if the God of "again" calls you to do it "again."
She emphasized that we are each significant to God and our life matters—all of our failures and pain matter—and can be used of God for His glory. Also, faith knows God will prevail, so faith packs a tambourine in preparation for a celebration (i.e. Miriam leaves Egypt with her tambourine in tow).
Special thanks to the Women's Ministry Team, the 45 volunteers, the Events Team, Communications Team, Prayer Team, Media Team, Virginia for feeding Beth's team, maintenance, and security.
Note: Watch Beth Moore on Tuesdays at 8:30 pm on TBN.