Lord, where do you want us to go?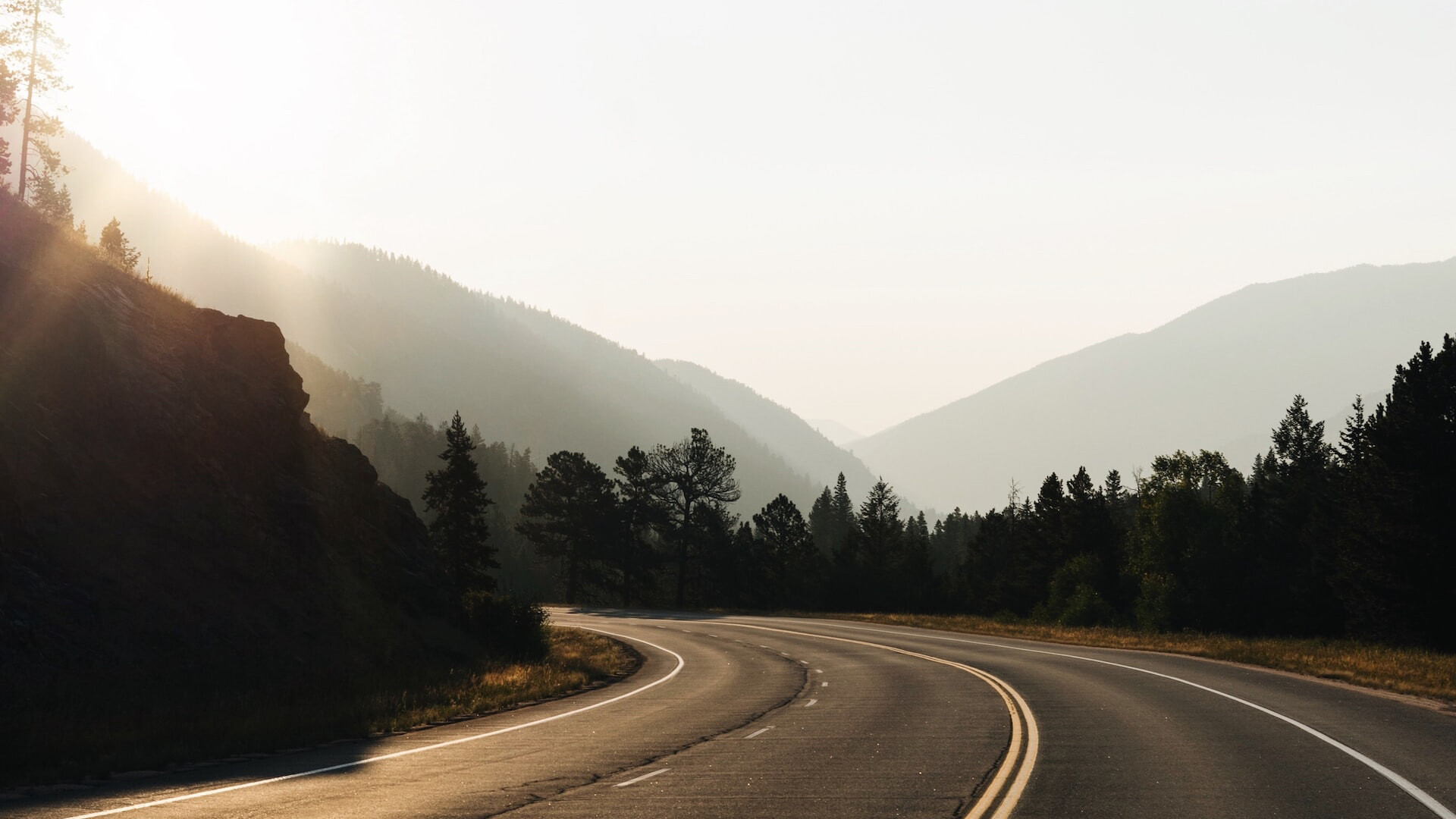 by
Andrew Forrest
Dear Asbury,
Well, here we go.
We've stepped into a new season in our church's life. (And I have to say that so many of you looked great in those running shoes taking those steps.)
But, as I reminded us on Sunday, it's really important that we stay the course and not drift.
So here's a prayer I'd like us all to be praying.
"Lord, where do you want us to go?"
I love the thought of thousands of us praying that prayer over and over and over, and I'm excited about thinking about the unforeseen ways the Lord will answer it and unify us around the answer.
Let's go. God's not done with us yet!

Andrew Forrest
P.S. Check out these photos from Sunday—what a fun day!