Moses On Mount Horeb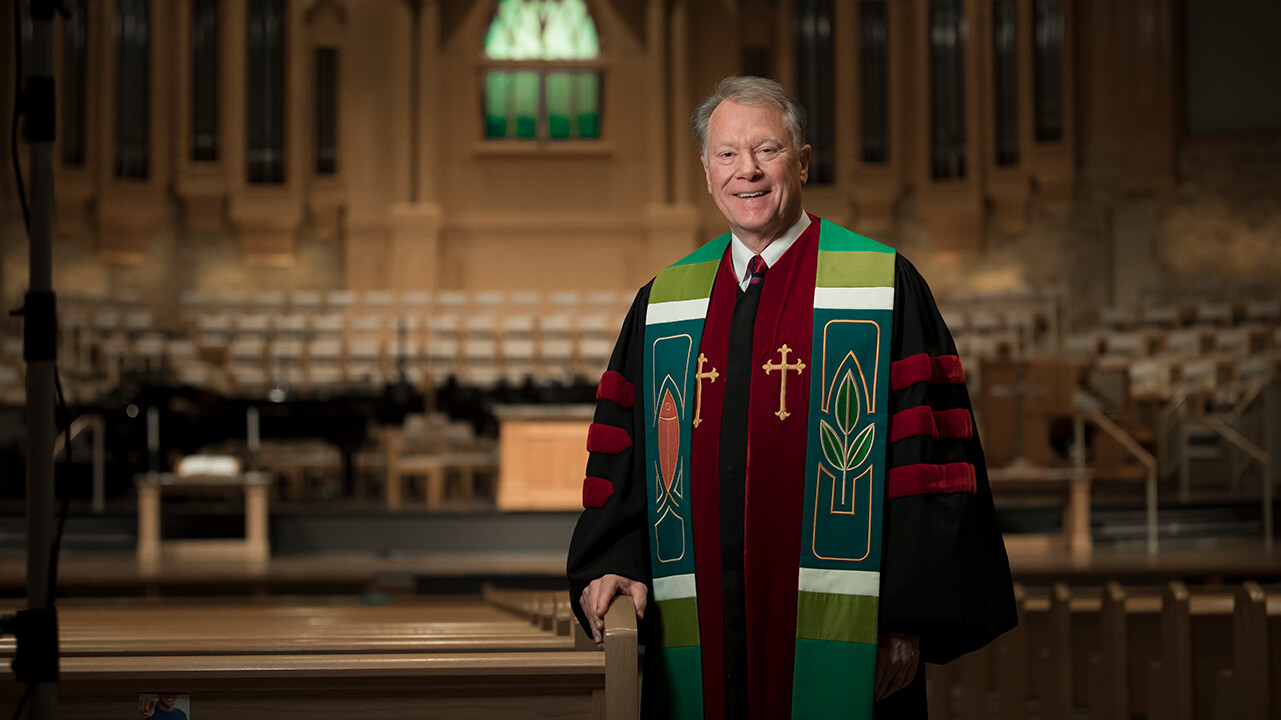 by
Tom Harrison
The Old Testament revolves around three major characters: Abraham, Moses, and David. Our sermon series, "Mountains, Valleys, and Caves," shows how the geographical sites had spiritual applications to them, and it does to us as well.
Pastor John Vick started our new year, and our new series talking about the first key character—Abraham. Abraham trusted God, even when circumstances did not make sense (and they usually didn't). This week, the focus shifts to Moses. The greatest figure of the Old Testament was raised as a prince of Egypt, but when he tried to be a hero to his people, the Israelites, it ended in disaster. Moses fled the scene of the crime and started over in a new land.
Exodus 3:1 says, "Now Moses was keeping the flock of his father-in-law, Jethro, the priest of Midian, and he led his flock to the west side of the wilderness and came to Horeb, the mountain of God." In addition to "Mountains, Valleys, and Caves," there is a fourth geographical place that could be added to our sermon series: "the wilderness." Do a study on the word "wilderness" in both the Old and New Testament. Before Moses got to "Horeb, the mountain of God," he was in the wilderness. The wilderness is a place of preparation.
When we look at the three main characters—Abraham, Moses, and David—there is no doubt the main theme of the Bible is redemption. These men were deeply flawed. Yet, God redeemed their lives and used them in profound ways. We all have wilderness experiences. We all need redemption. Our flaws do not keep us from God's love and grace.
Celebrate Recovery (CR) is a ministry that meets people in the wilderness of life. In the CR testimony on week 2 of our Interactive Guide, Gina reminds us that God's grace is sufficient and His power is made perfect in weakness (2 Corinthians 12:9). CR meets every Monday at 6 pm in the CLC.
Our readings take us through three of the most formative events in Israel's history: their deliverance from slavery in Egypt, the Passover and crossing of the Red Sea. Despite having "imposter syndrome," Moses led them through it all.
Monday: Exodus 3:1-6
Tuesday: Exodus 1-3
Wednesday: Exodus 4-6
Thursday: Exodus 7-9
Friday: Exodus 10-12
Saturday: Exodus 13-15
Sunday: Exodus 3:1-6
See you Sunday. Invite a friend,




Tom Harrison
Senior Pastor