Moses On Mount Sinai
Jan 11, 2022

| by

Tom Harrison




We're sending a letter this week about my retirement. Being that I've missed the last three Sundays from the pulpit, that has not already happened. Dana and I both had the Omicron variant and had to isolate. My issues became a sinus infection. Hers included the loss of smell, taste, and partial hearing in one ear. We appreciate our pastors stepping up on short notice to preach what I think maybe our best sermon series ever (because of the Interactive Guide). Nobody is exempt from "Mountains, Valleys, and Caves" (or the "wilderness"). Abraham, Moses, David, Elijah, Jesus, Peter, and Paul all illustrate this.

Israel has reopened. I will lead a young adult trip there in February, another trip in May, and a third in September. The Lord willing, I hope to continue taking people to Israel. We can have a great knowledge of scripture and tradition, but without personal experience, we are limited. As I've said for years, "Every Christian should go to Israel." If you are interested, contact Sandie at . We can send a brochure and put you on our waiting list.

Moses had three mountaintop experiences. Mount Horeb and Mount Sinai are probably two sides of the same coin. This is the mountain of God's presence. Next week we look at Mount Nebo which came at the end of his life. From there, Moses saw the Promised Land but could not enter it.

As we are doing a Bible survey, our readings this week come from the second half of the Book of Exodus. Spend some time reading and reflecting on what was happening in their lives. Remember the quote, "A text without a context can be a pretext." That is, if we don't know what comes before and after, the present moment can mislead.

Monday: Exodus 19:16-25
Tuesday: Exodus 20
Wednesday: Exodus 24
Thursday: Exodus 32
Friday: Exodus 34
Saturday: Exodus 40
Sunday: Exodus 19:16-25

I'll look for you on Sunday,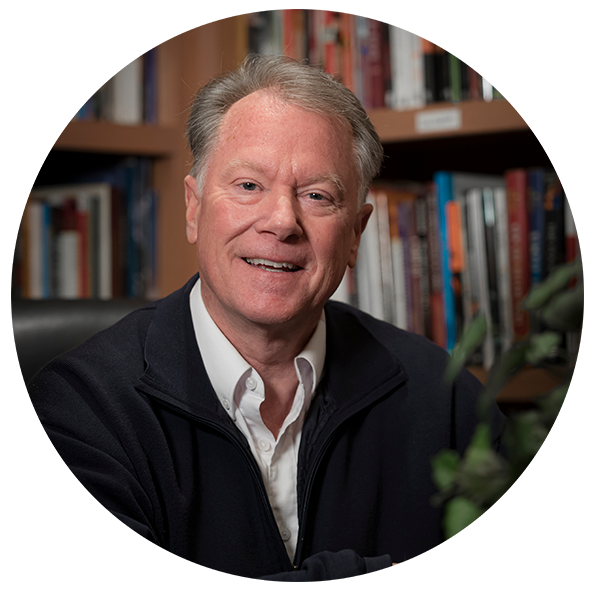 Tom Harrison
Senior Pastor
P.S. In addition to my retirement, we expect transition within the denomination later this year as well. You will hear more about this in the coming weeks. For now, please see our recently updated FAQ page on the website HERE.