Obedient to God's Plan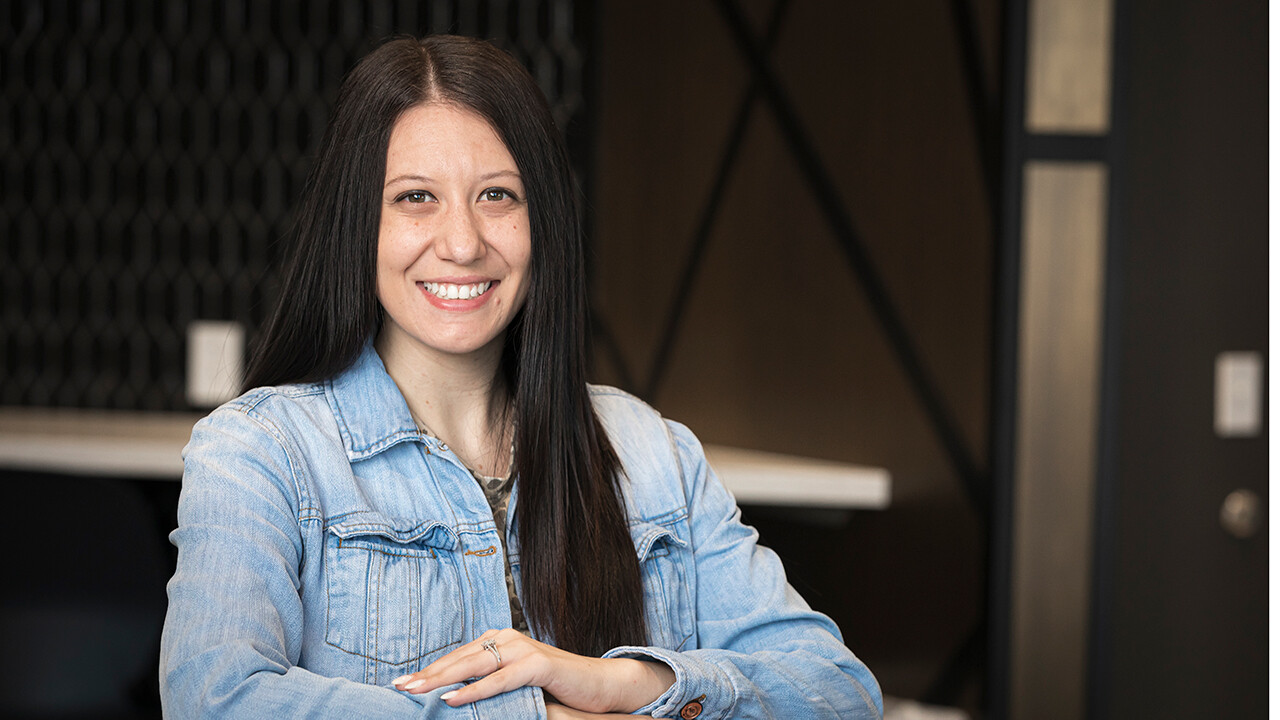 by
Tracy LeGrand
Shelby Hood's call to ministry began in a middle school youth worship service.
"Up until that point, I had never even considered going into ministry," said Shelby. "Even though I wasn't praying for anything specific during our time of worship, I suddenly just felt and knew that I was supposed to go into youth ministry. Ever since, that's all I've ever wanted to do and what I knew God was calling me into. I just had to do whatever it took to make it happen and be obedient to His plan for me."
Family and community were key in Shelby's journey.
"I was raised my entire life in church with extremely supportive parents who prioritized me being involved in the life of the church. I was also surrounded by an amazing support system of Christian friends and mentors."
For Shelby, the educational choice was clear as she chose Asbury Theological Seminary, "because it provided me with the opportunity to receive an excellent education without having to relocate or greatly disrupt my work and life here in Tulsa. I had just graduated from ORU when I got hired at Asbury and they told me that I could possibly get my graduate studies paid for. Immediately continuing on to graduate school was always my goal after finishing my undergraduate studies, so it was honestly a huge blessing."
"I knew Asbury Seminary was an amazing school and it only got better when I found out our church was becoming a satellite campus where I could attend classes."
The community factor has meant much to Shelby who says, "One of the best parts for me of going to Asbury Theological Seminary has been getting to be in class with some of my coworkers also going through seminary. It's nice knowing that you have people living the same life as you, working full-time at Asbury and going to school. We're able to support each other and study together which only brings us closer. "
"I've also been able to meet students from all around the country in classes. Everyone comes from so many different backgrounds with unique journeys on how or why they ended up in seminary. It's nice to see the different ways God moves people to the same institution for a season of learning and growth. I've made friends in classes and get to continue to see how God will use them even after seminary."
Shelby will graduate in May with a Master of Divinity; she started the 96-credit-hour program in 2018, attending full time, year-round. She plans to continue with doctoral studies.