Okay, Now We're Well and Truly In It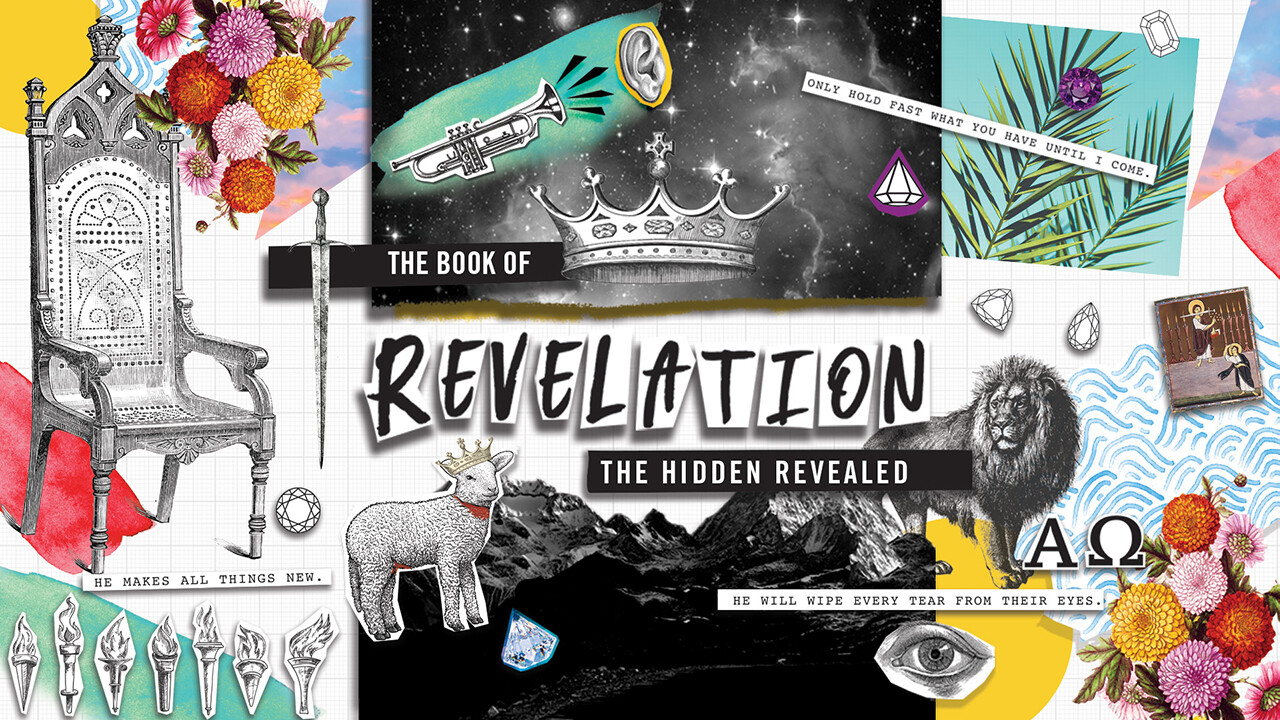 by
Andrew Forrest
Dear Asbury,
I know I sound crazy, but I'm standing by my promises:
By the time we're through, you are going to love Revelation;

And you are going to understand it.
Here's why I'm so bullish:
God gave us Revelation to bless us, not to confuse us.
Is it difficult? Yes.
Is it incomprehensible? No.
And if we attend to it and learn from people who've come before us, we can:
Understand what John's original readers would have understood from his vision; and

See how Revelation then speaks to our own time.
---
Is it really possible to love the Revelation?
Yes. Its message is both beautiful and encouraging to those who are in Christ. Does it contain scenes of terrifying judgment? Yes! But, that judgment falls on the powers and people who prefer the dark rather than the light—they receive nothing they don't deserve. And all they have to do to avoid that fate is repent—to turn back to God and cry out for mercy.
For the church, the message of Revelation is a bracing and encouraging one: don't give up; don't give in; live no lies; keep going. As I've said, reading Revelation is like taking the red pill—you will forever see reality differently. Which is exactly the point.
So, on the one hand, I love Revelation because I love its message. But on the other hand, I love Revelation for the sheer artistry that we encounter when we read it. John is brilliant, and the way he has recollected and recounted his vision for us had made it into a masterpiece.
I'm just in awe at John's accomplishment, and you will be, too.
---
Some Rules for Reading Revelation
If you want to get the most out of your reading, here are three rules you should follow:
1. Read it. (And we couldn't have made it any easier for you to do so. Just work the plan, Stan.)
2. Argue from the text. If you want to argue with me, you had better make your argument from the text! My experience is that lots of people think they know about Revelation because of what they've read in novels or seen from TV preachers, but few people actually read it and know the biblical text itself.
3. Attend the Wednesday Bible studies. There are five left, and I can go into much greater detail about these studies than I can in a Sunday morning sermon. Plus, you get to ask questions. (Our next study is 6:30 pm on January 18.)
---
The Daniel Project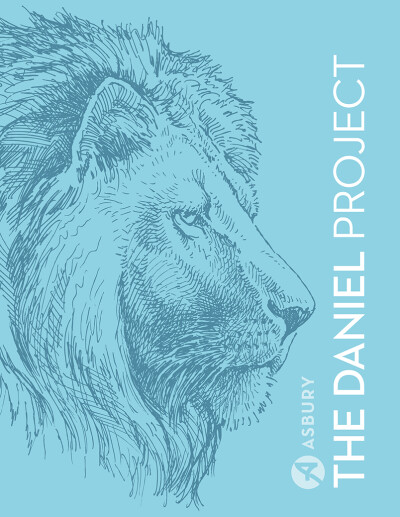 Speaking of time to go into detail, I teach a weekend seminar called The Daniel Project, and the next session is coming up on January 27-28.
It will fill up, so don't wait to register.
Basically, it's my attempt to answer the questions that many Christians are asking and to help them have confidence in the faith once delivered.
Doesn't science disprove God?
Aren't there many ways to God?
Hasn't the text of the Bible been changed over time?
Who decided what was in the Bible?
Isn't Christian teaching on sex and marriage obviously outdated and harmful?
etc.
Registration and more info here
---
Revelation Bible Study #1
Catch up on our kickoff Bible study here:
---
The One Word That Opened Up Revelation to Me
As we began a new sermon series on Revelation, I began at the end of John's vision, namely with what he sees after evil has been defeated:
"Then I saw a new heaven and a new earth, for the first heaven and the first earth had passed away, and the sea was no more." [Revelation 21:1]
It's the mention of the "sea" that really got me, and once I understood that, the rest of the book opened up to me.
In the Jewish imagination, the sea is chaos and disorder and entropy, and in the New Creation, that is no more.
But we're not there yet, which means we have work to do. Let's go!




Andrew Forrest
Senior Pastor