Outreach Means Invitation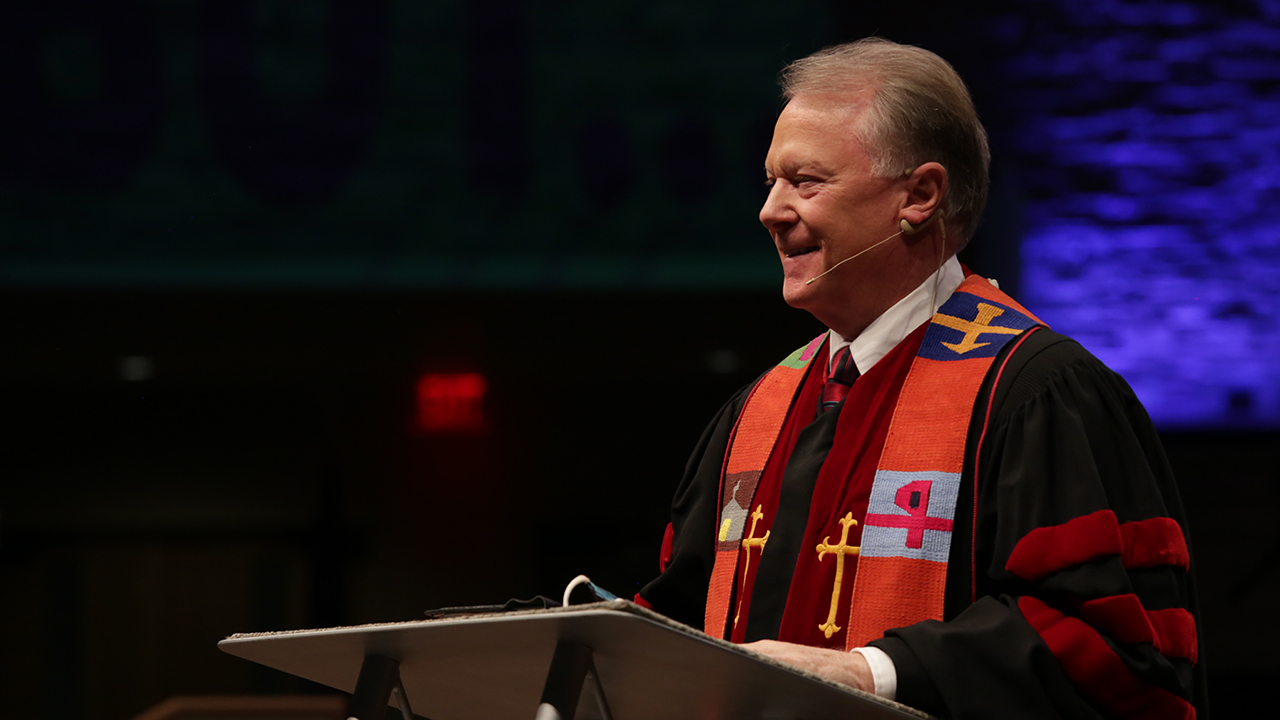 Aug 24, 2021

| by

Tom Harrison




This Sunday is "Homecoming" for Asbury. We'd love to welcome you "home" to Asbury again. Breakfast is expanded. We want to show off the new Asbury Students Center and meet our pastors, too. This will be a fun and special day, kicking off a fun and special fall season at Asbury. We invite you home.

A line in our communion liturgy says, "make us one with Christ, one with each other, and one in ministry to all the world." Our sermon series has reflected this line. In June, our topic was growing up in Christ. In July, our topic was growing together in Christ, and this month it has been growing out in Christ. This is the Asbury DNA: We are in Christ, we are together, and we are Helping Others Follow Jesus.

My role is to encourage and exhort you to grow in these three things. We have an opportunity to seize that we have not had since 2004 when we studied "Purpose Driven Life." We are doing another all-church book study: "The Magnificent Story." This time, however, the author of the book will be speaking at Asbury twice. James Bryan Smith (Jim) will be here on September 5 and October 10. We want you to buy the book, attend worship and be in a small group. We also need some to start small groups: asburytulsa.org/facilitator. The new Sermon Journal can help guide your group. Invite your neighbors, friends, co-workers, classmates and maybe someone you don't know well. You can meet in your home, at work, at school, at a restaurant or coffee shop. It lasts six weeks. We can help you with additional material. We can also help you find a small group: asburytulsa.org/joingroup or visit the CLC on Sunday.

This is our last week in "Grow Out" before we begin "The Magnificent Story." The theme this Sunday is appropriate: "Invite." Read the story of Philip's invitation to Nathanael. Philip was not triangled by Nathanael's response. He just said three words, "Come and see." The message wasn't about Philip. He was just the messenger. Philip was proactive. He took initiative. He was willing to reach out. That is what a disciple does.

Monday: John 1:43-51
Tuesday: Matthew 11:25-30
Wednesday: Luke 5:27-32
Thursday: Luke 18:15-17
Friday: John 1:35-42
Saturday: Colossians 4:5-6

See you Sunday: INVITE a friend.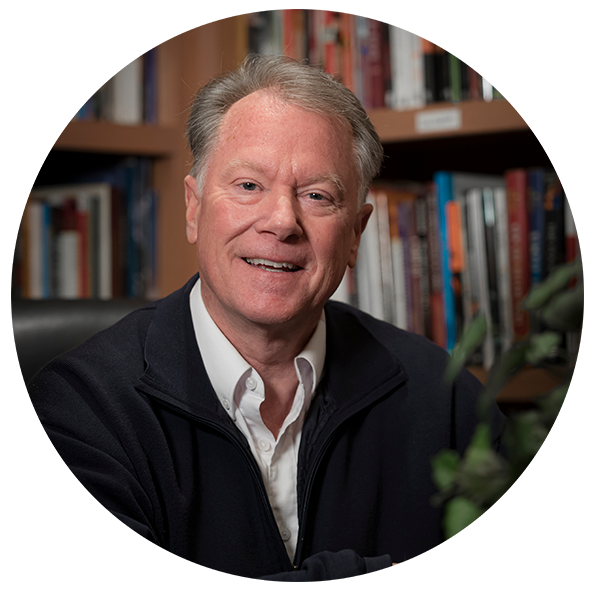 Tom Harrison
Senior Pastor