Pearl Diver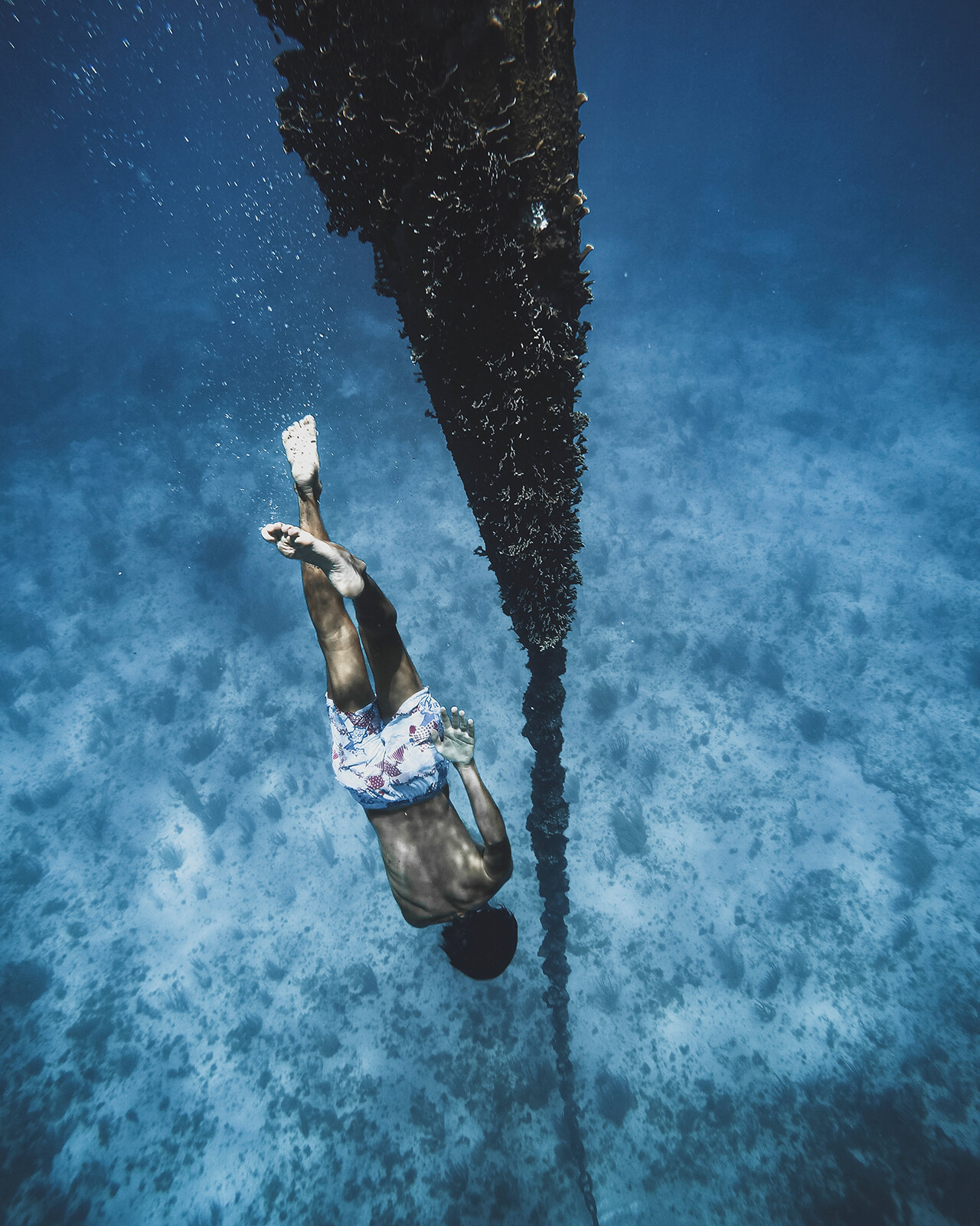 by
Andrew Forrest
I was having fun on Sunday, talking about Jesus and the keys.
I really do believe nothing else we do will matter if we forget that Jesus died and is alive and holds in his hands the keys of Death and Hades. I just love that image, and I've been trying to keep it front of mind over the last week.
The fact that Jesus has defeated death is absolutely central to the Christian message, and was central to the early Christians. We're the ones who seem to have forgotten. Time to start remembering.
After all, why would anyone take us seriously if we don't take our own story seriously?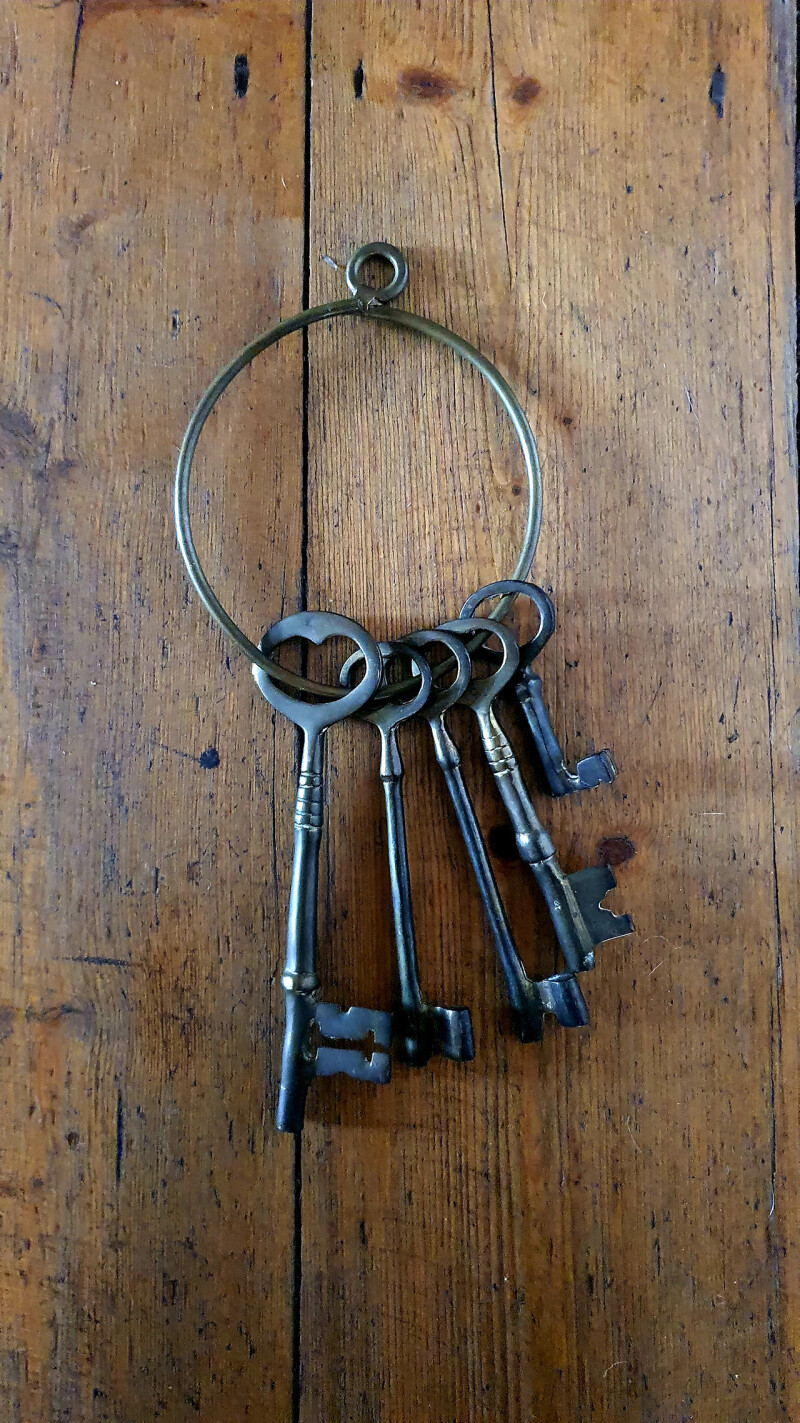 ---
---
I took the image of Jesus as a pearl diver from C.S. Lewis's book Miracles.
Here's the relevant excerpt:
"In the Christian story God descends to re-ascend.
He comes down; down from the heights of absolute being into time and space, down into humanity; down further still…to the very roots and seabed of the Nature He had created.
But he goes down to come up again and bring the whole ruined world up with Him.
One has the picture of a strong man stooping lower and lower to get himself underneath some great complicated burden.
He must stoop in order to lift, he must almost disappear under the load before he incredibly straightens his back and marches off with the whole mass swaying on his shoulders.
Or one may think of a diver, first reducing himself to nakedness, then glancing in mid-air, then gone with a splash, vanished, rushing down through green and warm water into black and cold water, down through increasing pressure into the death-like region of ooze and slime and old decay;"
He touches the bottom, and pushes off.
"Then up again, back to color and light, his lungs almost bursting, till suddenly he breaks surface again, holding in his hand the dripping, precious thing that he went down to recover."
---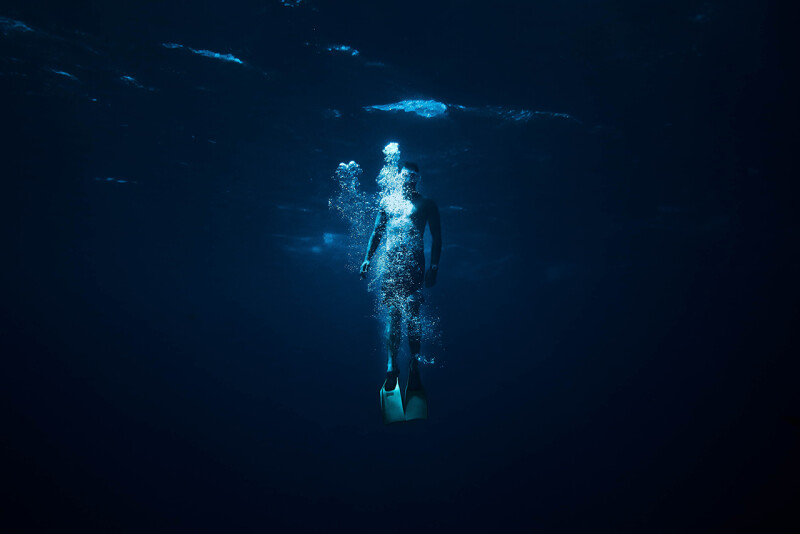 ---
Next week's Revelation Bible study is going to be really important to our understanding of the book—we're finally getting to the point to start talking about the opening of the 7 seals and the images of judgment. Don't miss.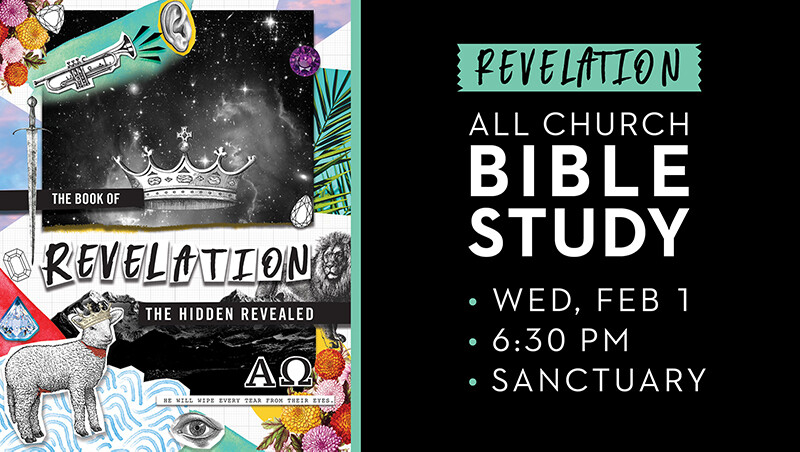 ---
I was really touched by all the words of goodwill and questions after my health I got on Sunday. Thank you!
I'm grateful for how kind Asbury has been to me and my family, wanting us to feel at home here.
I've got a busy weekend coming up—teaching the Daniel Project Friday and Saturday, and then of course preaching Sunday morning. I guess I better keep "vaping" to make sure my voice holds up!
See you Sunday. I'm really looking forward to it.

Andrew Forrest
Senior Pastor