Preparation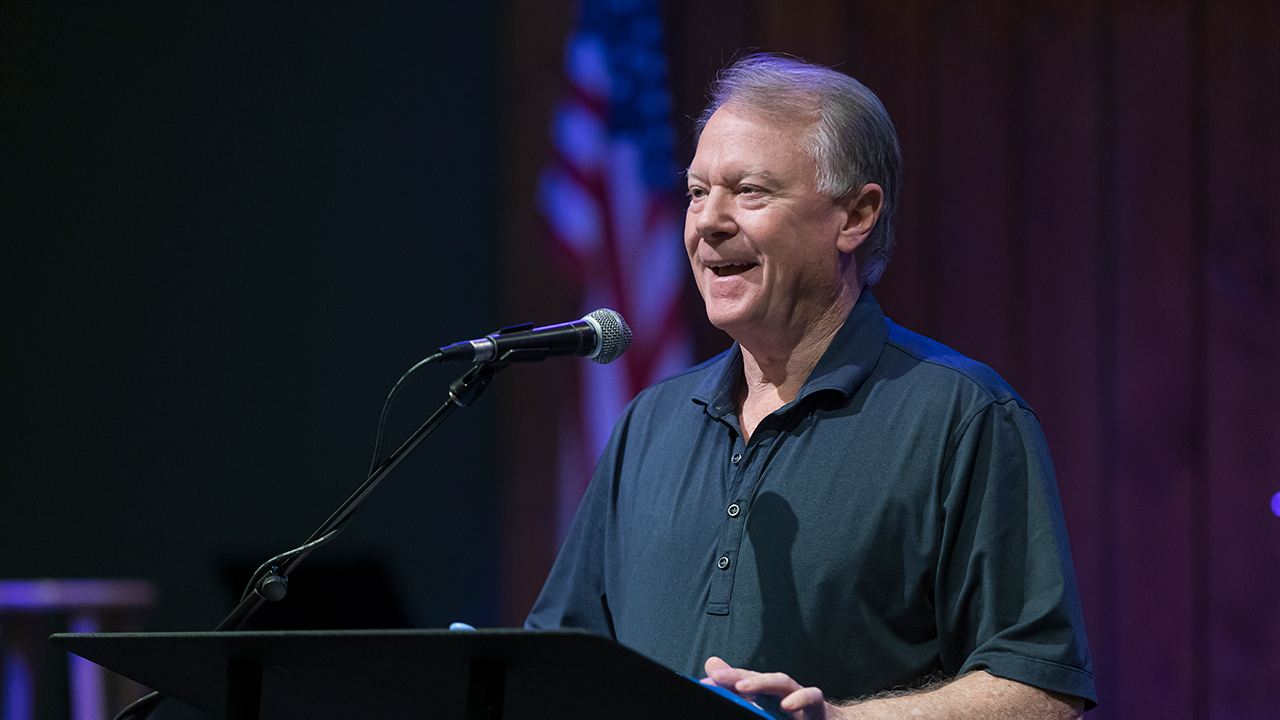 Feb 16, 2021

| by

Tom Harrison




Ash Wednesday services are canceled due to weather, but our Lenten season is not. Lent is a 40-day period devoted to spiritual disciplines. During Lent we recall how Jesus fasted and prayed for 40 days in the wilderness before He began His ministry. "Forty" in the Bible is more than a number—it refers to the anticipation of something great.

During these 40 days of Lent, I challenge you to do two specific things:
Form a small group (however it fits your schedule) and meet weekly to pray for those you think might not be following Jesus. "Helping Others Follow Jesus" is why Asbury exists. We want to pray that the Lord of the harvest will send out laborers to work the fields (Matthew 9:38). It is appropriate to pray for other things (health, jobs, leaders, the church, etc.) but let's especially target this group. Who will you invite to be in your small group? You can meet at Asbury, in a home, Zoom, or at a restaurant or in a coffee shop. I would like to know who is doing this…so would you please send me your name if you are going to lead a group? Can you also send me the first names of the people you are praying for? Email both to: .
Join us in the Wesley Fast one day each week. John Wesley made it a practice to eat supper and not eat solid food again until the following suppertime. He used time normally spent in eating to pray. If you are willing to do this, please email Pastor John Vick at and let him know. Our new sermon journal has more information on our Lenten challenge. Follow this link [page 8].
We begin a new sermon series this Sunday: "PRAYER." While we were going to focus on "Preparation" for Ash Wednesday, Sunday's message will be on "PRAISE." Indeed, that's where we begin. We will look at Psalm 22:22-31, but be sure to read ALL of Psalm 22. Remember the context, too—it comes before "The Lord is My Shepherd" of Psalm 23.
Thank you to so many for volunteering at our COVID-19 vaccination clinic. A vaccine recipient told a volunteer how efficient and kind our people have been. She said, "Asbury is the Chick-Fil-A of clinics." I'm proud of how this is being run. Thank you!
Monday: Mark 1:1-8
Tuesday: Luke 3:1-6
Ash Wednesday: Matthew 3:1-6
Thursday: Psalm 22:22-31
Friday: Psalm 56
Saturday: Psalm 71
Sunday: Psalm 22:22-31
See you Sunday!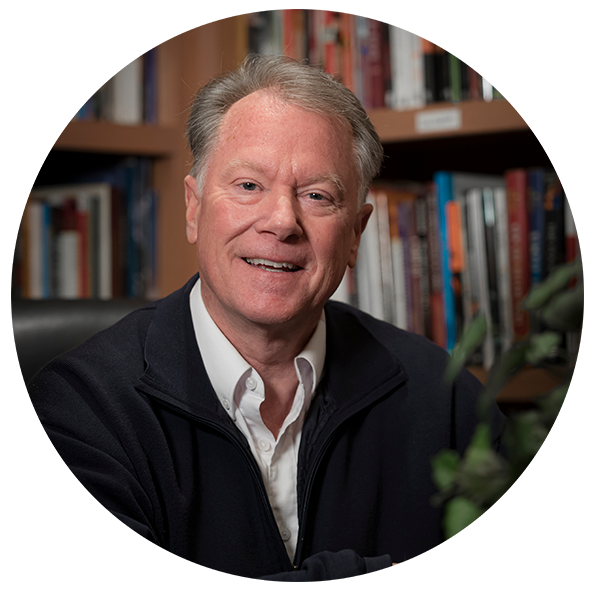 Tom Harrison
Senior Pastor