Quality Time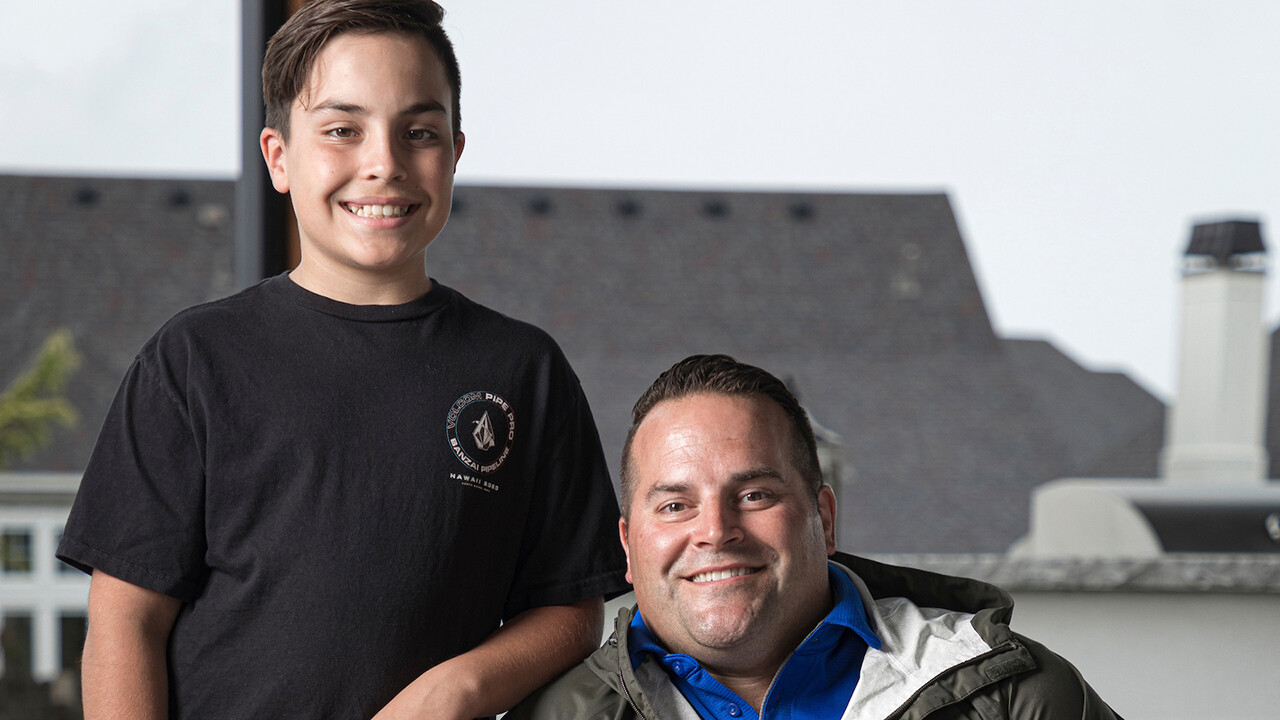 by
Abigail Roesler
After attending Asbury for 10 years, Gianni Giannandrea and his fifth-grade son Anthony recently visited Asbury's latest Connect Camp for the first time.
The camp, originally called Family Camp, was created in 2010 so that fourth-to fifth-grade children and their parents could attend together and grow closer to each other and God. There were abundant opportunities to connect with the leadership for Anthony's age group.
Asbury staff were always there, ready to make disciples and follow the charter of the church. The camp excelled with combining entertainment and bonding opportunities with the spiritual goals of the weekend.
As the father of three children, Gianni's favorite aspect was being able to spend quality time with his son in a safe and spiritually strengthening atmosphere. Along with numerous activities and events—such as ziplining, horseback riding and archery—the camp focused significantly on giving Gianni and Anthony time to learn more about each other.
According to Gianni, "For father and son it was incredible because we had time to do what we wanted." By the end of the camp, both had certainly connected on a deeper level, leaving the weekend with a greater understanding of each other's heart and spirit toward God.
Gianni described it as "a chance to learn a little bit more about how much my son understands, how his mind works spiritually, and how he's working to become a Christian man."
He also said that after asking Anthony about his experience, "he told me that it was one of the best times he's ever had in his life, and that was pretty cool—made me cry a little bit."
By sharing their perspectives and personal spiritual journeys, Gianni and Anthony grew closer as father and son, and they left the camp extremely thankful for the opportunity to attend an affordable, Christian weekend that helped both see through the other's eyes.
"I couldn't recommend it enough," Gianni said.
Between the bonfire prayer sets, late-night sports in the gym and prayer walks through the campgrounds together, the time spent was fulfilling for both father and son; it gave them the opportunity to take their minds off of the chaos of the last year, empowering them to toss their distractions away and recenter their focus on family and Jesus.