Reasons for Your Resolution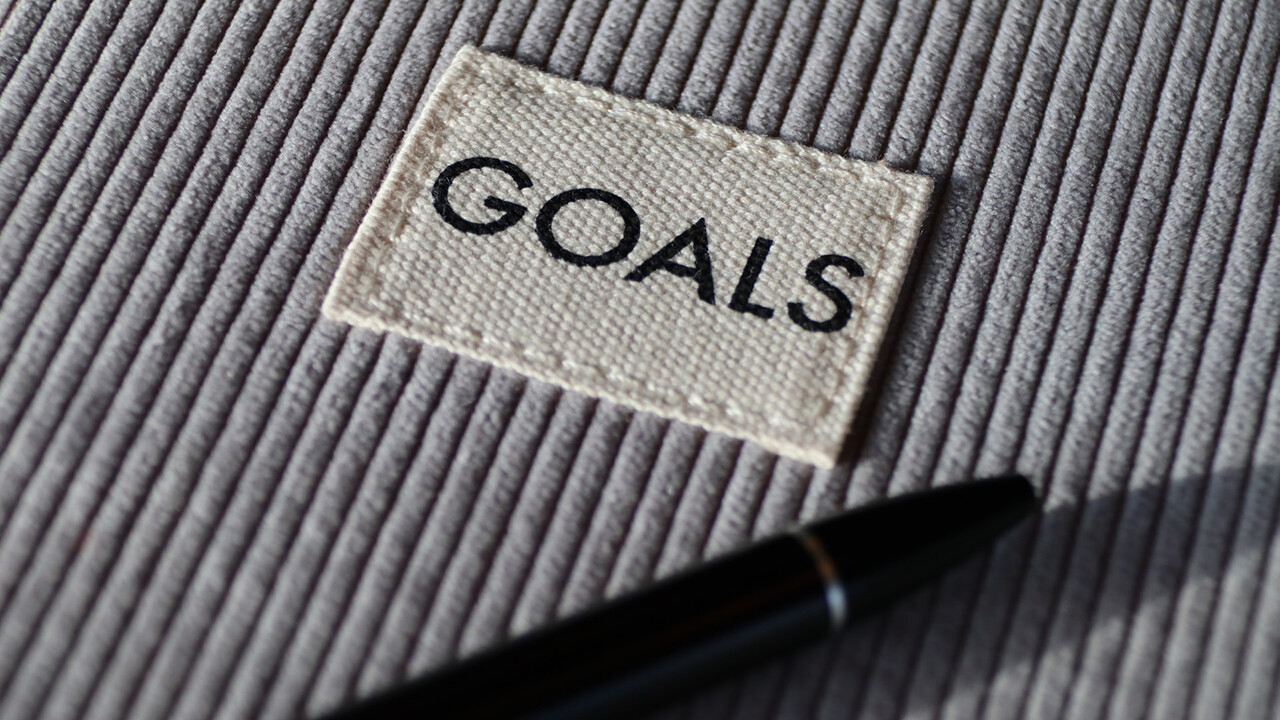 by
Tammy Beals
January is always a time of renewal. We celebrate renewed goals, hopes, dreams and commitments! All of these can be a great place to start but we need to have some resolve to back them up. Have you ever looked up the definition of resolution? If you haven't you are in for a real treat because I am going to give you that right now. Please try to contain your exuberant excitement as you read on. The definition of resolution is the state of being resolute. Are you feeling enlightened yet? No? Let me continue. The definition of resolute is having a fixed purpose; determined; steadfast.
Now you are probably catching on that every time January rolls around conversation starts to turn toward New Year's resolutions! Right? I am guessing that everyone reading this can relate. If you have never set one you are probably in the minority. Other popular options might include things you are going to start doing like exercise, take a class, join a book club, learn to play golf, the possibilities are endless. Some other options might be things you are going to STOP doing—eating sugar, staying up late, talking too much, worrying.
I have often heard that nothing that is worthwhile is ever easy and I have found that to be true. My resolution year after year (after year) was always to lose weight. I failed miserably year after year until that fateful year. I was successful that year and took off 40 pounds! Do you want to hear my secret? It really was one simple change that made all the difference. It wasn't something I added to my diet, it wasn't something I took out of my diet, it wasn't that I had my sights on running a marathon, it wasn't even that I had my sights on getting married or meeting someone. Bear with me, I am building up to the finale! My secret was that for the first time ever, I did it for ME not because someone else wanted me to. That one decision I made in 1998 truly changed my life in ways that I continue to see manifest even today.
Whether this is the first year or the 50th year that you have considered being determined, steadfast or having a fixed purpose on something, my only advice is that you do something because YOU want it for yourself. I don't know who penned this quote, but I have found it to be one I have quoted many times in the past 24 years: The pain of change is weighed in ounces while the pain of regret is weighed in tons!