Reconciliation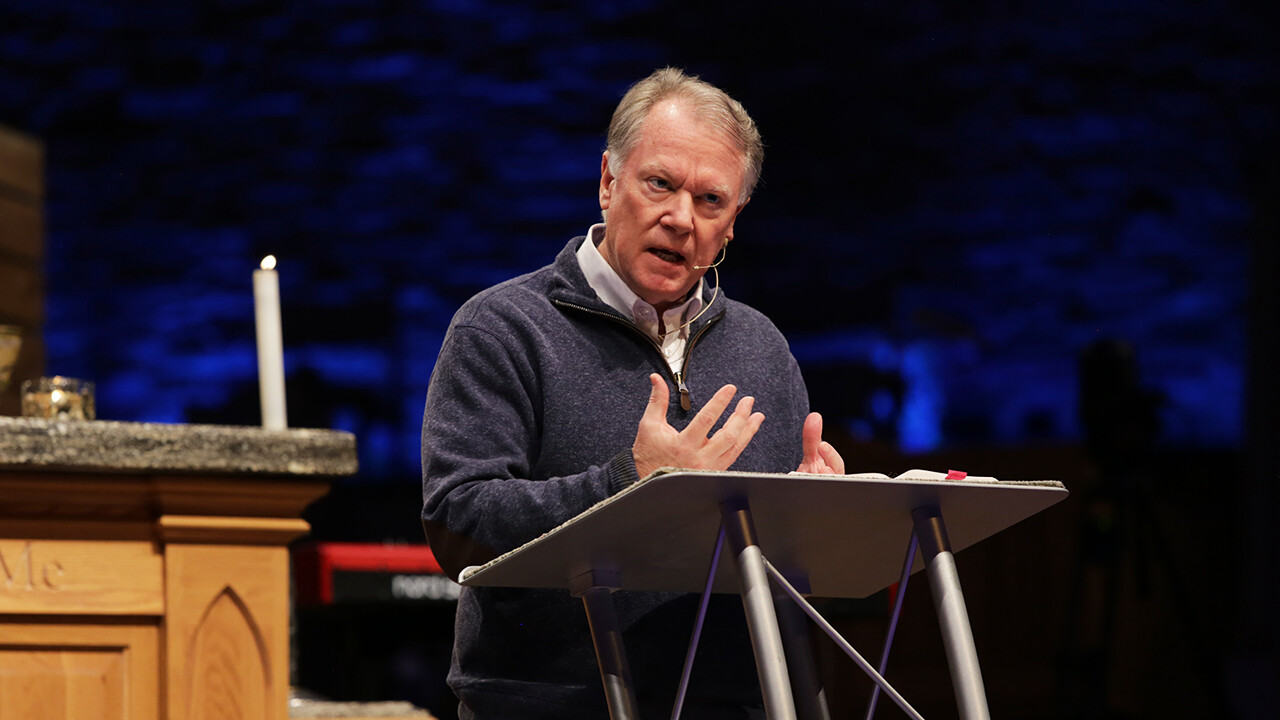 by
Tom Harrison
Our 17th anniversary weekend (Feb. 29, 2004—a Leap Year Sunday) since relocating from Sheridan to Mingo could not have gone better. Passport Health Services vaccinated around 1,400 people on Friday and Saturday (the majority of whom were teachers). Our volunteers were incredible!
We had 140 students in our new Asbury Student Center on Sunday. I heard they loved it! The new North Portico was open, too. All of this is fully paid for. We are now focusing on developing the Venue and creating a new space for our ministry partners: Asbury Theological Seminary, Building All Children, Circle of Care, Council Oak District Office, Good Samaritan and Restore Hope Ministries. Moving our students back into our main building while creating a Development Center is a huge WIN-WIN. We pray those who committed to Better Together will continue to give so that the Venue's renovation can be completed and we can strengthen our facility endowment.
You may have heard that General Conference has been canceled once again (other than a one day event in May). Let me direct you to a website that contains as much information as I have about the direction I believe Asbury will go. It's called the "Wesleyan Covenant Association." Here is a link to their most recent email: wesleyancovenant.org/2021/02/26/the-global-methodist-church/.
Of all the people in the world, followers of Jesus should be the most grateful, optimistic and energizing. We are people of good news, welcoming others into a transformational relationship with Jesus Christ.
We praise the Lord. We are people who are pardoned. Since the Lord has pardoned us, we are on a mission to help others find pardon and reconciliation with God, too. "Reconciliation" is the ministry Jesus has given to us (2 Corinthians 5:18).
Monday: Matthew 5:21-26
Tuesday: Genesis 3:1-13
Wednesday: Matthew 18:15-35
Thursday: Colossians 3:12-17
Friday: Ephesians 4:25-32
Saturday: Philemon 1-22
Sunday: Matthew 5:21-26
Join us for United in Prayer this Sunday at 6 pm (meet in the Sanctuary). We will walk and pray—for the new student center, students and families, and Asbury's dedication to helping others follow Jesus. This is a perfect opportunity for our Lenten prayer groups.
See you Sunday,




Tom Harrison
Senior Pastor