Resurrection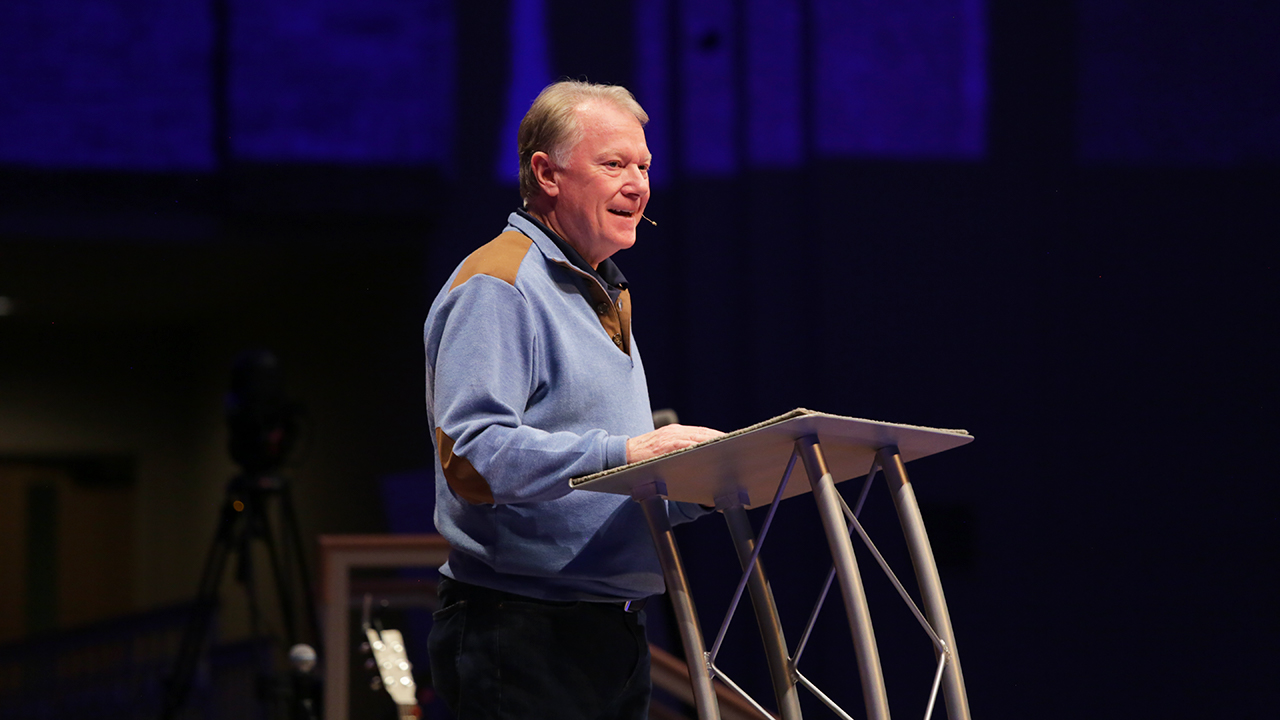 Mar 30, 2021

| by

Tom Harrison




This is our week. Actually, it's Jesus' week, but we're invited to His party. Can you imagine the absolute joy that was so overwhelming and shocking when the disciples heard, "He is Risen!"? What a surreal experience. They could not believe it. Then the rumor turned into a personal performance. Seeing the resurrected Christ was such a powerful motivator that those disciples, who had lost all their confidence and were in fear and hiding, were absolutely transformed. No longer in doubt, denial or depression, these disciples turned the world upside down. It is still happening today. "He is Risen! He is Risen, indeed!"

Asbury will be filled with meaningful activity this week.
Maundy Thursday and Good Friday services are at 7:00 pm in our Sanctuary.
Saturday is our Spring Fair from 10 am to noon (My granddaughters will love it, I know).
Our 8:00 and 9:30 am Traditional Easter Sunday worship services are identical (come early if you can, so we can accommodate others who will be our guests).
We will also have an 11 am Modern Easter worship service.
Asbury member Kim Benson, who worked for Passport Health Services and organized this event, told me our COVID-19 clinic gave more than 6,500 vaccinations!
Our Easter message is a joyous one. Joy is the result of Resurrection. Acts 2:29-34 is our sermon text.
Monday: Acts 2:29-34
Tuesday: Acts 4:5-12
Wednesday: Acts 13:26-41
Thursday: Romans 1:1-7
Friday: Ephesians 1:15-23
Saturday: Hebrews 13:20-21
Bring a friend!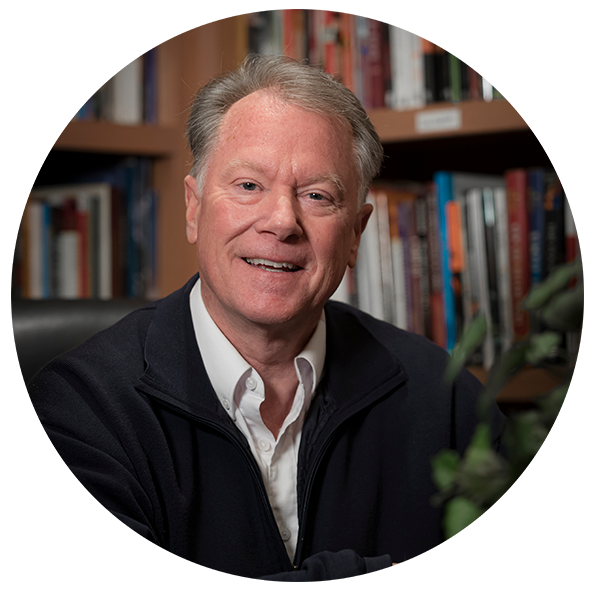 Tom Harrison
Senior Pastor