Shining the Light of Christ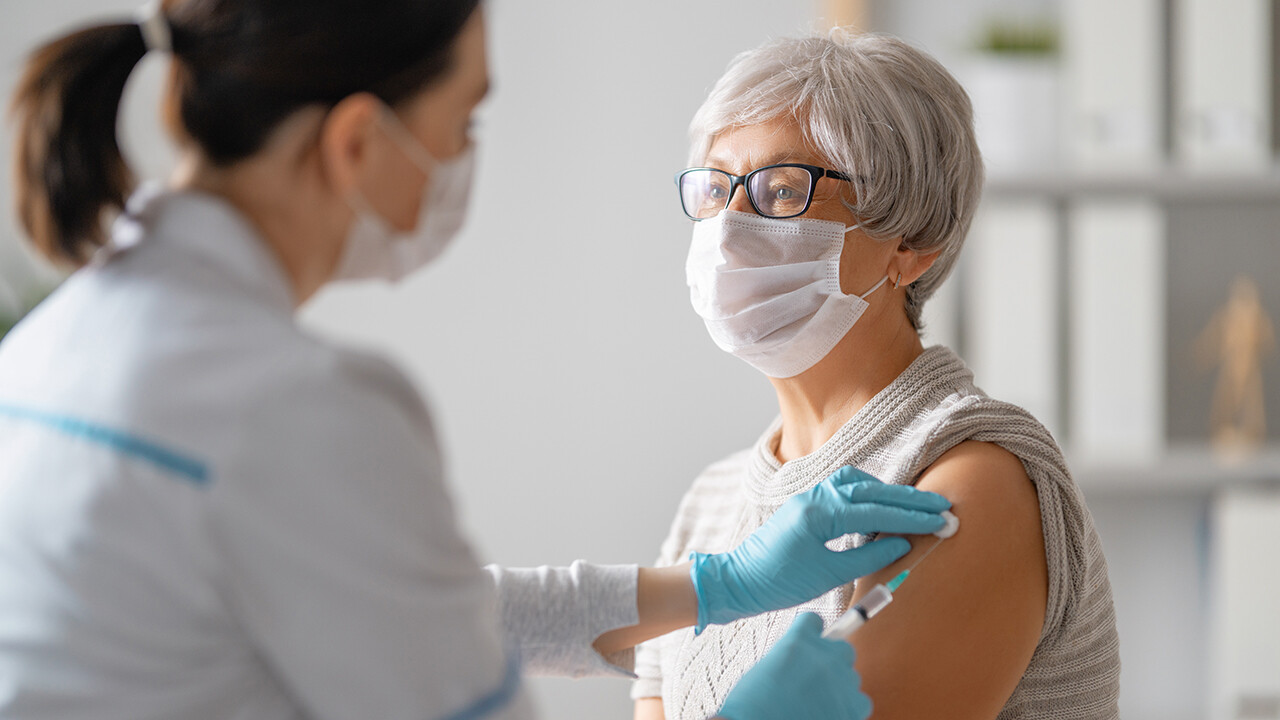 by
Asbury Tulsa
Asbury has been abuzz with energy and excitement from the COVID-19 vaccination clinics that were held during February and March. Asbury provided a welcoming and comforting experience while trying to meet both the physical and spiritual needs of people in the Tulsa community.
Many had little access to the vaccine. People were frustrated with the state's portal and didn't know where to turn. Asbury wanted to make the vaccinations easily available and help the 65-and-older group gain access to the vaccine because some were having difficulty navigating the portal.
A pastor was available for each clinic to pray during the 15 minute wait period. Before each clinic started, a pastor prayed with the medical staff, volunteers, for the Asbury building and property and the people coming to be vaccinated.
Throughout the clinic, volunteers heard over and over how efficient, friendly and organized things ran. People commented, "Asbury was the Chick-fil-A of vaccination clinics." What a true blessing! Thank you to all of the volunteers. We appreciate your hard work and time.
Fewer than 10% were Asbury members – the other 90% were non-Asbury members.
People were from Tulsa and surrounding areas such as Owasso, Broken Arrow, Jenks, Claremore, Glenpool and others. One couple drove from Edmond; a man from England who was visiting family in Tulsa and another from Michigan who had ties to Asbury were also vaccinated.
1,400 Teachers vaccinated – Each teacher received a QuikTrip gift card and a small gift.
More than 5,100 others were vaccinated, bringing the total served to 6,500.
Each person received a "You Are Loved Card, a "Holy Week services card" and a "Perceptions" book.
Volunteers worked from 8:30 am – 3:30 pm, always willing to do more and take on more shifts.
On two Saturdays, Asbury provided food boxes to teachers.
Several people came to be vaccinated or assist their parents and were so impressed, they signed up to volunteer.
We received several thousand phone calls about the vaccination clinic. When the public started calling, we asked them to go to Asbury's website to sign up or we signed them up ourselves when the person told us they did not have a computer. Also, we would sign up those who just needed to talk and felt better knowing they were being taken care of personally.
Thank you to all those who helped with phone calls but one individual went above and beyond.
"The callers were so thankful that there was a voice on the other end of the line instead of a recorded voice. One caller was trying to find a second shot for her 90-year-old father. She was not in the best of health herself and had to drive him to Ponca City for the first shot. She said she just couldn't make that trip again. After I made the appointment for her father, she started crying. She thanked me for listening to her. She plans to start coming to Asbury soon."
Thank you, Elena!
Front Desk Coordinator
You went above and beyond with your servant heart.