Show Me Your Friends, I'll Show You Your Future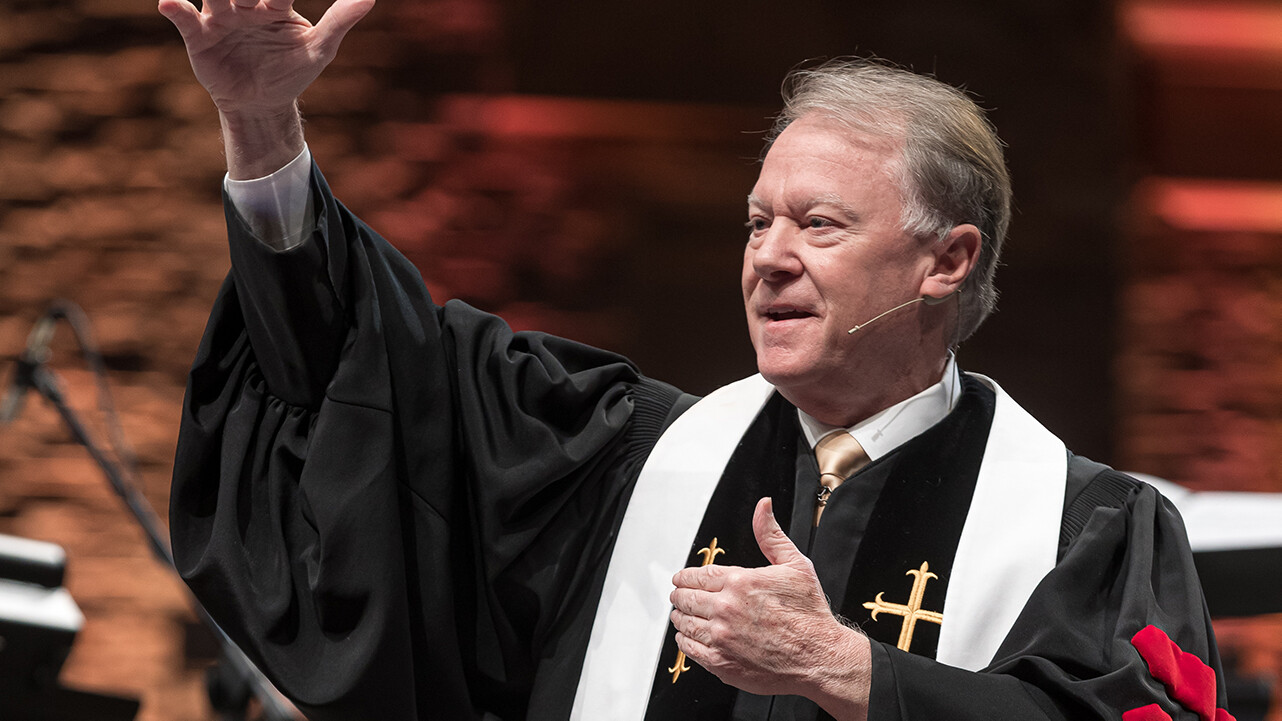 by
Tom Harrison
We read the names of 233 Asbury member couples who have been married 50+ years at our 9:30 service (13,374 cumulative years of marriage), followed by the confirmation service at 11:00 for 42 eighth graders (plus four other new members) who united in membership vows. Asbury is truly an intergenerational church.
We have concluded our "Mountains, Valleys, and Caves" sermon series by emphasizing the Resurrection + the Holy Spirit = witness. We start a new series in May: Axioms. An axiom, like a proverb or a maxim, is a worthy saying for everyday living. Currently, I have 224 of them. Several are available at tomharrison.com.
A favorite axiom is "Show me your friends, and I'll show you your future." Though it is not in our daily readings, it will greatly help your preparation for my sermon if you will read 1 Kings 1-11 about King Solomon before Sunday. After a great start, Solomon did not finish well. After his death, Solomon's son Rehoboam also made poor leadership decisions that resulted in the "divided kingdom" between north (Israel) and south (Judah). Rehoboam listened to the wrong voices. There is application for us, too.
Our readings for the week.
Monday: 1 Kings 12:1-15
Tuesday: Judges 16
Wednesday: Proverbs 1:8-19
Thursday: Proverbs 13:20; 18:24; 1 Corinthians 15:33
Friday: Matthew 9:1-8
Saturday: 2 Timothy 2:14-19
Sunday: 1 Kings 12:1-15
See you Sunday (influence a friend—bring them with you),




Tom Harrison
Senior Pastor