Simeon: The Spirit and Salvation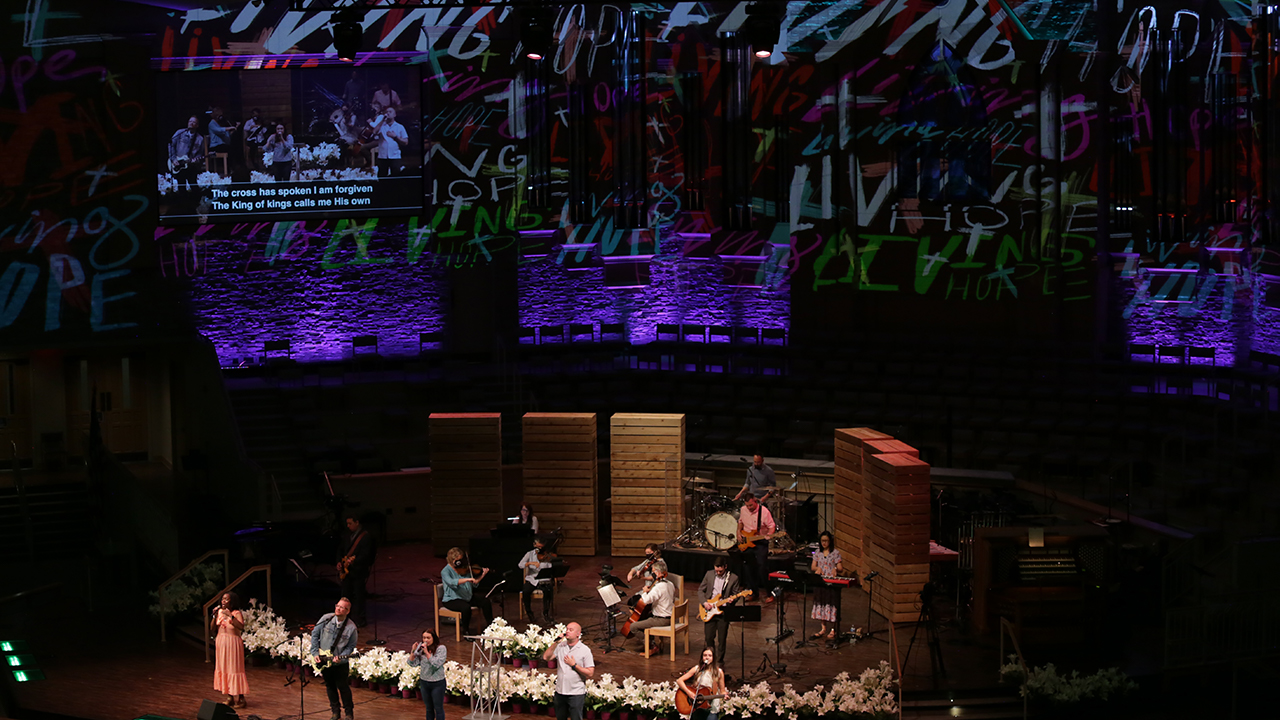 Apr 6, 2021

| by

Tom Harrison




"The Lord of the Dance" changes the lives of those who trust in Him. In fact, the Resurrection of Jesus changed everything. The overwhelming sense of joy was most noticeable in the early Church. They could not believe the news—Jesus is alive! They were eyewitnesses to the resurrected Christ. He is Lord, not Caesar. He gave us His Spirit to empower us to be His witnesses and live with confidence. To God be the glory.

It is no wonder that we want to Help Others Follow Jesus. If we don't follow Him, who will we follow? What will the result be? What is our long-range strategy? The benefits of following Jesus are amazing: forgiveness of sin, a community of the redeemed (the Church), the empowerment of the Holy Spirit, a script (Scripture) to follow, a witness to share, a mission and purpose for life, and the opportunity to live forever as part of God's new creation of Heaven and earth. Our chief barrier to responding is we have to recognize our sin and turn to Jesus as Savior and Lord. When we want to save and justify ourselves, we find this turning from self very troubling. Many of us think we can manage our own lives better than the Creator of the universe. Grace is God's gift to us. He invites us to strive less and dance more.

Our new sermon series is on "Loving Jesus." This has a double meaning. First, it is descriptive of who Jesus is: "loving." We want people to know this chief component of Jesus (I appreciate the way C.S. Lewis represented the love of Jesus through Aslan in The Lion, the Witch, and the Wardrobe). Second, we want to be those who respond to God's grace by loving Jesus in return. Receiving and giving are ways we grow in our faith. This sermon series comes from rather obscure stories in the first eight chapters of the Gospel of Luke. This week's topic is "Simeon: The Spirit and Salvation."

Here are our readings for this week:

Monday: Luke 2:22-35
Tuesday: Leviticus 12
Wednesday: Isaiah 9:2-7
Thursday: Acts 10:34-43
Friday: Acts 10:44-48
Saturday: 2 Peter 1:16-21

Invite a friend,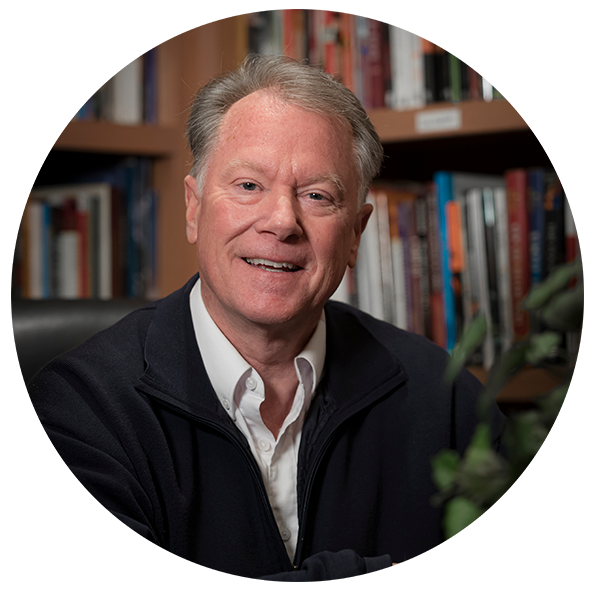 Tom Harrison
Senior Pastor
P.S. For all who participated in our Easter services, "Thank you." While we still feel the effects of COVID-19, we are recovering. It has been great to see so many people return "home" to Asbury in the last couple of weeks.