somanythingstosay!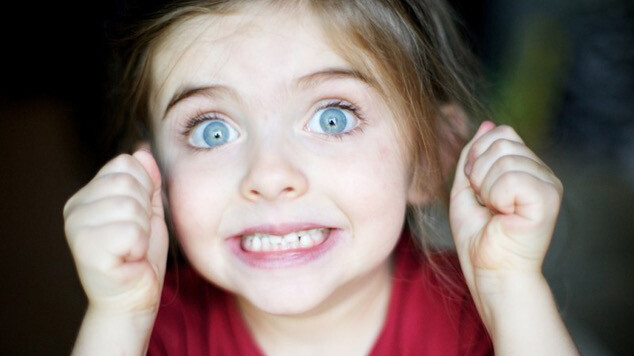 by
Andrew Forrest
Dear Asbury,
I have so many things I want to say this week!
---
One of the best ways to ruin your family and your future is to be controlled by your appetites.
Esau sells his future possibility for a present appetite, with the result being—as the narrator sums up in Genesis 25:34: "thus Esau despised his birthright."
This is what always happens when you allow your appetites to have control over you.
Here's the truth: control your appetites, or your appetites will control you.
But—as I talked about Sunday, there is GOOD NEWS: it's actually possible, through the grace of God, to do it.
---
DO NOT MISS our final Genesis Bible study TOMORROW (Wednesday, 10/26), 6:30-8 pm. We'll cover the Joseph story in its entirety, and I am really looking forward to showing folks the amazing intricacy and power of the narrative. I'm not overhyping this study—it's going to be GOOD. The Asbury Student Ministry is canceling normal programming for middle and high school students and bringing them to Bible study instead. So, come one, come all—everyone is going to be there.
Oh, and dinner beforehand is FREE! Let's do this, everybody.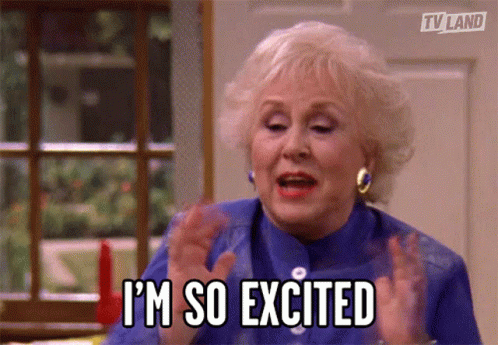 ---
Speaking of Genesis, yesterday we began our reading plan through our final section of Genesis, which is the story of Joseph and his brothers.
Asbury is a Bible-reading church, and if you're not reading the Bible, there is no better time to start than now, because:
The story of Joseph and his brothers is not just one of the greatest stories in the Bible, but one of the greatest stories in all of human history, the story of Jacob's brilliant 11th son, Joseph. These chapters are an absolute masterpiece of theological story-telling, and its final sentence will take your breath away.
Let's go!
---
I'm really looking forward to kicking off our final series in Genesis this weekend. Here's the question I'm asking as we kick off this series:
If you were CERTAIN the Lord was with you, what would you do?
At Asbury, we say, "Never miss a Sunday."
Gonna be gone this weekend? Come Thursday at 6 pm instead.
---
As you have probably heard, Asbury is in the process of disaffiliating from the United Methodist Church; our first Sunday as an independent church will be November 6.
And as I've been thinking about what this all means, I'm struck again by just how grateful I am to the Rev. Tom Harrison and the faithful leaders of our church these past decades, which have perfectly set us up to move into this new future.
---
November 6 is our first Sunday after disaffiliation, and our first Sunday with our new worship schedule: 8:00 am, 9:00 am, and 11:00 am.
Come to church wearing your running shoes that day. The Lord's not done with us yet!
Let's go.

Andrew Forrest