Somethings I'd like to say BEFORE Sunday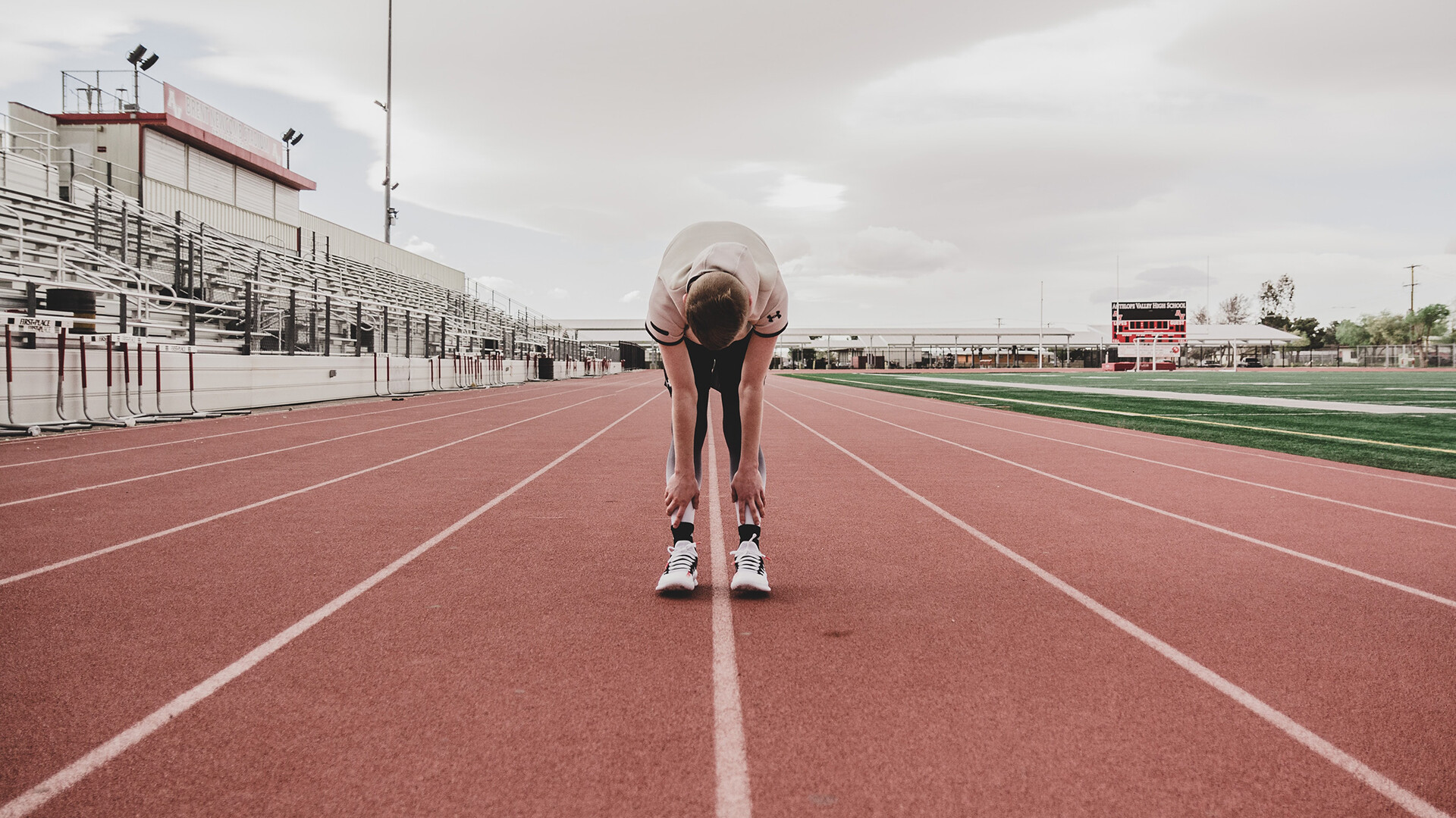 by
Andrew Forrest
Dear Asbury,
This Sunday we begin a new season in our church's life.
Sunday, November 6 will be Asbury's first Sunday as an independent church; our disaffiliation process from the United Methodist Church will be completed this Friday, November 4.
This Sunday is also our first Sunday with our new worship schedule!
So, before Sunday, here are some thoughts I'd like to share.
---
This Sunday is a Starting Line, Not a Finish Line
We are disaffiliating because we believe Asbury can be more faithful and do more fruitful ministry outside of the UMC than we could if we remained inside the denomination.
The point of disaffiliation, therefore, is not disaffiliation but what disaffiliation now makes possible. This Sunday is a starting line, not a finish line!
The Lord is not done with us yet.
Let's go.
---
Why Are We Shifting Our Sunday Schedule?
We are shifting our Sunday schedule to prepare for the new people the Lord is going to send us. That shift from 9:30 to 9 am will set us up for the future.
Now, all these new folks are not going to show up overnight, but we need to start preparing now.
Let's start by praying: "Lord, send us the people who need to receive the gospel.
"
---
What You Should Wear To Church This Sunday
I want to see folks in church. Period. You wear whatever works for you. If that's a suit and tie, great. If that's shorts and sneakers, great. I personally wear a suit and tie every week for several reasons, including the fact that I like dressing up.
That being said, however:
Just to emphasize the point that Sunday begins a new season and to have a little fun, I've been encouraging folks to wear running shoes and activewear to church this Sunday.
Hate that idea? No worries—you do you and wear what seems good to you.
As for me and my house (and the Asbury staff), we are wearing running shoes and leisure wear to church this Sunday.
And I've got a brand new outfit to go with it.
Don't say I didn't warn you….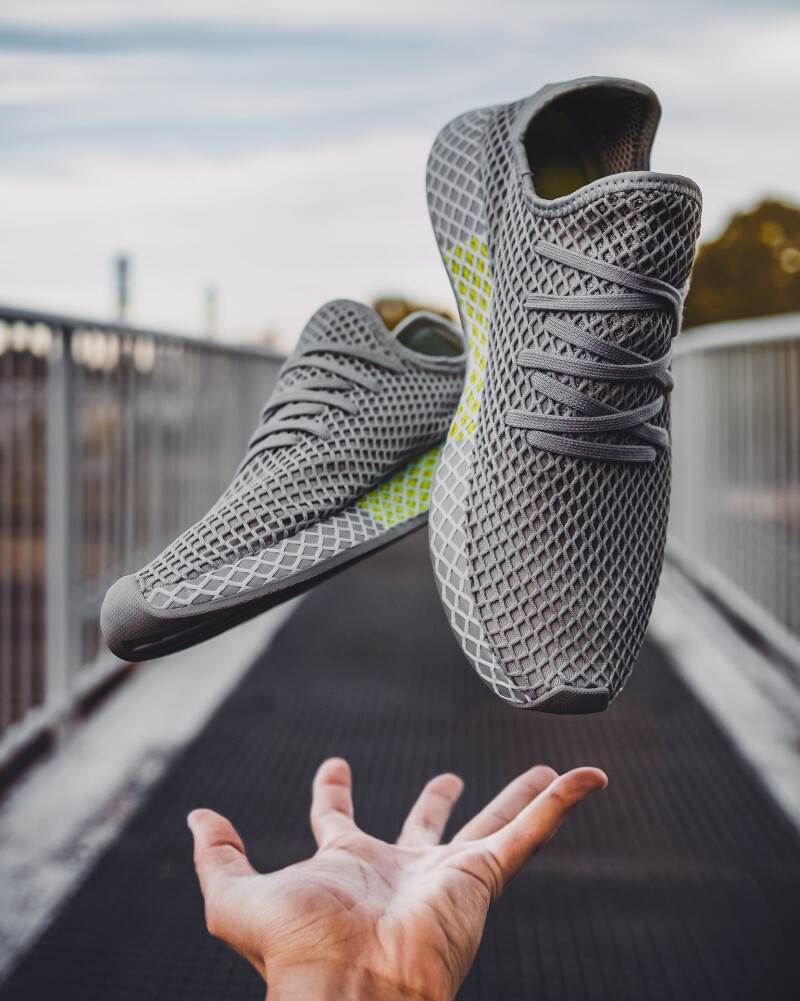 ---
What's Next for Asbury?
Short answer: none of us knows. What our leadership feels clearly is that we need to take time and seek God's guidance before we take steps toward affiliation. In the meantime, this is the prayer I'd like us all to be praying:
Lord, where do you want us to go?
If we're praying that as a church with sincere hearts, I have complete confidence that in God's time we'll know the answer.
In the meantime…
God's not done with us yet.
Let's go!


Andrew Forrest
Senior Pastor