Speaking the Word in Truth and Love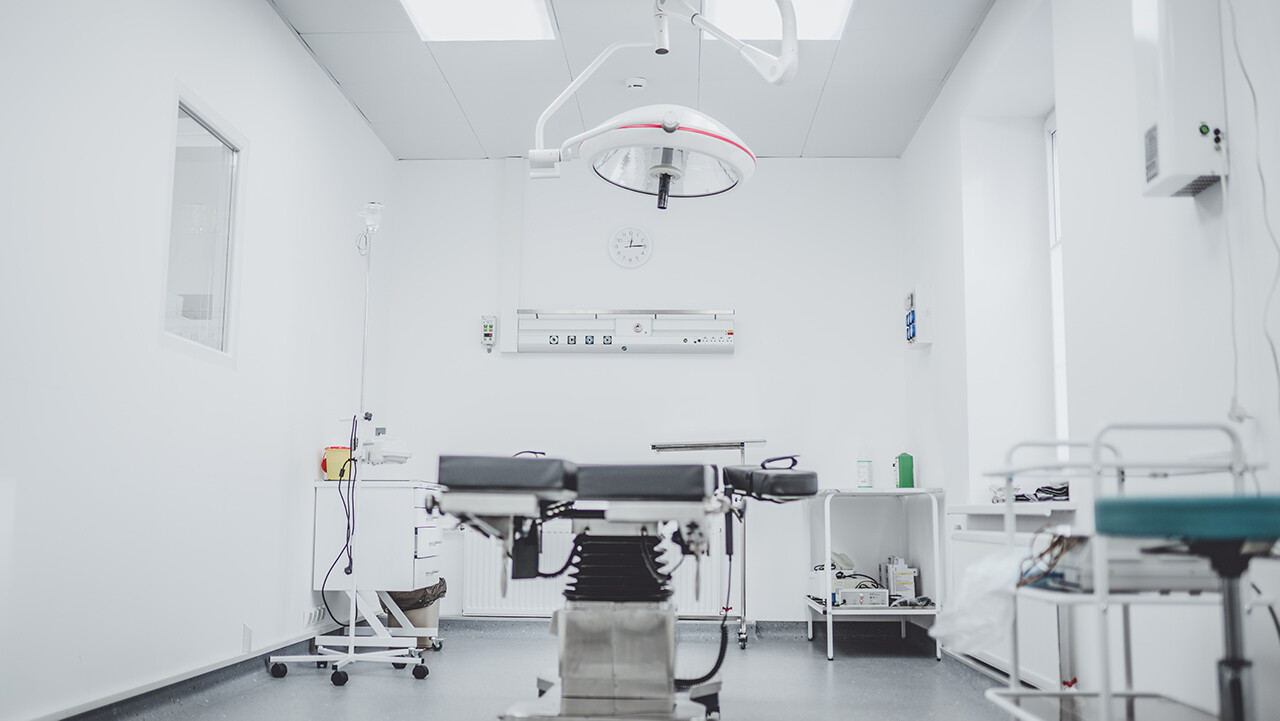 by
Abigail Wendt
I went into the doctor's office last month not knowing exactly what to expect. I had a small blister on my forehead, the size of the end of a pen, and I had found out it was cancerous. I was told early on that this was a quite common type of cancer and they could remove it completely, so here I was walking into the doctor's office. Sure, this was a common thing, but it was not common to me. I've had relatively perfect health and never had to deal with anything like this before.
When I was called from the lobby into the surgeon's room I was directed to put on a gown and sit in the chair to wait. Soon the surgeon came in and he was instantly disarming. He asked me about my work and spent a couple minutes getting to know me and asked how familiar I was with the procedure. I told him I was not familiar, and he spent time leading me through the procedure. He explained they would take a slice out to see how deep the cancer cells were and then analyze it so he would know if he needed to take out another scoop. When I didn't understand how they would know how deep it was, he struggled to explain it to me in non-medical terms.
After a bit he said it was like taking a scoop of dirt with roots in it so when you cut you could tell if you had removed the whole root or if you had cut through part of it. I thought that made sense. Then he proceeded to talk to me about the scar this procedure would leave and how it is usually larger than most people expect. That made me nervous. I felt my nerves ease some as he patiently explaining why they cut one way and not the other. He gave me some statistics from similar surgeries so that I knew what to expect. Now a month later my stiches have been taken out and because of the care he took with the stiches the scar is there, but not so visible.
The doctor could have come in the room and simply performed the procedure. I didn't need to know what was happening for it to be successful. He could have also said something like, "Just trust me, I'm a good surgeon." While that would have been true it would not have been very loving. On the other hand, he could have said something like, "You won't even notice the scar afterwards". While that would be loving it would have felt very untrue especially just after the surgery when I looked a bit like Frankenstein with 2" long stiches! What put me at ease was a combination of truth, he was a good surgeon who had done literally thousands of these procedures, and love, he took some time to know me as a person and prepare me for what was going to happen.
In Ephesians 4:15 Paul urges the church saying "Rather, speaking the truth in love, we are to grow up in every way into him who is the head, into Christ, from whom the body, joined and held together by every joint with which it is equipped, when each part is working properly, makes the body grow so that it builds itself up in love." As Christ followers we know the ultimate cure of the cancer of sin is Jesus.
How can you speak that truth in love to people around you this week?