Stewardship of The Body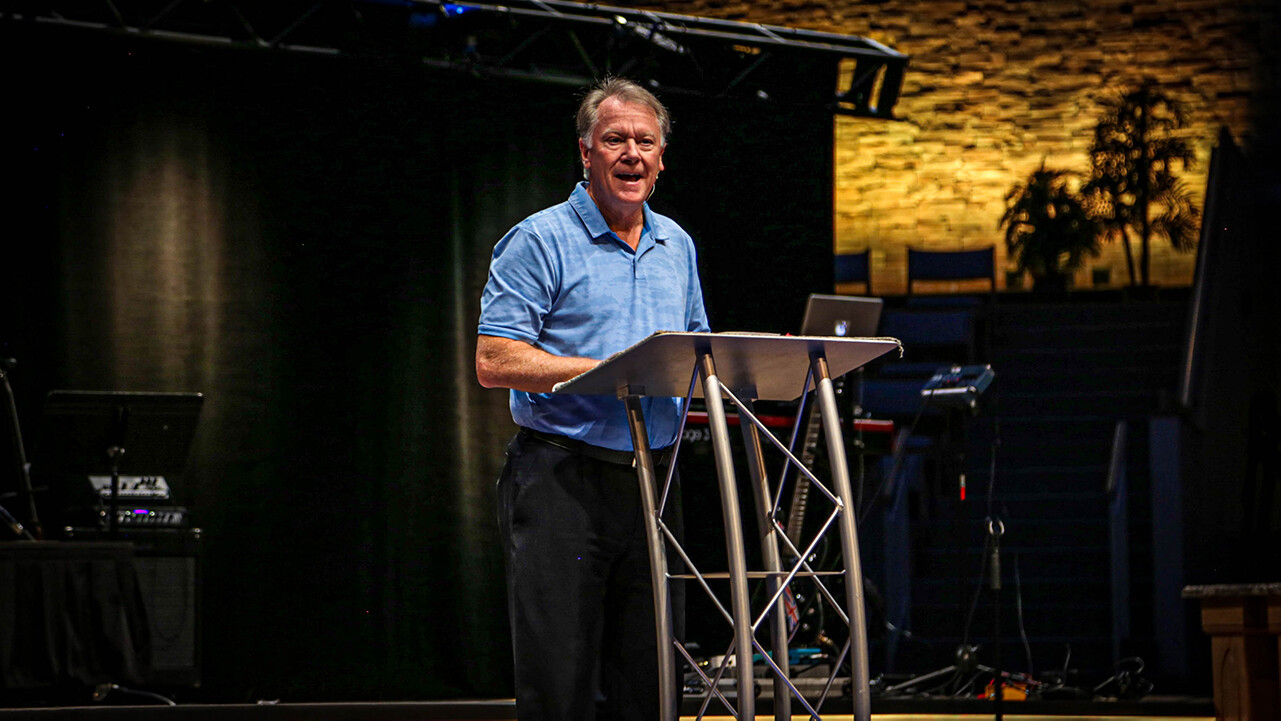 by
Tom Harrison
For nearly 2,000 years, Christians have followed the teachings of the New Testament (shaped by the Old Testament). Over the past twenty or so years, traditional Christian teachings have fallen out of favor within our society and even within the United Methodist Church. The authority of Scripture has been usurped by the autonomy of self. The idea of "my feelings/reason/experience are more important than Scripture/tradition" is dominant in many places.
Being angry achieves little. There are plenty of mean-spirited Christians around. More heat and less light won't help. Second, do not depress or lament. God is still in control. Jesus is Lord. Have confident humility. Live with genuine kindness.
Be informed, especially on issues surrounding human sexuality. A couple of helpful books are: "The Rise and Triumph of the Modern Self" by Carl Trueman, and "The Body" by Tim Tennent. On Sunday night, we will begin an August teaching series called "The Truth About Sex." Presentations and panel discussions begin at 6 pm in the Sanctuary. Our pastors are leading this initiative. At its root will be a witness to the Lordship of Jesus Christ as expressed through Scripture. You are invited!
This Sunday morning, we will conclude our sermon series on "Grow Together." We will again look at the magnificent text from Paul's writing to the Ephesians (4:14-16).
Here are our readings for this week:
Monday: Ephesians 4:15-16
Tuesday: Genesis 1:26-31
Wednesday: Psalm 139:13-16
Thursday: 1 Corinthians 3:16-23
Friday: 1 Corinthians 7:1-16
Saturday: 1 Corinthians 7:17-40
See you Sunday! Invite a friend.




Tom Harrison
Senior Pastor