The 1 Word that Opened Up Revelation to Me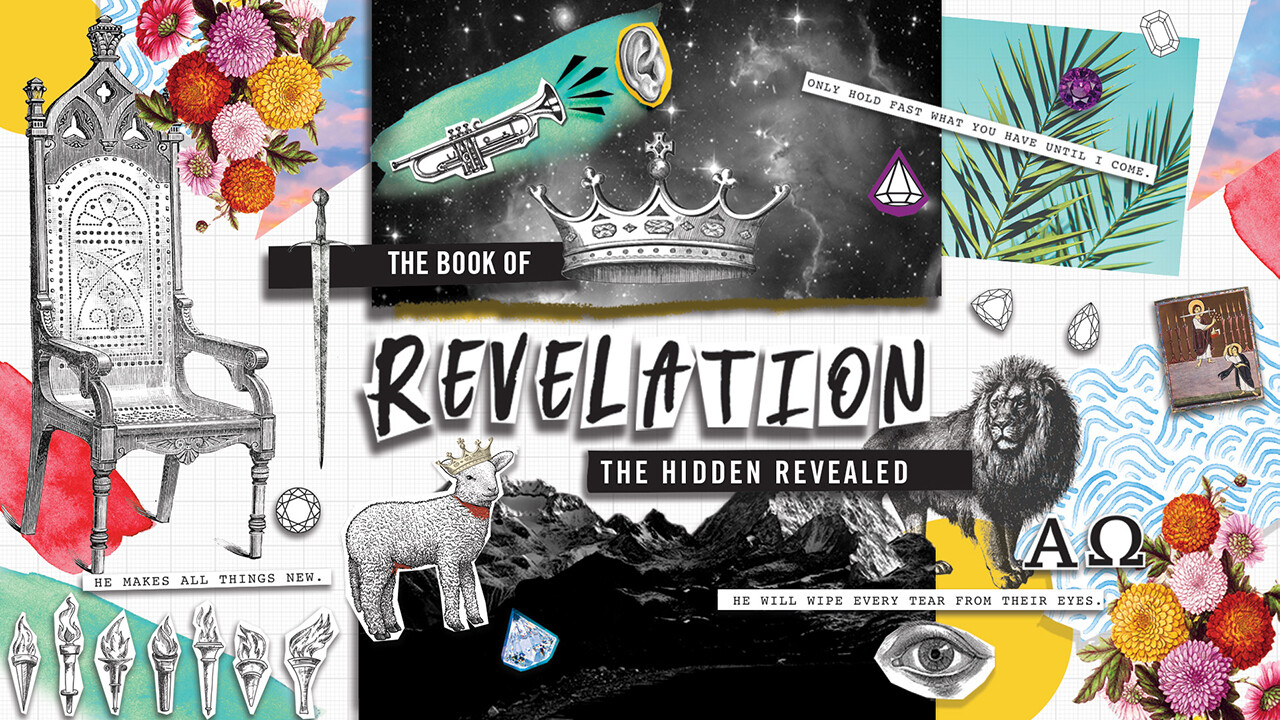 by
Andrew Forrest
Dear Asbury,
This Sunday we kick off our new Revelation sermon series. It's going to be a BIG Sunday for us—the first one back after the Christmas break.
To start, I'm going to talk about THE ONE WORD that opened up the book's meaning to me.
And here's why I'm starting with that ONE WORD:
Because once I explain it to you, Revelation will open up for you, too.
Can't wait.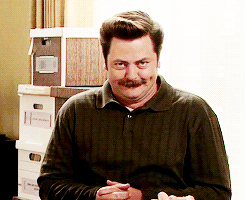 ---
This would be a GREAT week in which to invite someone to church—there's nothing like a new year that motivates folks to try something new.
Actually, let's be even more specific: why not try and invite someone 35 or younger? Is there a grandson or neighbor or niece or acquaintance you know who doesn't have a church home? It all starts with an invitation….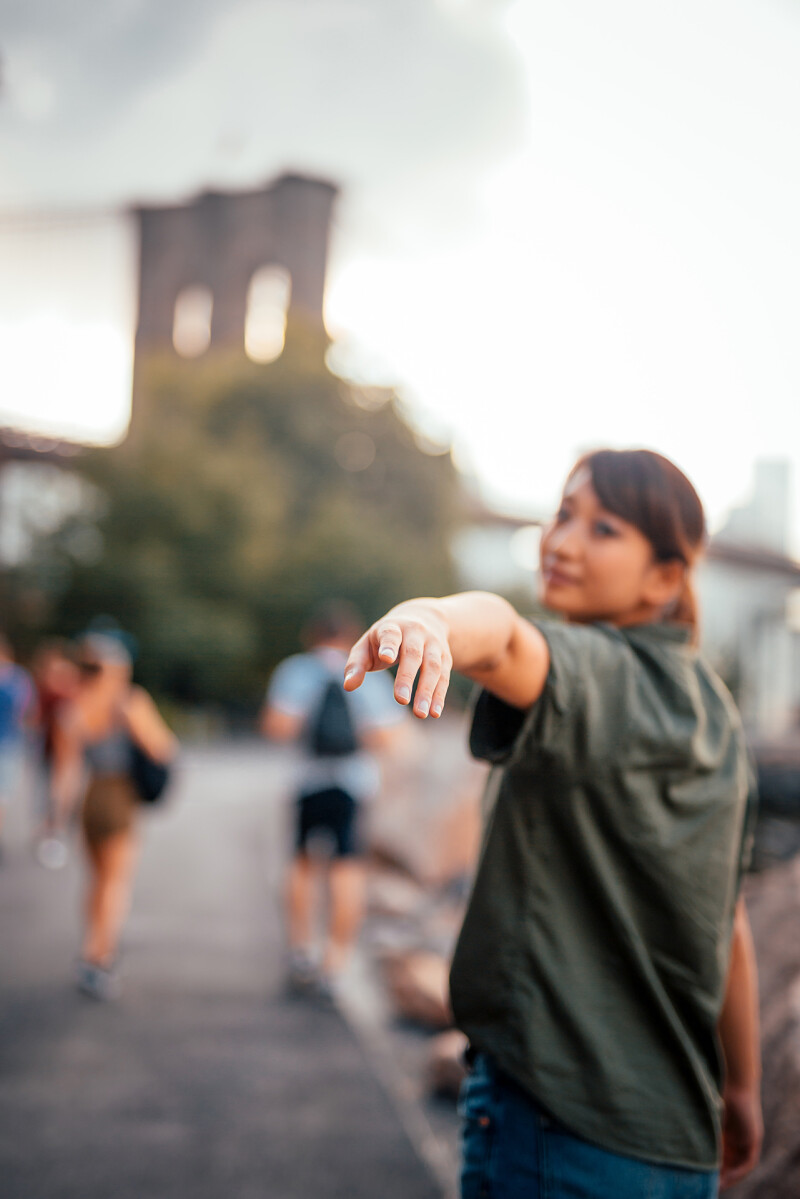 ---
Asbury is a Bible-reading church, and in 2023 we're reading and studying through the Book of Revelation. To help us really get the most out of Revelation these next three months, I'm teaching six churchwide Bible studies. Last night was #1 of 6, and we had a great turnout—over 1,000 people!
If you missed it, you can catch it again here:

In this first of the six Revelation Bible studies, I gave an overview of the entire book so that we can answer the question, What is the message of the Book of Revelation?
The next study is January 18. I'm telling you—don't miss this.
Dinner is available every Wednesday, 5-6:30 pm, and starting next Wednesday our regular weekly programming begins for all ages.
---
It's going to be a great year. If you missed last Sunday, at our New Year's Day service I laid out a vision for the year and years to come.
The Lord's not done with us yet.
Expect great things.
Let's Go!

Andrew Forrest
Senior Pastor