The Gifts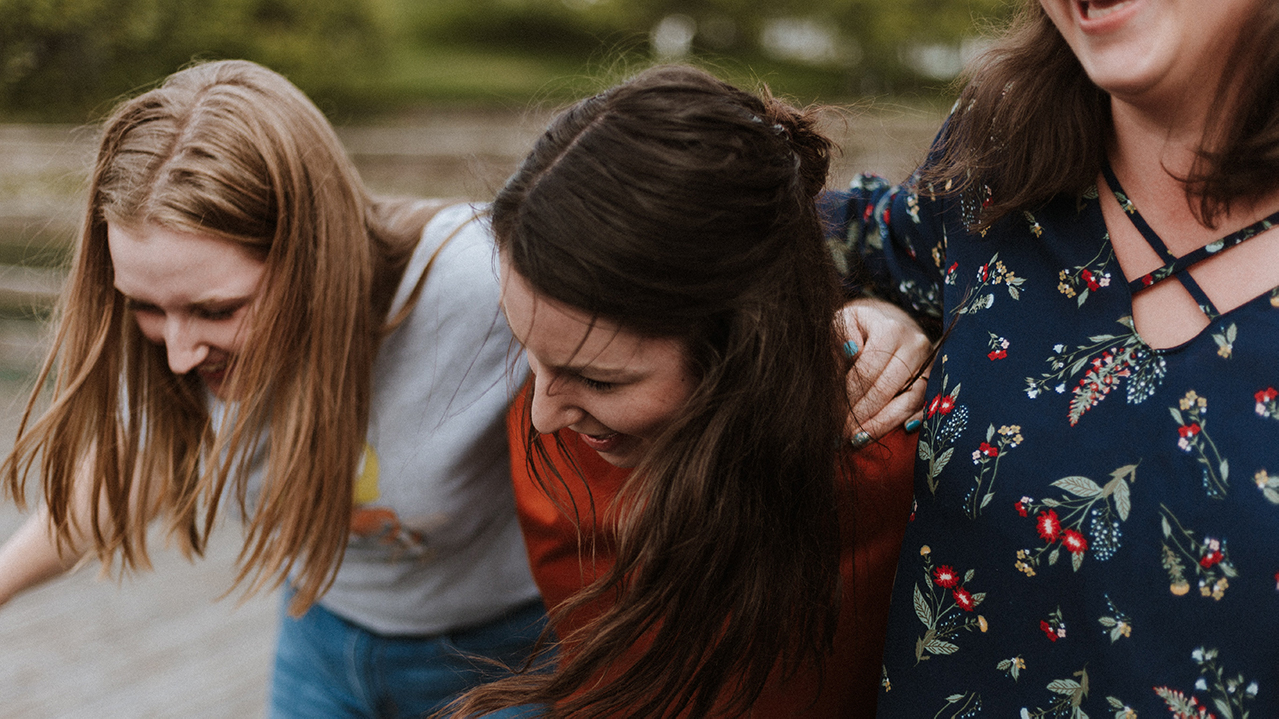 Aug 31, 2021

| by

Andrea Stephens




They come in all kinds of shapes and sizes. Some are precisely wrapped with a beautiful bow and others are presented in a bag with fun tissue paper flowing out the top. No matter how they are given, it's always fun to get a gift! I've recently been teaching a series that includes a discussion of the gifts that the Holy Spirit gives each of us.

He gives us gifts on both of our birthdays—our natural birth and our spiritual birth. The gifts we are with blessed with on the day we take our first breath could be called our natural gifts. These are the ones that have been woven into our very being when God was creating us in our mother's womb. These are abilities and talents that the Holy Spirit gives as He sees fit and in accordance with His plan for our lives, meaning that if part of God's purpose for a woman to be an Olympic gymnast (wasn't it fun watching the Olympics last month), He won't design her to be 6' tall and large boned. It wouldn't fit the profile of a successful gymnast. So, He designs us and gives us natural gifts and talents of His choosing. Perhaps yours is musical or artistic or academic or athletic.

In addition, He was woven in our personality traits. Some of us are shy, others outgoing. Some are impulsive, others need everything preplanned. Some are compassionate, others are more matter-of-fact. There is not a right or wrong, nor is any trait more valuable than another, just different according to God's plan and purpose for each of us.

Now, along with natural gifts on our first birthday, the Holy Spirit also gives us spiritual gifts on our spiritual birthday. Our spiritual birth occurs the moment we give our hearts to Jesus, asking Him to be our Savior and Lord. This is when the Holy Spirit comes to live within us. Along with being our comforter, helper, teacher, and guide, He is a giver of gifts. Several places in scripture speak of His gifts (Romans 12:6-8, 1 Corinthians 12:7-10 and 28, Ephesian 4:11-13). Have you discovered that you have a gift of service, leadership, giving, organization? Maybe your gift is faith or evangelism or intercession. We receive our spiritual gift, unwrap it (identify it), then put it to use.

Together, our natural abilities and talents, personality traits, and spiritual gifts, helps each of us know and understand God's plan and purpose for our life—not just our overall life, but our day-to-day life. Have you discovered your gifts?

Amy Barnes, our guest comedian at Night of Joy (September 24), was a matter-of-fact type of person who earned an engineering degree. For many years she worked in that field. And even though that career used her gifts of organization and leadership, there was a little something more stirring in her heart. Amy had a witty sense of humor, a love for making people laugh, and she loved studying the Bible.

In fact, Amy is a BSF (Bible Study Fellowship) leader in her community. A humorous woman with much biblical knowledge—this was leading her to a life of stand-up comedy that is clean and just plain funny! In writing her material, Amy often works in stories with biblical characters or scripture teachings. She is a unique blend of gifts—just like each of us—that brings joy to the body of Christ.

I hope you will plan to join us at the Women's Ministry Night of Joy on Friday, September 24 at 7 pm in the Sanctuary to enjoy Amy Barnes and Sweet Adeline's Vocal Audacity Quartet. AND BRING YOUR FRIENDS! This is a great way to introduce women to Asbury. There is no charge for the event, but we ask that you register ahead of time. As usual, we will have some fun giveaways and refreshments. AND we will be receiving donations to our mission focus this year: Building All Children, one of the non-profits moving into the future Development Center. See you there!