The Givers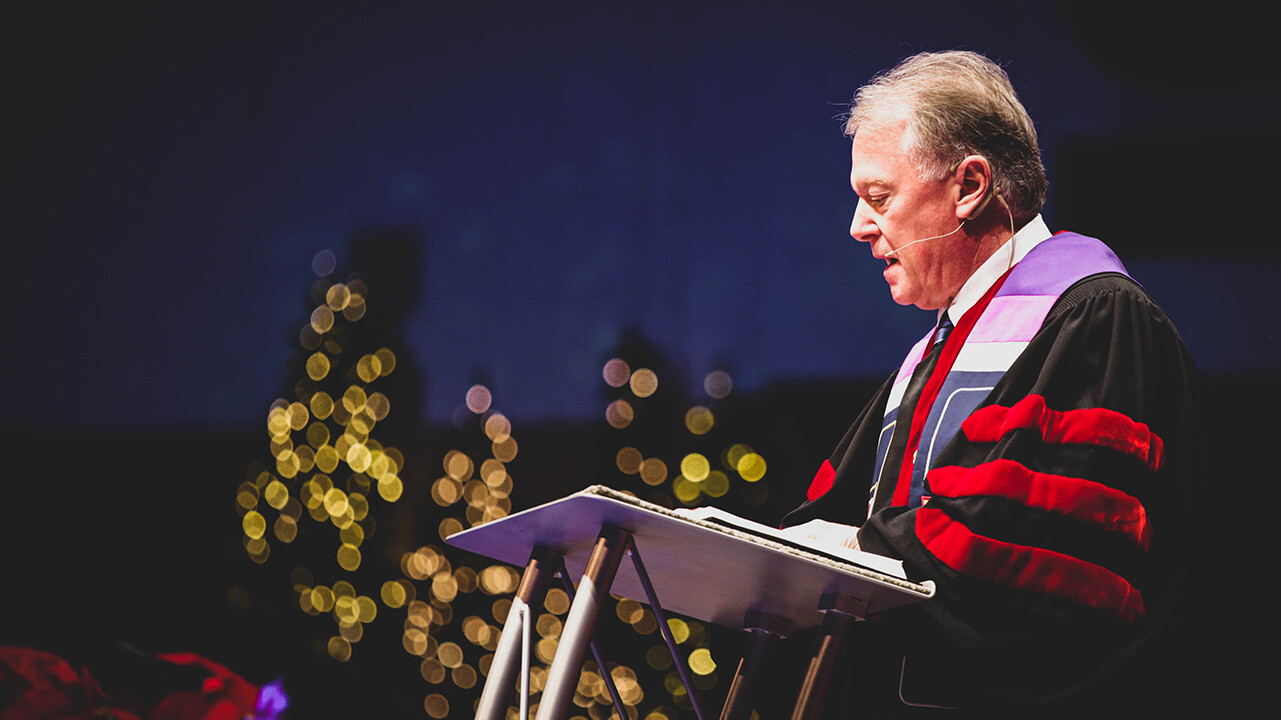 by
Tom Harrison
Christians have two great events: Christmas and Easter. The history of the world revolves around the first. The incarnation was the first step toward His passion, death, resurrection, ascension, pouring out the Holy Spirit, and the creation of the church. Everything changed when Jesus came—even our chronology is based on His birth. The world still shuts down in recognition of Him. While they may take His Name in vain, they also sing songs about Him. The Prince of Peace has come. Emmanuel: God is with us.
The last two words of Malachi and the Old Testament are "utter destruction." The New Testament redeems the curse of the Old Testament with the triumphant note of Hebrews 1:1-4. This will be our scripture for Christmas Eve.
Like those shepherds in Luke 2 who witnessed the angelic host and the glory of God, we get to witness to what Christ has done in our lives, too. The benefits of following Jesus are far better than anything else the world could offer—we are forgiven, empowered, guided, given purpose, brought into the community, and when all is said and done in this life, we are ushered into a far more wonderful place for eternity. Christmas and Easter are our unique opportunities to introduce people to the love of God made known through Jesus Christ. "Helping Others Follow Jesus" is why Asbury exists.
This is our week to INVITE. Asbury does Christmas Eve well. The celebration begins on the eve of Christmas Eve (Thursday) with a service at 5:00 pm. Our Friday services are all odd hours: 3, 5, 7, 9, and 11 pm. All services are in the Sanctuary. The choir and orchestra are at the 5, 7, and 9 services. I encourage you to come on Thursday, or on Friday at 3, 9 or 11 (the 5 and 7 are always crowded).
Since Christmas is on Saturday, we will have one combined service on Sunday—at 11 am. The focus will be on the response of the Wise Men. You can pick up your new Gratitude and Sermon Journal then, too.
Monday: Matthew 2:1-12
Tuesday: Matthew 3:13-17
Wednesday: Matthew 21:33-46
Thursday: Acts 10:34-43
Friday: Hebrews 1:1-4
Saturday: 1 Peter 1:10-12
Sunday: Matthew 2:1-2
Merry Christmas to you and yours. I hope to see you this week.




Tom Harrison
Senior Pastor