The Lowly
Dec 14, 2021

| by

Tom Harrison




Christmas is our time of the year. Even the secular stations play our music. Because of Jesus, no wonder "it's the most wonderful time of the year."

Here are your opportunities to come, worship, and invite:

PETER MAYER CONCERT, free and open to the public
TONIGHT! Tuesday, December 14 at 7 pm, Kirk of the Hills (4102 E. 61st St.)
CHRISTMAS services at Asbury, all in the Sanctuary
Thursday, December 23 at 5 pm
Friday, December 24 at 3, 5, 7, 9, 11 pm
PERCEPTIONS Volume XX are available for $10 at the CLC Gallery on Sunday mornings and the Main Office on weekdays (previous volumes are $5).
This Sunday's topic is about the shepherds who encountered the angelic host and went to see the newborn baby in Bethlehem. The sermon focus will be on "The Lowly," as a shepherd's role was not highly esteemed. This story fits with the entire birth narrative of Jesus—Mary, Joseph, and the shepherds were all "Norms and Normas" not kings, queens, and rulers. The Lord honored the ordinary and humble. Our readings will reflect how the lowly have a place in God's kingdom.
Monday: Luke 2:8-20
Tuesday: Psalm 103:20-22
Wednesday: Psalm 148
Thursday: Isaiah 6:1-7
Friday: John 17:1-5
Saturday: Ephesians 3:14-21
Sunday: Luke 2:8-20
COME, WORSHIP and INVITE.
See you Sunday,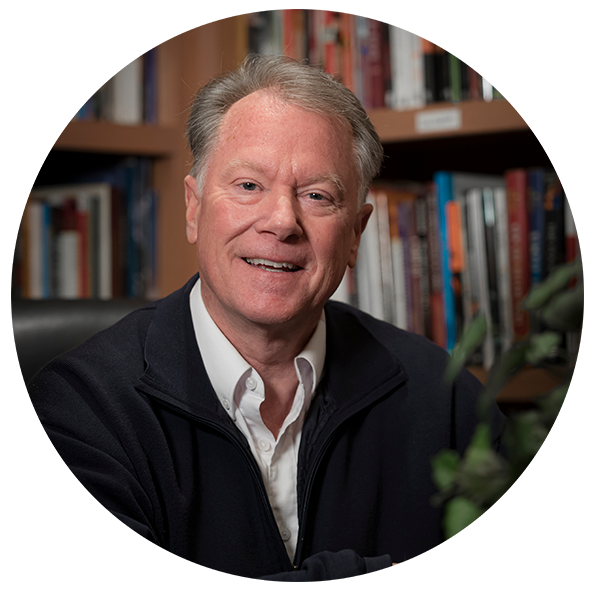 Tom Harrison
Senior Pastor