The Mind of Christ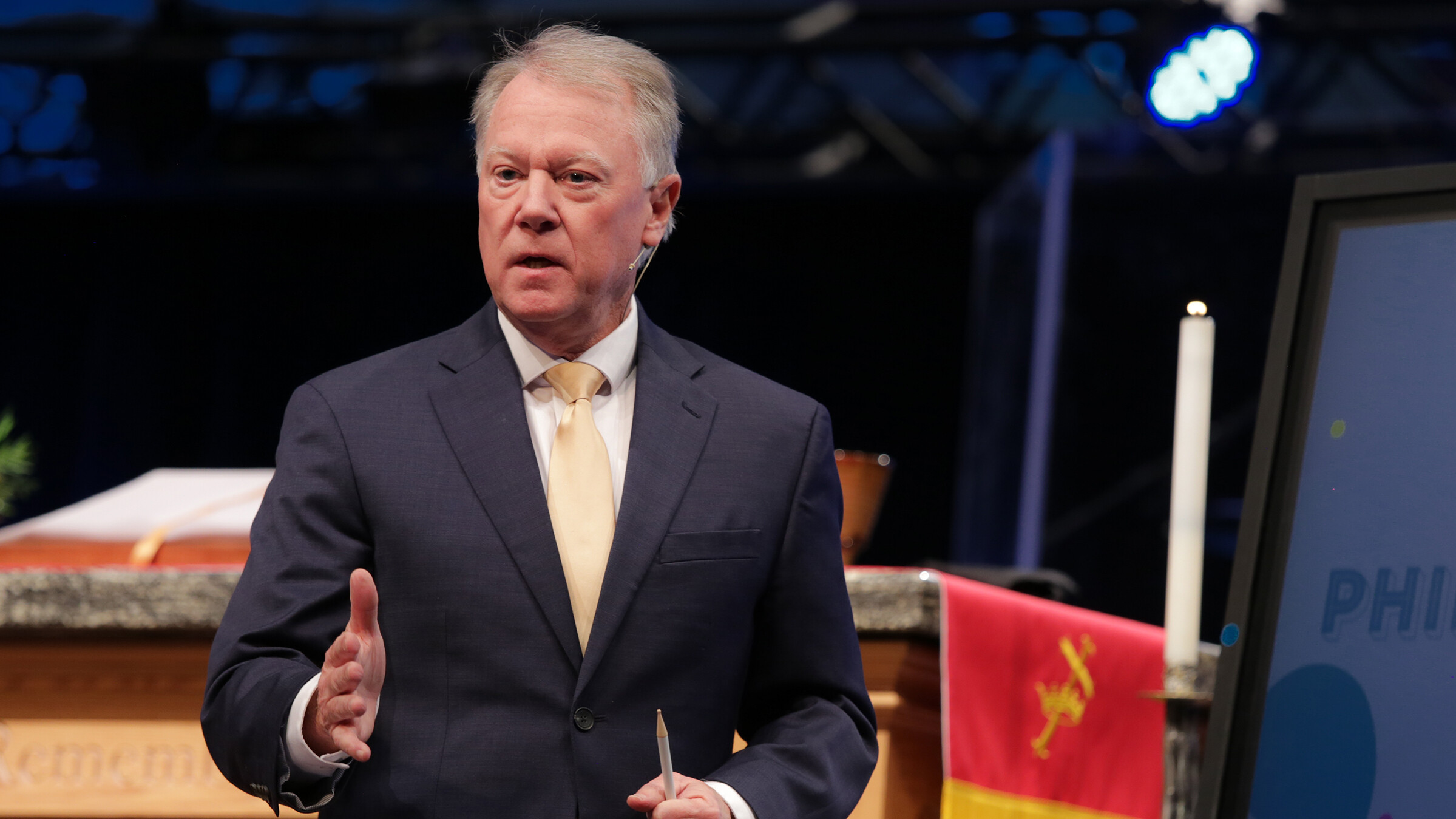 by
Tom Harrison
Our theme in Philippians is about developing our affections for Christ. Jesus said, "For where your treasure is, there your heart will be also." (Matthew 6:21) The clauses could be switched: "For where your heart is, there your treasure will be also." Jesus also said, "The good person out of the good treasure of his heart produces good, and the evil person out of his evil treasure produces evil, for out of the abundance of the heart his mouth speaks." (Luke 6:45). Our affections help shape our mindset.
This week's message comes from what I consider to be the high point of Philippians (2:1-11). Paul wants the Philippians to have the "Mind of Christ." He wants them to be like Jesus in the way they think and behave. He wants them to be tender and affectionate toward one another. Unity is key. He points to the example of Jesus who sacrificially gave Himself up for us.
Our memory verse this week is: "Have this mind among yourselves, which is yours in Christ Jesus." One of the many gifts the Holy Spirit gives us is the ability to think like Jesus. "Have THIS mind" or mindset (the 1984 NIV says, "Have this ATTITUDE…").
Our readings this week:
Monday: Philippians 2:1:1-11
Tuesday: Isaiah 55:6-13
Wednesday: Romans 12:1-2
Thursday: 1 Corinthians 2:1-5
Friday: 1 Corinthians 2:6-13
Saturday: 1 Corinthians 2:14-16
Sunday: Philippians 2:1-11
Bring your Bibles with you as you worship with us this Sunday.
See you then,




Tom Harrison
Senior Pastor