The Overlooked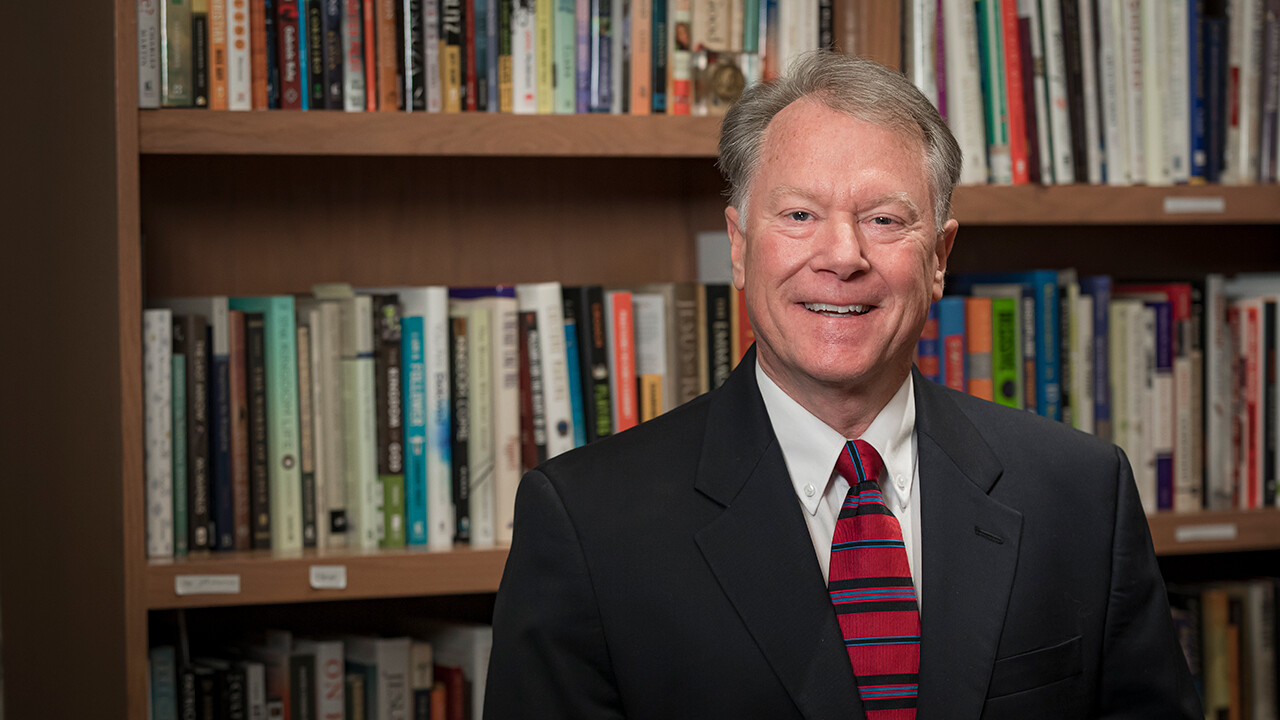 by
Tom Harrison
"Christmas With The Chosen: The Messengers" is a one-hour Christmas concert, sprinkled with powerful testimonies about the meaning of the Incarnation, and concludes with a 45-minute episode about Mary and Joseph. The movie is playing at local theaters. I strongly endorse it (in fact, I will see it more than once). You will not read about the story—you will see it enacted. This telling has a feel all its own. While I liked the music, I loved the creative approach to Jesus' birth narrative.
The story makes us ponder: What was it REALLY like? "Christmas with The Chosen" asks the question: What is it that people MUST KNOW? In other words, what is the ESSENTIAL of the Christmas message? "What's Essential?" is our sermon series.
Jesus' essential was to inaugurate the kingdom of God. Christmas and Easter are the two watershed events in human history. Either we live into the kingdom of God, or we dumb down to the kingdom of self. Mary and Joseph both had dramatic, disruptive moments. They understood their essentials. Mary was supposed to birth and nurture the Messiah. Joseph was to help Mary and provide safety and security for the Child as "Jesus grew in wisdom, in stature, and in favor with God and man" (Luke 2:52). "Christmas With The Chosen" shows how it took a committed couple to enable this miracle to happen.
'Tis the season: Perceptions Volume XX is available for $10 at the CLC Gallery on Sundays and the Main Office on weekdays. They make great Christmas gifts. Our Service of Remembrance is this Sunday at 5:00 pm in the Chapel, followed by our annual piano concert with Rick Fraley in the Sanctuary. Rick plays beautiful Christmas music for an hour. This event may be the most soothing 60 minutes of your Advent season.
We'll be talking about Joseph this week. Be sure to read Monday's introduction on page 24 in your sermon journals (you can find it on the Asbury App). The introduction always gives direction to Sunday's message.
Monday: Matthew 1:18-25
Tuesday: Zechariah 4:1-10
Wednesday: Matthew 2:13-18
Thursday: Matthew 2:19-23
Friday: Luke 2:1-7
Saturday: Luke 4:16-30
Sunday: Matthew 1:18-25
Our Christmas "Adam" service is December 23 at 5 pm, and our Christmas "Eve" services are December 24 at 3, 5, 7, 9, 11. All services are in the Sanctuary. I encourage members to come on Christmas "Adam," or at 3, 9 or 11 pm on Christmas Eve. We want to provide room for our many guests at 5 and 7.
See you Sunday. INVITE someone.




Tom Harrison
Senior Pastor