The Shrewd Manager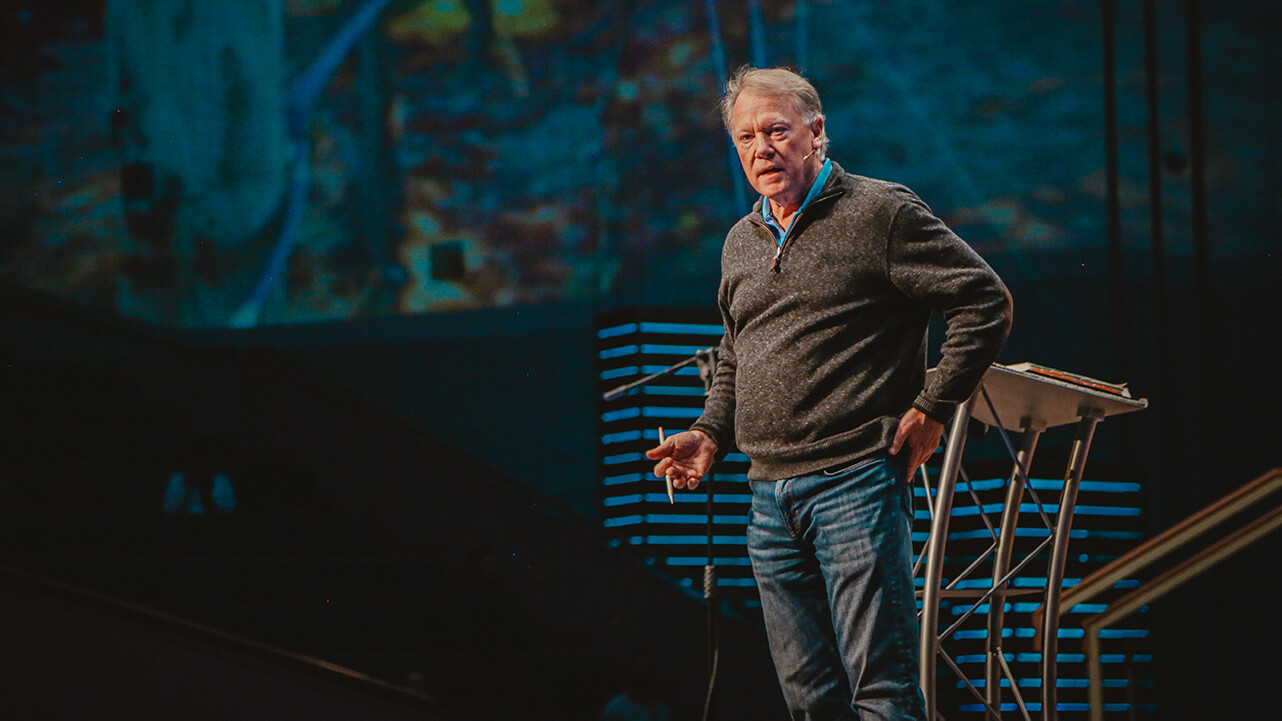 by
Tom Harrison
We're trying something new that we think you'll like. You should have received an interactive booklet, "Are You a Contrarian?" in your email. This stewardship guide is educational, fun, and actionable, even for kids and students. Click on the options. We've linked everything for you.
The use of money was important to Jesus—He spoke about it more than anything else other than the kingdom of God. This Sunday is Asbury's financial commitment Sunday. You will have the opportunity to complete your commitment card (coming in the mail) for your financial giving to the Lord through Asbury in 2022. You can bring that to worship on Sunday.
We will unite with other churches at a new site for our community Thanksgiving service. The service will be at First Baptist Church in North Tulsa (1414 N. Greenwood) on November 22 at 7 pm. Remembering the Tulsa tragedy of 100 years ago, we wanted to be together in this way. I hope you will join with me in attending.
This Sunday's text on "Jesus the Contrarian" tells how Jesus prized the simple gift of the widow. A copper coin was worth about 1/128th of a denarius. A denarius was a day's wage. Putting in two coins was not a significant offering as far as monetary worth. However, Jesus commended her gift above others. It's a counterintuitive story, just like most everything Jesus did.
Our readings this week:
Monday: Genesis 14:17-24
Tuesday: Deuteronomy 23:19-20
Wednesday: Malachi 1:6-14
Thursday: Malachi 3:6-12
Friday: 1 Timothy 6:3-10
Saturday: 1 Timothy 6:17-19
Sunday: Luke 20:45- 21:4
See you Sunday (and it was great to see some of you back on Sunday for the first time since the pandemic),




Tom Harrison
Senior Pastor