The Surpassing Worth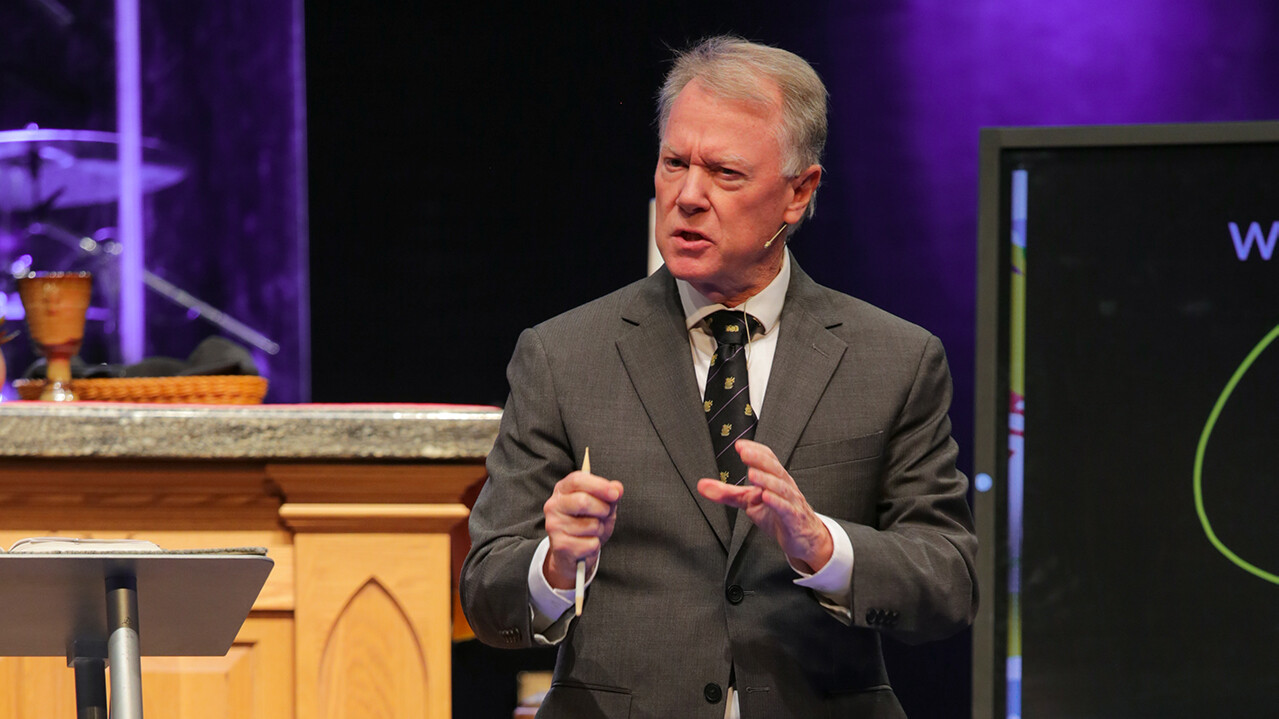 by
Tom Harrison
This is such a great memory verse from our text this week: Indeed, I count everything as loss because of the surpassing worth of knowing Christ Jesus my Lord (Philippians 3:8). The sermon title is "The Surpassing Worth." What (or who) is the surpassing worth? Only Jesus.
Our sermon series, Philippians, is about "Developing Our Affections." That explains the Apostle Paul—his affections were all-in for Jesus. Nothing else came remotely near the worthiness of Jesus. In comparison, everything else was counted as "loss" or "rubbish." Jesus made the point that if we give our lives for "treasures on earth" we may lose it to moths, rust, or thieves. Instead, there is a better and higher way. Seek the Eternal One. Seek to live in His Kingdom. Everything else finds its place when we make the Lord our essential in life.
We have so much to be thankful for:
In one week we celebrated four baptisms
13 new members
636 kids and 391 volunteers at VBS
64 salvations at VBS
Sound of America Concert
This all points toward our mission of Helping Others Follow Jesus. Think about knowing Jesus as the surpassing worth in your life. He is magnificent. He is the greatest. He is worthy. He is the Lord God Almighty. No one else compares to Him. He is above all. He is Lord!
I am in absolute awe of Jesus. That is why I want to be with you on Sunday.
Here are our readings this week:
Tuesday: Matthew 13:44-46
Wednesday: John 20:24-29
Thursday: Colossians 1:15-20
Friday: Ephesians 1:15-23
Saturday: Ephesians 3:7-13
Sunday: Philippians 3:1-11
See you Sunday,




Tom Harrison
Senior Pastor