The Third Way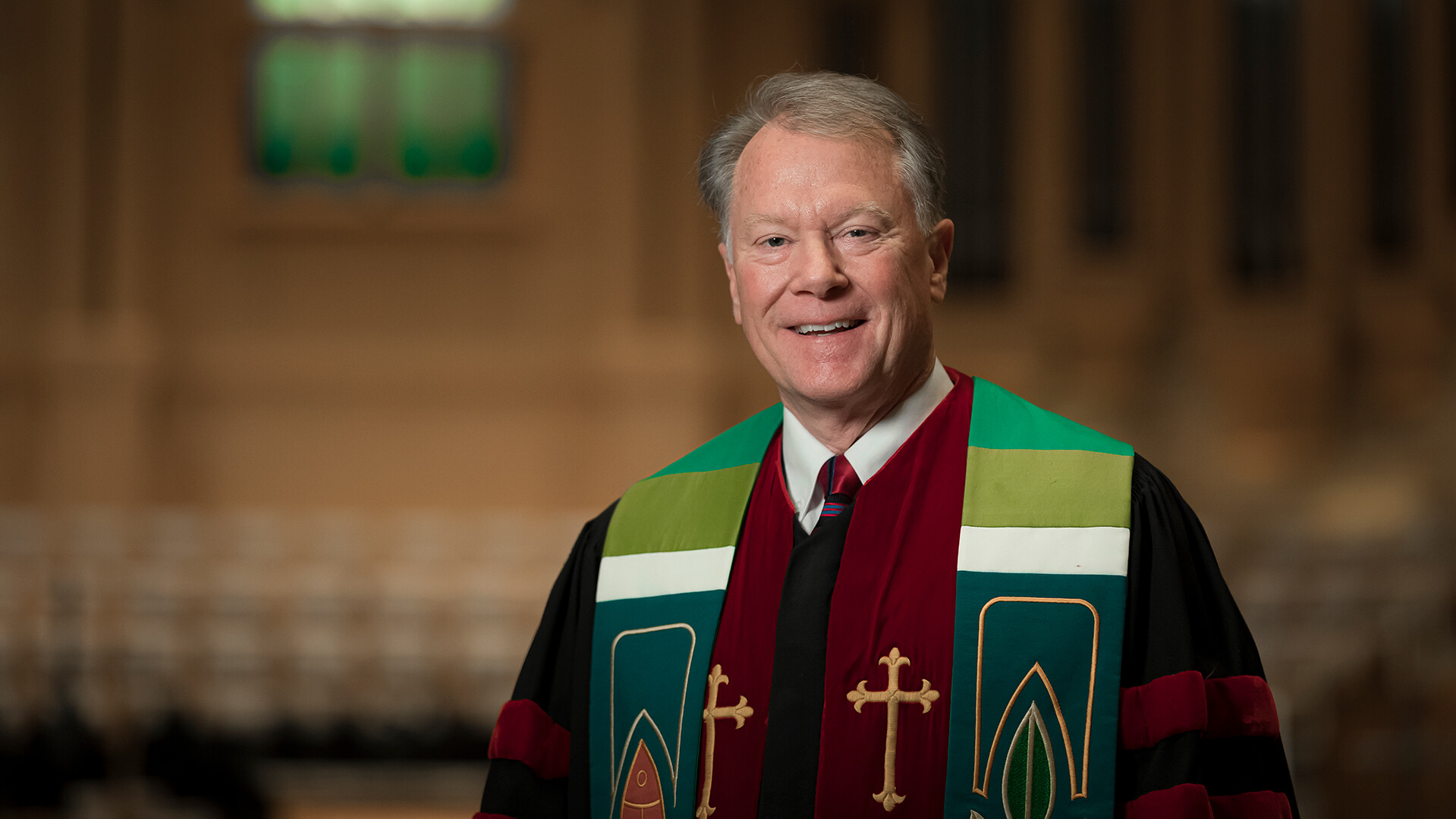 by
Tom Harrison
This is the "Golden Rule": "So whatever you wish that others would do to you, do also to them, for this is the Law and the Prophets" (Matthew 7:12). Jesus' simple, but powerful words are a measuring stick. For followers of Jesus, life begins and ends with grace. We should be eager to give what we want to receive.
Our default way of thinking is "us" versus "them." WE are right, good, virtuous, and heroic. THEY are wrong, bad, sinful, and our enemies. Jesus said in Matthew 7:1-5, "Judge not, that you be not judged. For with the judgment you pronounce you will be judged, and with the measure, you use it will be measured to you. Why do you see the speck that is in your brother's eye, but do not notice the log that is in your own eye? Or how can you say to your brother, 'Let me take the speck out of your eye,' when there is the log in your own eye? You hypocrite, first take the log out of your own eye, and then you will see clearly to take the speck out of your brother's eye."
Jesus said to trust in the Lord. God will help us see things in a new light. The five verses before Matthew 7:12 quote Jesus, "Ask, and it will be given to you; seek, and you will find; knock, and it will be opened to you. For everyone who asks receives, and the one who seeks finds, and to the one who knocks it will be opened. Or which one of you, if his son asks him for bread, will give him a stone? Or if he asks for a fish, will give him a serpent? If you then, who are evil, know how to give good gifts to your children, how much more will your Father who is in heaven give good things to those who ask him!" Because we follow Jesus we can live with abundance, not scarcity, toward others.
Jesus wants us to move from either/or thinking into win/win scenarios. No one needs to lose. The "Third Way" is our path to effectiveness. Our readings this week illustrate this theme:
Monday: Matthew 7:12
Tuesday: Matthew 22:23-40
Wednesday: John 10:10-20
Thursday: Galatians 5:13-15
Friday: 1 Thessalonians 3:11-13
Saturday: 1 Timothy 1:12-17
We joyfully received seven people into membership on Sunday, including four confirmation students. The church gives us a place to belong: a place to receive and to give grace. Our first newcomer lunch of the year is this Sunday at 12:15 in the CLC. If you or someone you know is curious about what it means to be connected to the church, please join us at asburytulsa.org/newcomermeal
See you Sunday,




Tom Harrison
Senior Pastor