To Be Happy We Need Three Things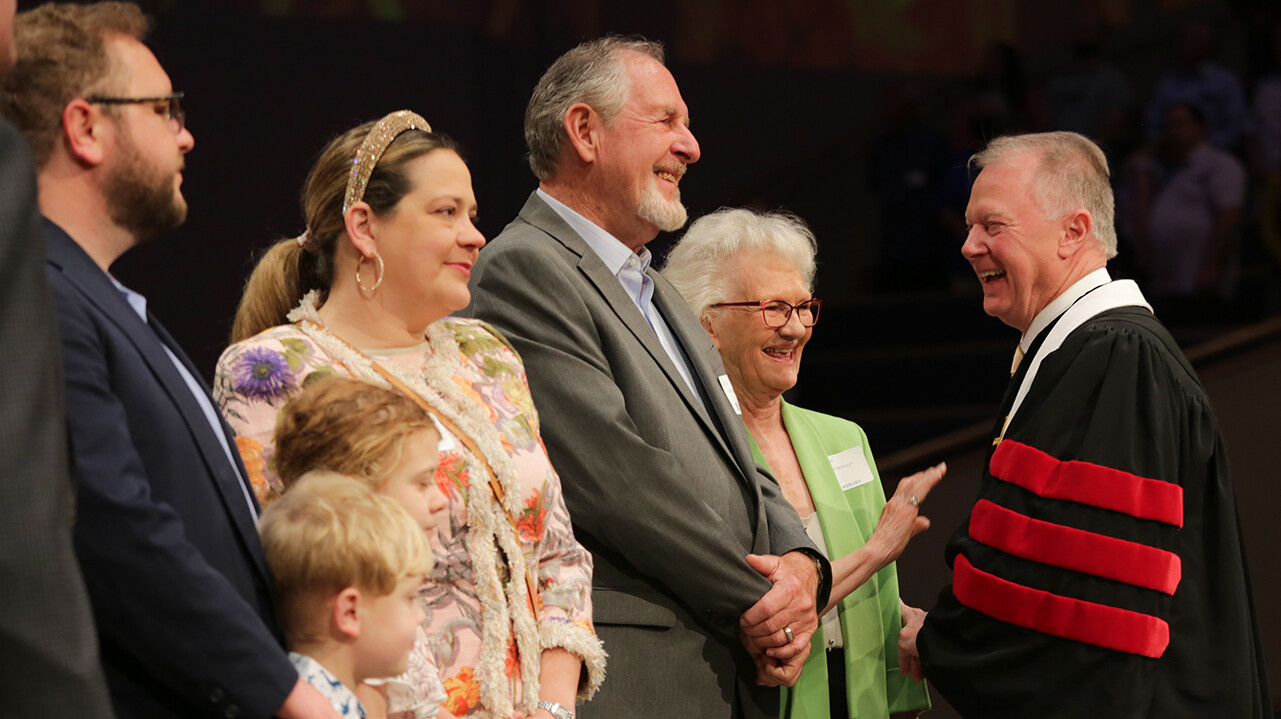 by
Tom Harrison
Our English word "axiom" comes from a Greek word, "axios," which means "worthy." An axiom is a pithy saying worth remembering and applying. Paul uses "axios" in Ephesians: "I therefore, a prisoner for the Lord, urge you to walk in a manner worthy of the calling to which you have been called, with all humility and gentleness, with patience, bearing with one another in love, eager to maintain the unity of the Spirit in the bond of peace." (4:1)
In this series on "Axioms," we have looked at five of my favorites:
Show Me Your Friends, I'll Show You Your Future
Lower Your Expectations; Raise Your Commitment
Ministry is Simple: Love God, Love People
It Is More Blessed to Give Than to Receive
This week's theme comes from an interview I heard with Jim Stovall. He said, "To be happy we need three things…." This is the perfect axiom for this Sunday as we will be remembering and honoring members of Asbury Church who have gone to be with the Lord since the Memorial Day service last year.
Monday 1 Timothy 6:17-19
Tuesday Joshua 22:1-6
Wednesday Matthew 6:19-24
Thursday John 10:7-18
Friday Romans 14:13-19
Saturday 1 Peter 1:3-9
Sunday 1 Timothy 6:17-19
Here's another axiom: "Only miss worship for a reason you know the Lord would approve." (And there ARE those times.) Make worship your habit. Automate it. We need you. You need the Body of Christ.
Bring your Bible this Sunday. 1 Timothy 6:17-19 is a classic text.




Tom Harrison
Senior Pastor