Two Contradictory Possibilities for the Future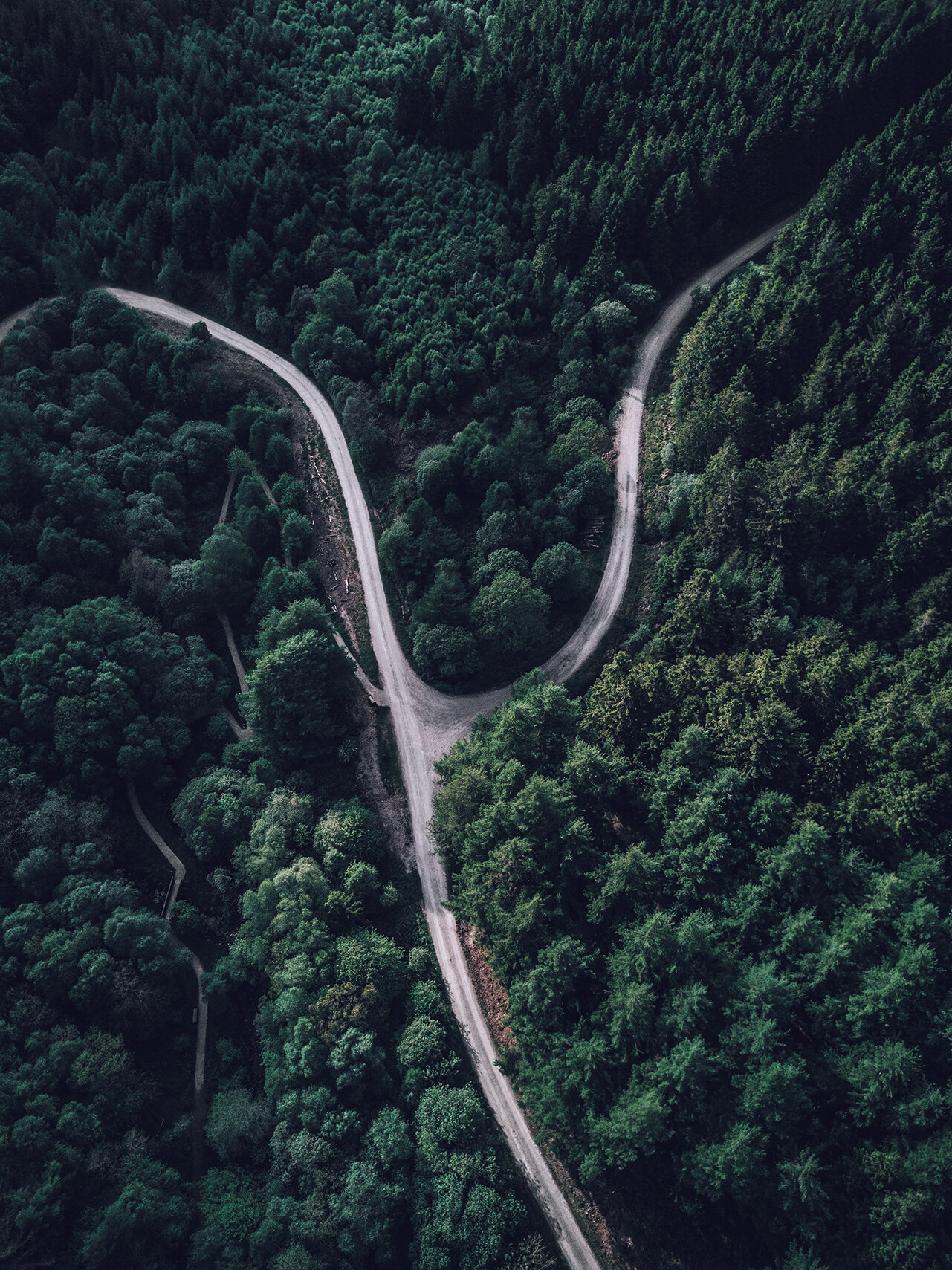 by
Andrew Forrest
Dear Asbury,
Revelation is very clear about how history ends: Jesus returns, rights all the wrongs and renews all things.
But John is given two conflicting and contradictory images about the direction history could go BEFORE Jesus returns:
On the one hand, John sees an amazing harvest as the rebellious world TURNS BACK TO GOD!
On the other hand, John is shown a terrible scene of judgment as the rebellious world refuses to repent and persists in idolatry and wickedness.
What John doesn't see is which version of reality comes to pass:
Will the world turn back to God?
Will the world refuse to repent?
What's the role of the church in God's plan for history?
---
Jesus tells us that the harvest is plentiful but that the laborers are few and that we therefore ought to pray for the Lord to send out more laborers [Matthew 9].
When was the last time you prayed for our lost world?
On Wednesdays in Lent, I'm encouraging Asburians to fast from lunch.
When you feel hungry from your fast, why not pray for someone who is far from God, heading in the wrong direction?
---
Baptism is the means by which we are united to Christ and his church.
I'm teaching a baptism class THIS WEDNESDAY (3/8) at 6:30 pm in the parlor. Our next baptism date is May 14, and if you want to be baptized or have a child baptized on that date, you'll need to attend a class beforehand.
---
Men and boys! I'm speaking at a special men's breakfast at Asbury on Friday, March 24.
Topic: 3 Things Every Christian Man Needs to Know to Thrive in the Modern World
The world is changing around us—do you know what it takes to thrive? All men and boys in our community are invited.
More info here.
---
We have one last Revelation Bible study—Wednesday, 3/22. 6:30 PM. And then I'm wrapping up the Revelation sermon series the weekend of March 26.
I'll be sad when it's over, but I'm also super pumped to talk about the last chapters of Revelation—the best part!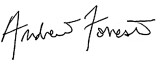 Andrew Forrest
Senior Pastor
P.S. Hope to see you at Holy Communion tomorrow (Wednesday), 7-7:20 am in the Chapel. Make it a Lenten habit. Grab-and-go breakfast is available on your way out the door.