Two Ears - One Mouth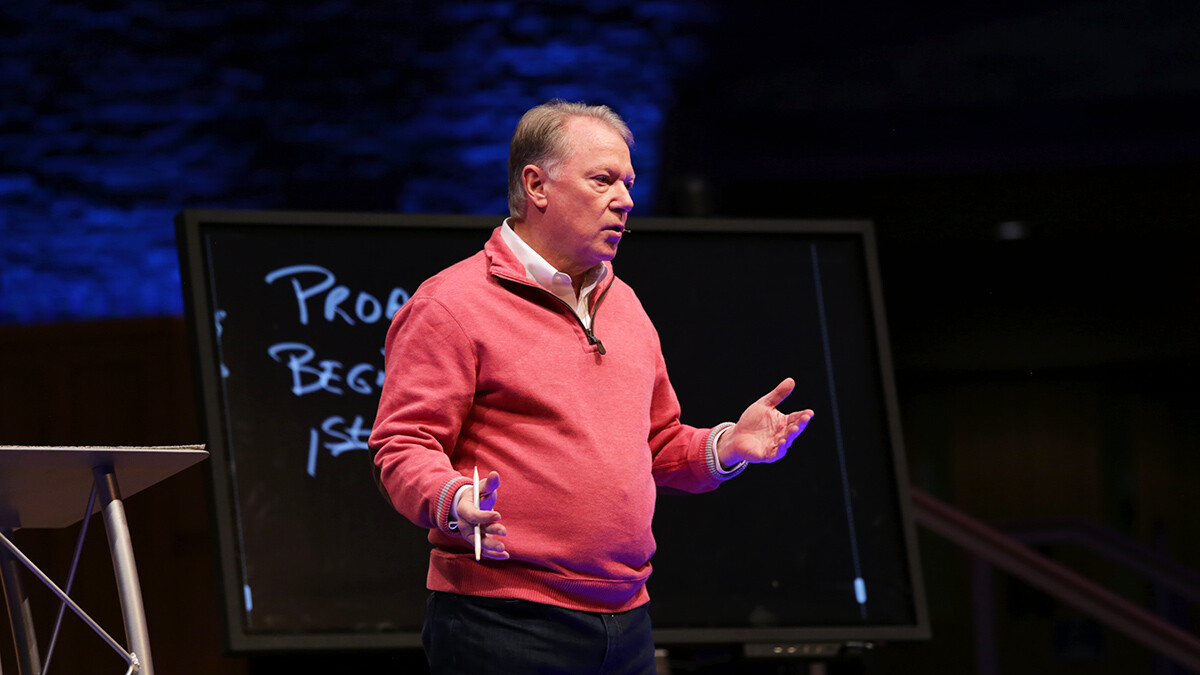 by
Tom Harrison
We want to live in an effective way. Having good habits is the best way I know to reach that goal. Good practice produces good results.
Our fifth habit is "Two Ears – One Mouth." By that we mean to "seek first to understand then to be understood." Followers of Jesus should exemplify humility, not pride and anger. Listening to others is one of the best gifts we can offer. Listening, not arguing, debating or preaching, is a proven way to share our faith with others.
We will explore applications of this topic on Sunday.
James 1:19-20 is our preaching text: Know this, my beloved brothers: let every person be quick to hear, slow to speak, slow to anger; for the anger of man does not produce the righteousness that God requires.
Take action – don't be angry. The best action most of us can take is to listen.
Our readings this week reflect this concept as well.
Daily Readings:
Monday: James 1:19-20
Tuesday: Matthew 13:10-17
Wednesday: 1 Kings 3:16-28
Thursday: Acts 15:1-21
Friday: Romans 10:14-21
Saturday: James 3:1-12
Sunday: James 1:19-20
See you Sunday,




Tom Harrison
Senior Pastor
P.S. The north portico and our new Student Ministry building are making great progress. The Development Center is getting lined up, too.