Unity is Oneness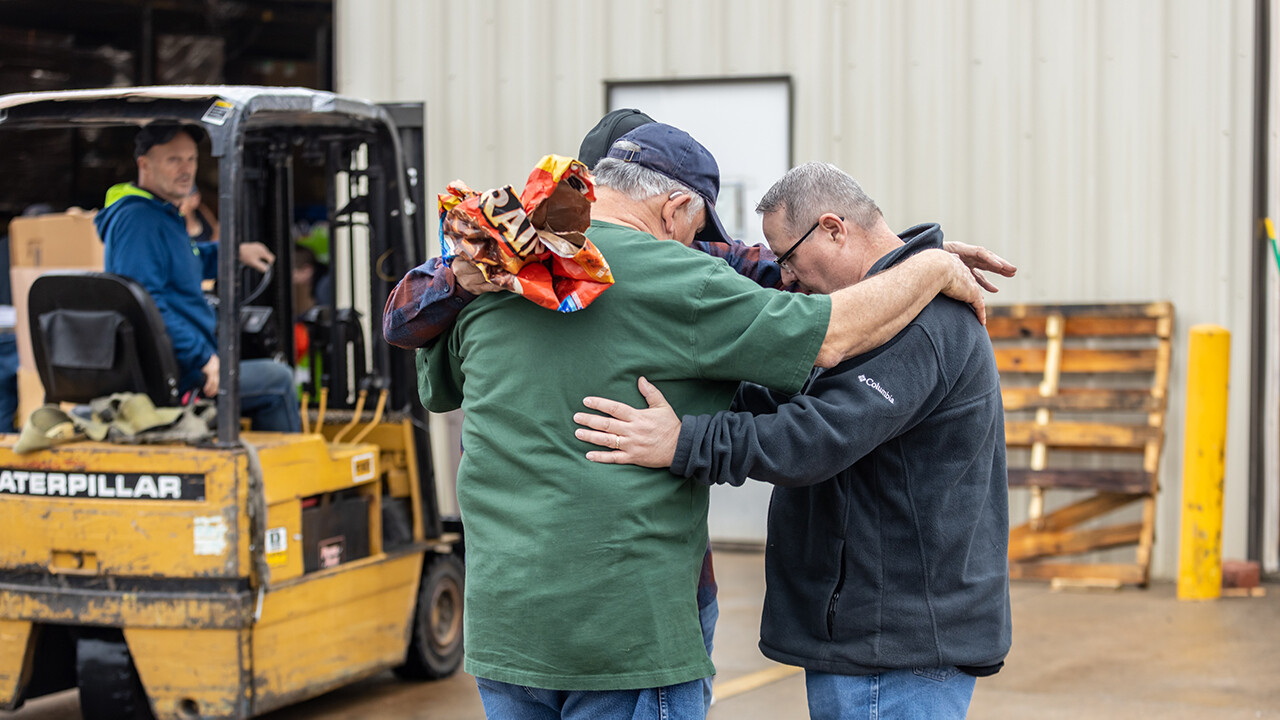 by
Tom Harrison
Psalm 133:1 is a classic verse: "Behold, how good and pleasant it is when brothers dwell in unity!" Leading characters in the Bible were often at odds. Joseph's older brothers were so jealous of him they wanted him dead, but Reuben intervened, so Joseph was sold into slavery. (Genesis 37 tells the story and Genesis 42 shows how Joseph returned the favor.) Unity was hard for the nation of Israel (they divided into north and south after Solomon's death in 1 Kings 12). Jesus had His hands full with His disciples who had a lot of internal turf-wars (Mark 10:35-45). Paul and Barnabas had a break-up over John Mark's desire to go on a second missionary journey (Acts 15:39-41). Since July 16, 1054 when the Orthodox and Roman Catholic Church split, and later, when Martin Luther started the Protestant Reformation in 1517, the church has struggled with unity. Matters of doctrine, practice, leadership, and so forth present ongoing challenges.
In every organization (business, politics, military, education, etc.) it is hard to keep people aligned. Marriages and families also struggle with unity. To be victorious, a team must have good players who are in excellent condition. They must listen to the coach. They must know the playbook. They must know the strengths and weaknesses of their opponents. NBA coach Phil Jackson, wrote in "Eleven Rings: The Soul of Success," how hard it was to get his superstars on the same page. He said the key to being a champion was to get his most talented players to be team players.
We are trying to get people on this team, too. Our mission is clear: "Helping Others Follow Jesus." That means more than just "I, me, mine, myself." We need each other.
We have three more sermons in the month of July about how we "Grow Together." Our text this week is from Ephesians 4:4-6. Being "one" is obviously important in Paul's letter to the Ephesians.
Monday: Ephesians 4:4-6
Tuesday: Deuteronomy 6:4-9
Wednesday: John 17:6-19
Thursday: John 17:20-26
Friday: 1 Corinthians 3:1-9
Saturday: 1 Corinthians 12:12-13
See you Sunday, and bring a friend!




Tom Harrison
Senior Pastor