Walk In Unity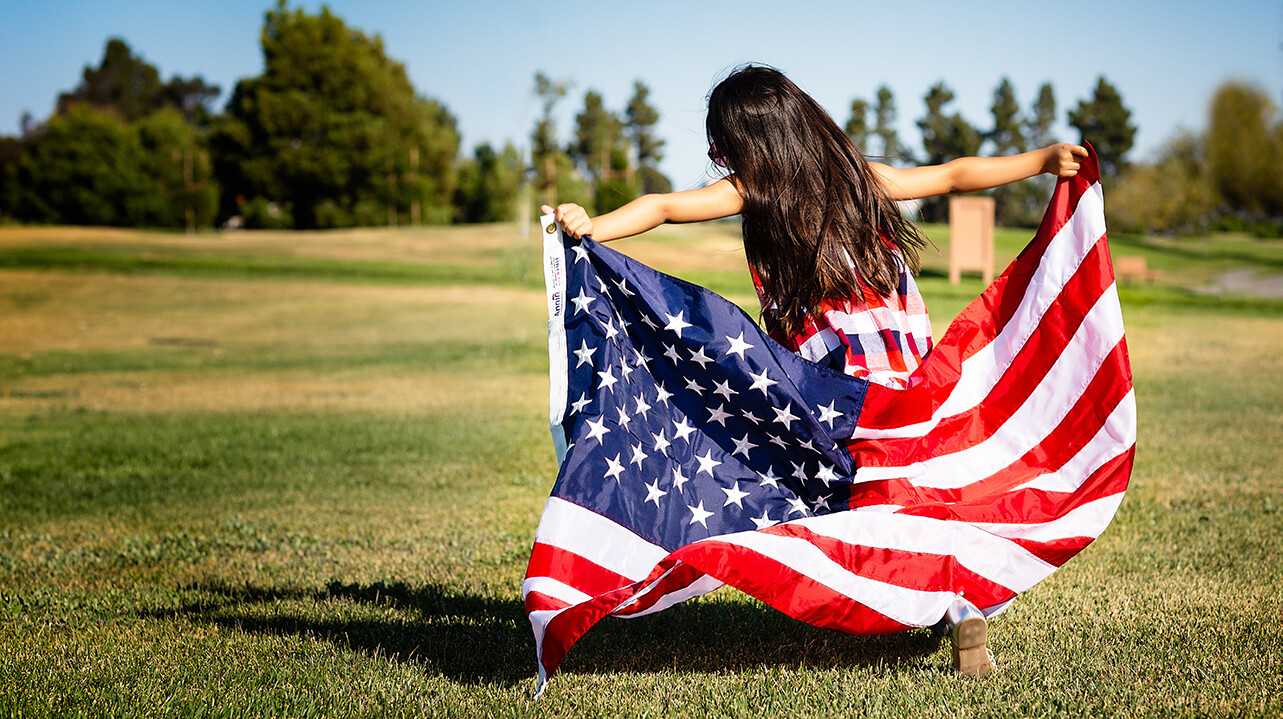 by
Tom Harrison
The Beatles were a magnificent band. Probably the greatest band ever. They were so diverse and gifted. One of their songs was "Come Together." They sang about unity and togetherness yet if they couldn't keep their quartet together how could they help us have world peace? If you think about it, few bands stay together for very long. I'm not throwing rocks (or Rolling Stones), just observing that unity is hard to achieve in any venture.
On "Independence Day" we recall the difficulties during the original American Revolution. How did George Washington ever keep the patriots together? During the worst period of time in our nation, the Civil War, was beyond horrible. Unity is hard to maintain in business, and workplaces, athletics, marriage, and family. It's also hard in the church.
However, when unified, we can do great things. We saw that this past week as 167 student ministry volunteers and 171 adult volunteers served 533 children during Vacation Bible School. We also saw it Sunday night as our orchestra and choir worked together to share in "Americana," the patriotic service. It is hard to get everyone lined up and in sync, but with unity, two are better than one. There is great power when people are united and passionate in a cause. Unity makes great things happen. We have seen that, too, in our "Better Together" campaign. We've been able to build a new student facility and portico debt-free, and to work to try to bring together a new facility in "The Development Center."
"Grow Together" is our sermon series for the month of July. Ephesians 4:1-16 is our text this month. We will go through these sixteen verses over the next five weeks. Bring your Bibles with you to worship and do your daily readings. Pray for your church, too.
This Sunday, July 4, we will look at Paul's advice to the Ephesians to "walk in unity." He mentions five traits that should be found in those who follow Jesus. It's always appropriate to self-examine. How are you promoting unity? How eager are you to maintain it? Are there certain people you should have a crucial conversation with? How are you reaching out to others in love?
Here are our readings this week:
Monday: Ephesians 4:1-3
Tuesday: Proverbs 15:1-4
Wednesday: Micah 6:6-8
Thursday: Romans 2:1-11
Friday: Colossians 3:12-17
Saturday: 1 Thessalonians 5:12-18
See you Sunday,




Tom Harrison
Senior Pastor