We Can Work It Out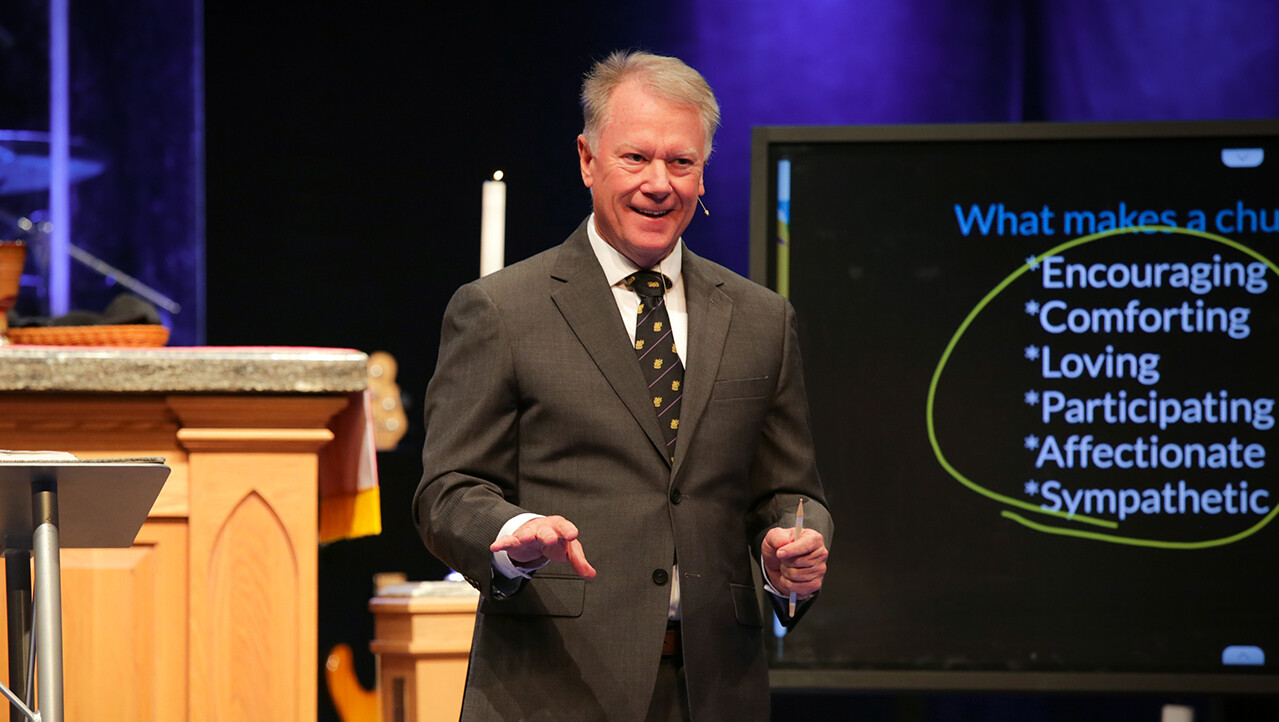 by
Tom Harrison
In this week's text from Philippians 2:12-30, Paul told the church at Philippi to "work out your own salvation in fear and trembling." We will consider what this means, why Paul wrote it and how it's done.
Just as the preacher prepares for a sermon, so we invite you to prepare your heads and hearts to receive the message. Our daily texts are always connected to the main theme. This week's title was inspired by the old Beatles' song, "We Can Work It Out." Paul has a specific prohibition and illustrates two godly examples of followers of Jesus (Timothy and Epaphroditus) who are working out their salvation.
Monday: Philippians 2:12-30
Tuesday: Matthew 5:13-16
Wednesday: Ephesians 2:1-10
Thursday: Ephesians 4:1-16
Friday: Colossians 1:9-14
Saturday: 2 Thessalonians 2:13-17
A couple of Asbury's annual highlights are happening this week. VBS is underway with over 600 kids learning about the fruit of the Spirit (Galatians 5:22-23). Sunday is our Sounds of America Concert. We are hosting my last Newcomer Meal that same day. If you know someone who is curious about membership, encourage them to join us at asburytulsa.org/newcomermeal
Finally, invite a friend to worship with us!




Tom Harrison
Senior Pastor