We're All Standing Between Two Trees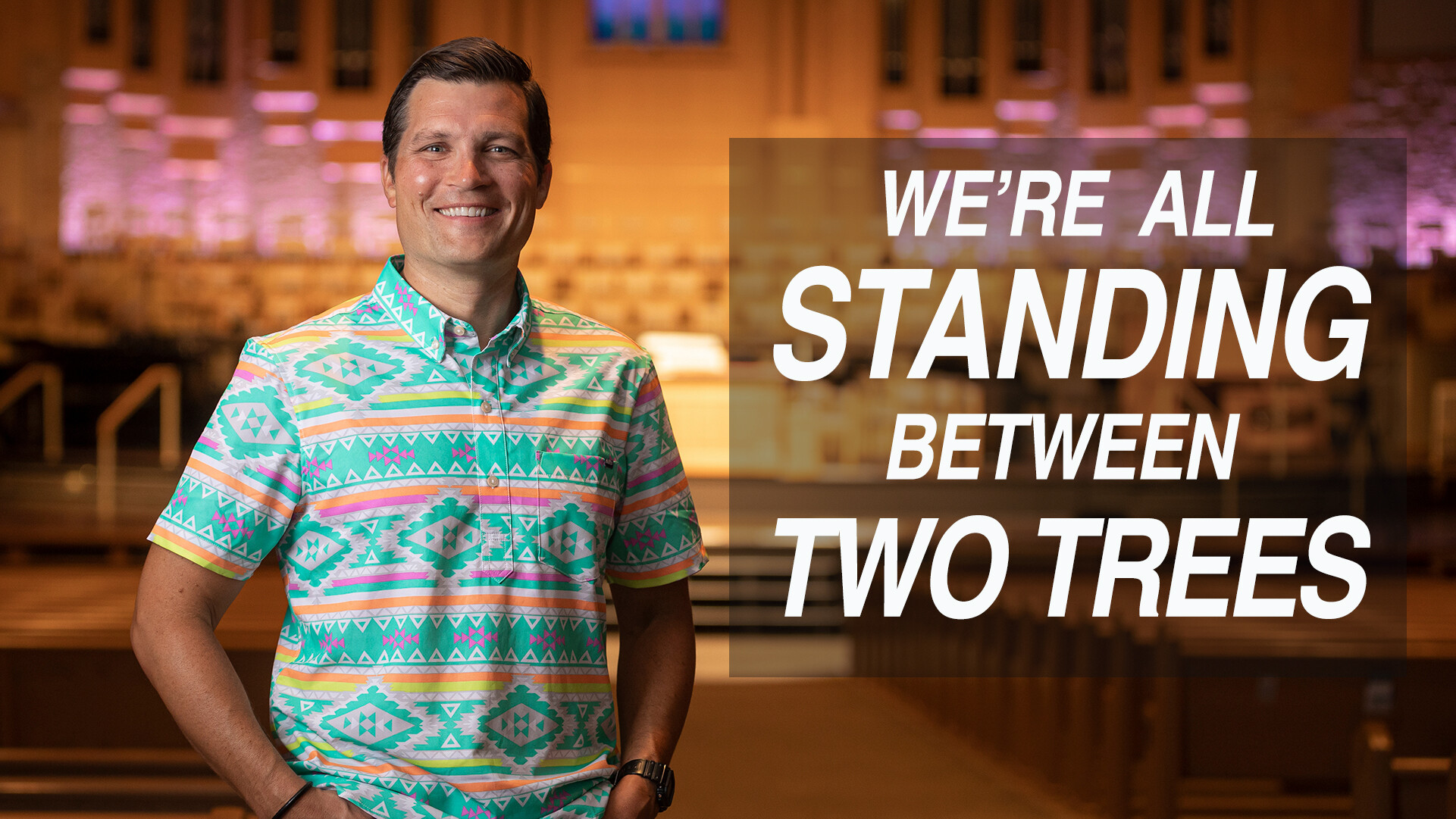 by
Andrew Forrest
In the middle of the Garden are two trees. And Adam and Eve have to walk right by one to get to the other.
Today, it's like we're still standing between two trees. There is the Tree of Life, and the Tree of the Knowledge of Good and Evil—and they are right next to each other!
Here's the thing, though: the Lord isn't trying to trick or entrap us—He really wants to give us life, but we have to trust Him.
Our problem is that we've believed the lie that God is holding back the good things from us.
Which is exactly backward.
Check out last Sunday's video to hear more.
---
You have probably heard about Sunday's vote: Asbury has voted by a 98% majority to proceed with our disaffiliation from the United Methodist Church. I wrote a brief post on my reaction:
Buckle Up, Buttercup: Let's Get Ready to Run.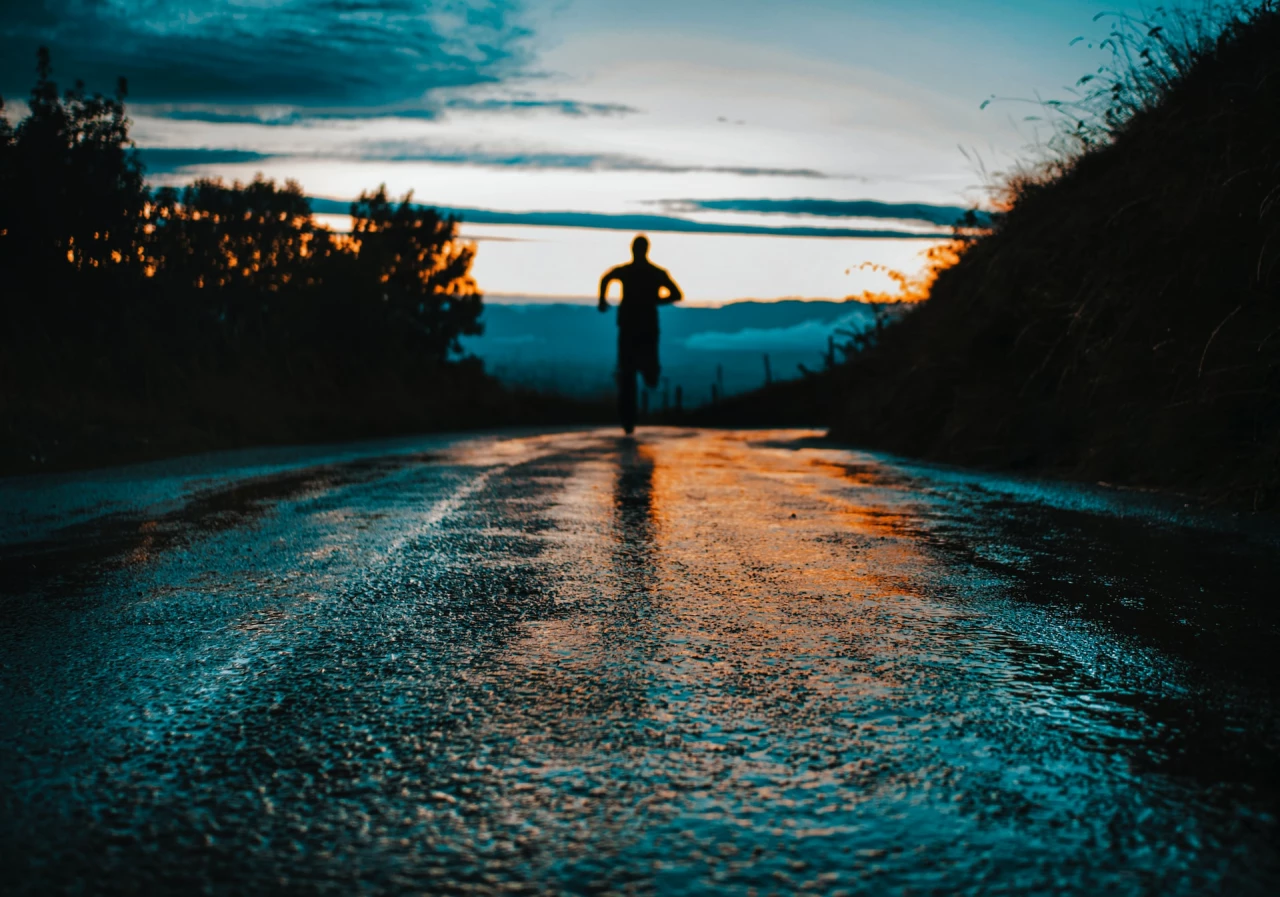 ---
I'm teaching a churchwide Bible study on Genesis THIS WEDNESDAY, 6:30-8 pm in the Sanctuary.
There is a lot in Genesis 1-11 that we don't have time to look at during a Sunday morning sermon, so this Wednesday we'll talk about Cain and Abel, the Nephilim in Genesis 6 (CRAZY STORY), The Flood and literally anything else folks ask about during the Q&A segment.
You're going to be there, right?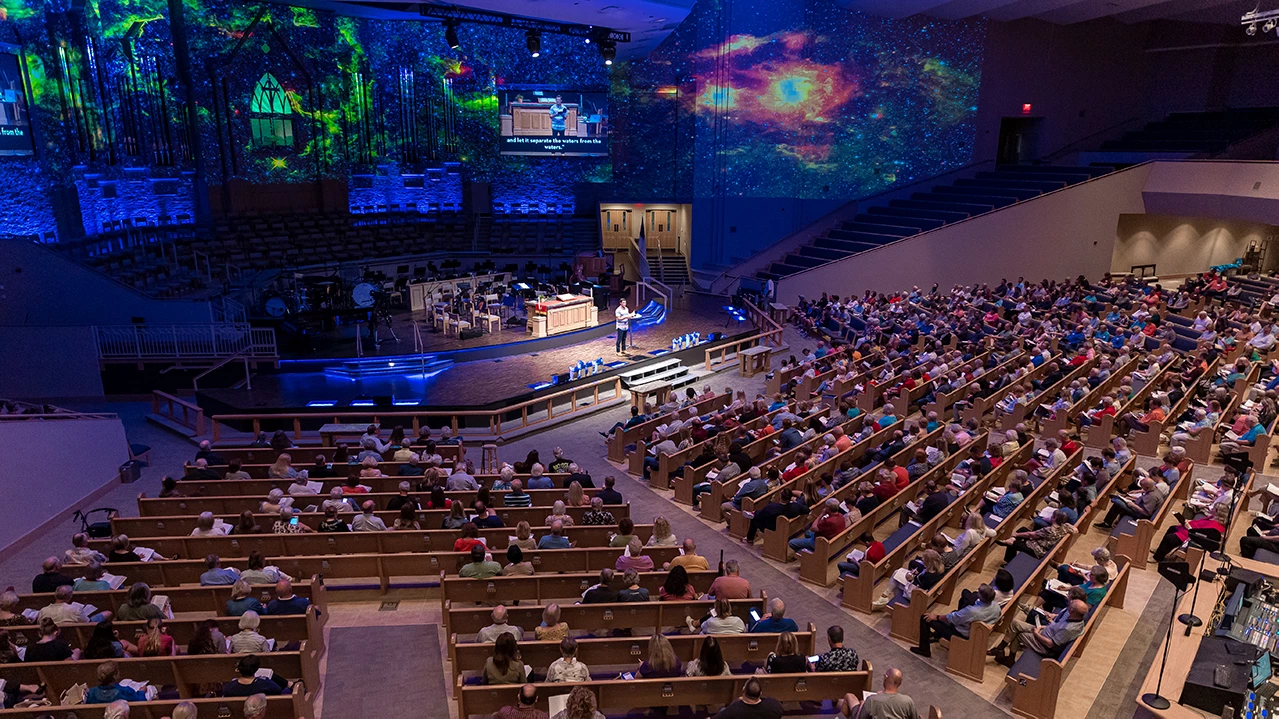 ---
This Sunday is Labor Day weekend.
Going to be at the lake?
I've got you covered:
Be at church Thursday night at 6 pm instead.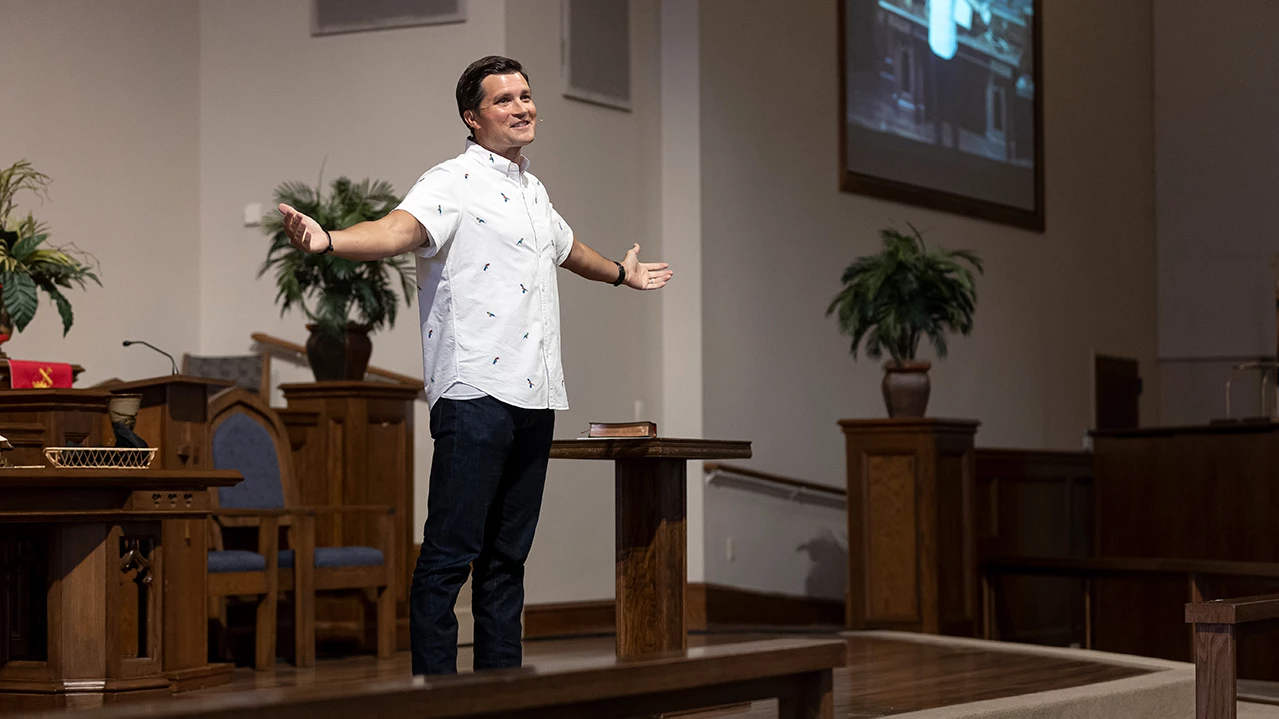 ---
This Sunday I'm going to do something reckless: I'm going to talk about men and women and their relationships and the different challenges they face.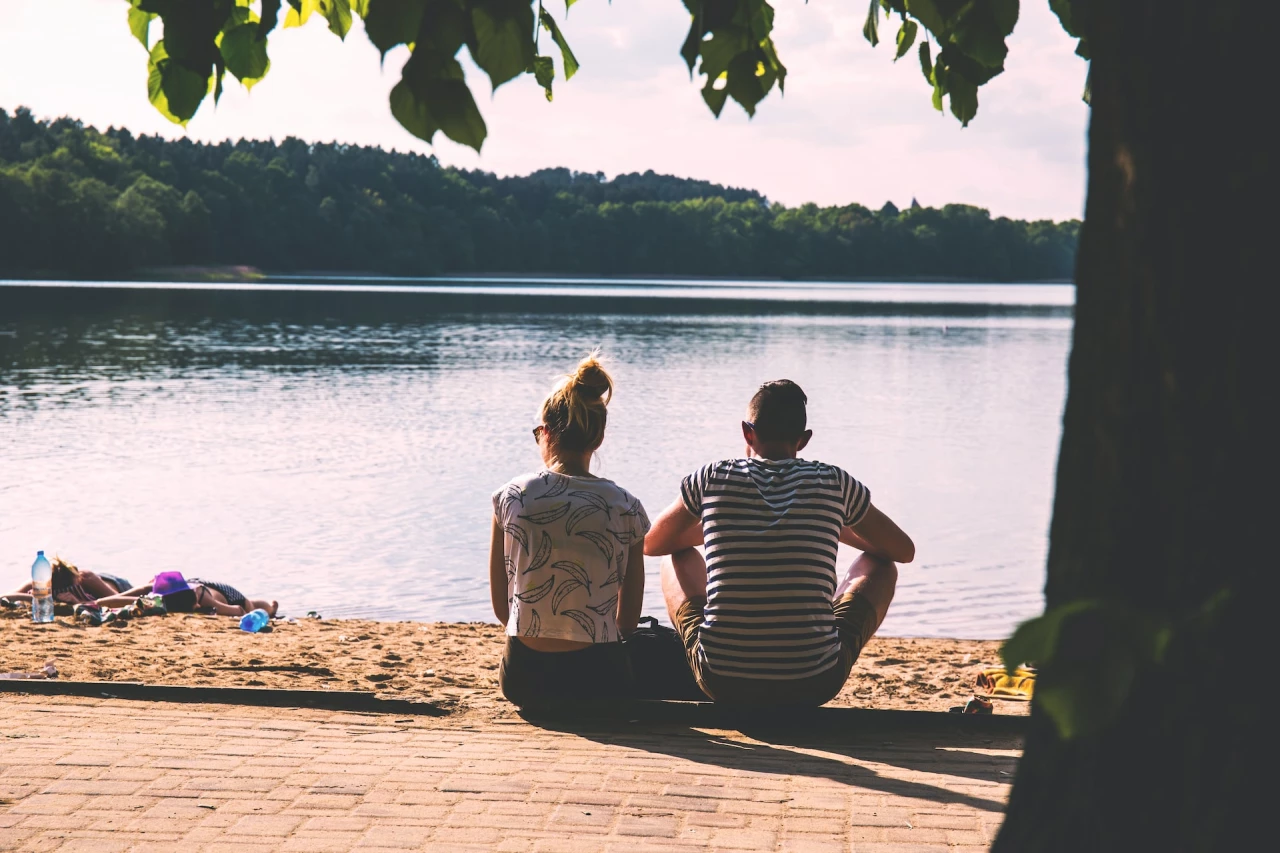 It's reckless because in this current climate even acknowledging that there are differences between the sexes—or even defining what a "woman" is—is considered hate speech in many quarters.
But it's important, and I'm going to talk about it anyway.
Can't wait.


Andrew Forrest