What Have You Forgotten that Needs Remembering?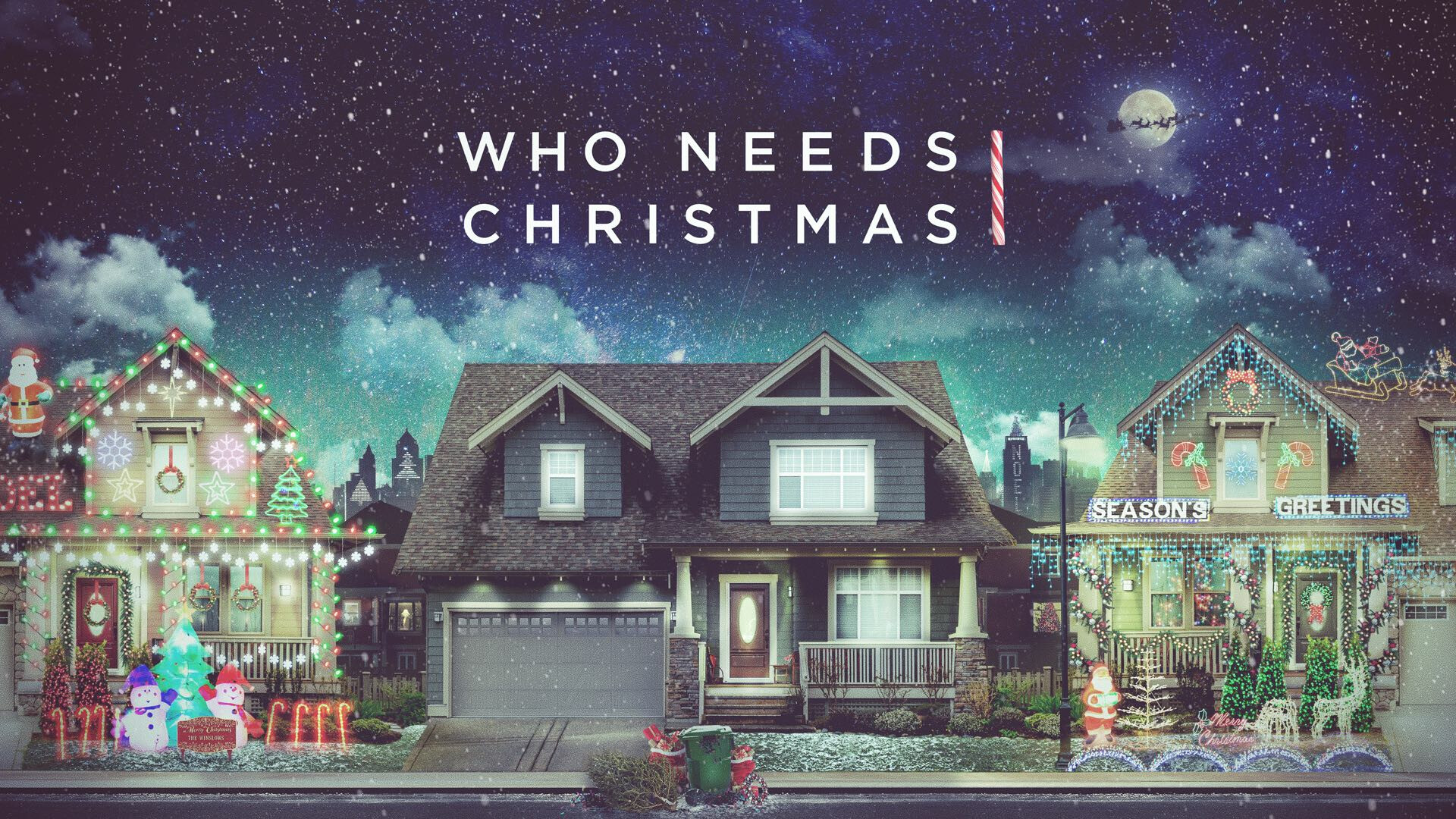 by
Andrew Forrest
Dear Asbury,
Who Needs Christmas?
We launched a new sermon series last weekend with that question as the title, and what I want to talk about each week is what practical difference Christmas will make in our everyday lives this year. Who Needs Christmas is a 3 week series, and will culminate on Christmas Eve.
This past Sunday we talked about what only the wise and the few make an effort to remember.
See, I believe that everyone at some point has an experience of God, an experience of the holy, but most people either don't have the vocabulary to appropriately categorize it, or they just let the memory of that experience fade.
Not Mary: "But Mary treasured up all these things, pondering them in her heart" [Luke 2:19].
Mary does what only the wise and the few make an effort to do: she deliberately remembers her experience with God.
And that recollection carries her through the dark and difficult times.
So, my theory is that you have had an experience of God, and it was good—you were moved, or brought to tears, or stirred in your heart.
Have you kept that memory close, to strengthen your spirit in the difficult times?
What have you forgotten that needs deliberate recovering?
---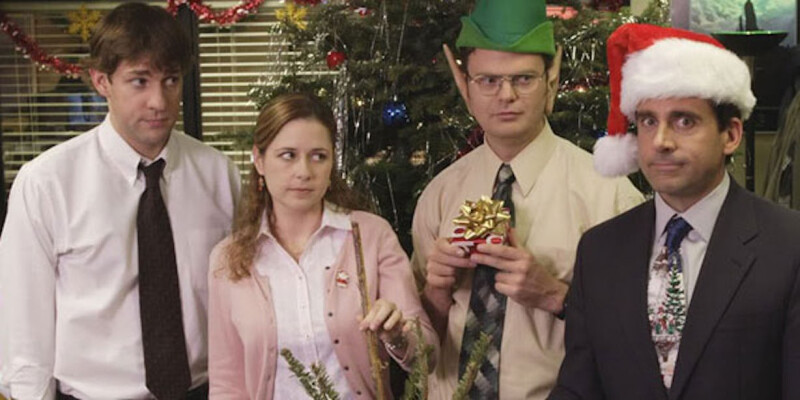 I love Christmas and all things Christmas-y.
Including Christmas clothes.
This Sunday I'm pulling out some wild Christmas gear from my private haberdashery.
Be prepared.
And, if you've got a necktie that sings "O Holy Night" or something similarly refined and tasteful, this would be a good Sunday to wear it.
---
We have 5 Christmas Eve services this year. Each service will be essentially the same, and I'm preaching at all of them. Looking forward to it!
Going to be traveling for Christmas Eve? Come on Thursday!
Thursday, December 22
6 pm
Then on Saturday, December 24, we have
3 pm
5 pm
7 pm
11 pm
The choir and orchestra will be at church all afternoon, so if you could come at 3 pm and avoid the crowds at 5 pm & 7 pm, that would be a good idea—we're expecting 5 pm to be slammed!
My first Christmas at Asbury—can't wait.

Andrew Forrest
Senior Pastor
P.S. You may have heard that we tapped a line of credit to help cover our disaffiliation fees to the United Methodist Church earlier this fall. Well, if our giving trends continue, it looks like we will be on track to pay it off in its entirety before 2023. Fingers crossed! It's not too late to Finish Strong and make an end-of-year gift and to Start Well by making a commitment to be a giver in 2023. Let's go!