What is the Mark of the Beast Today? - Bible Study Wednesday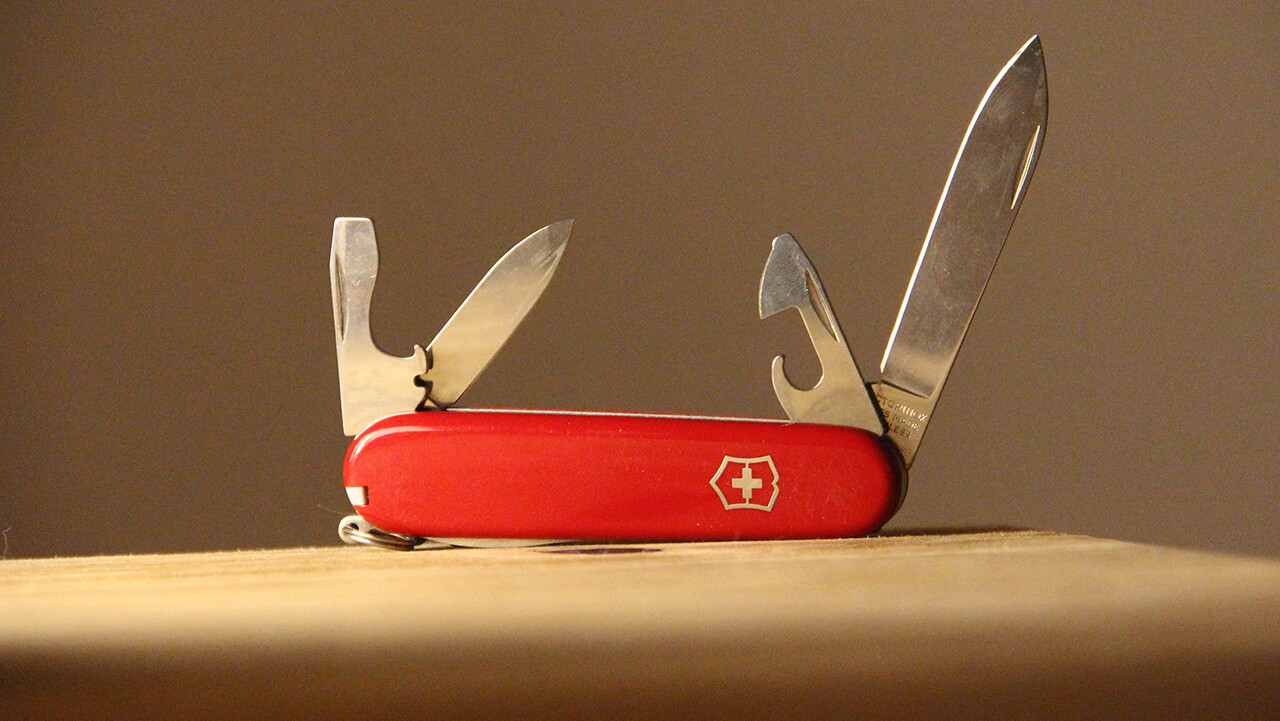 by
Andrew Forrest
What is the mark of the beast in our time?
What does 666 mean?
How do we know what to look for?
We have churchwide Bible study on Revelation THIS Wednesday (2/15), 6:30 pm, and we'll be looking at those and related questions. John's vision of the beast and its mark and its number, etc., are some of the most practical parts of the Book of Revelation. Seriously. Come and bring questions!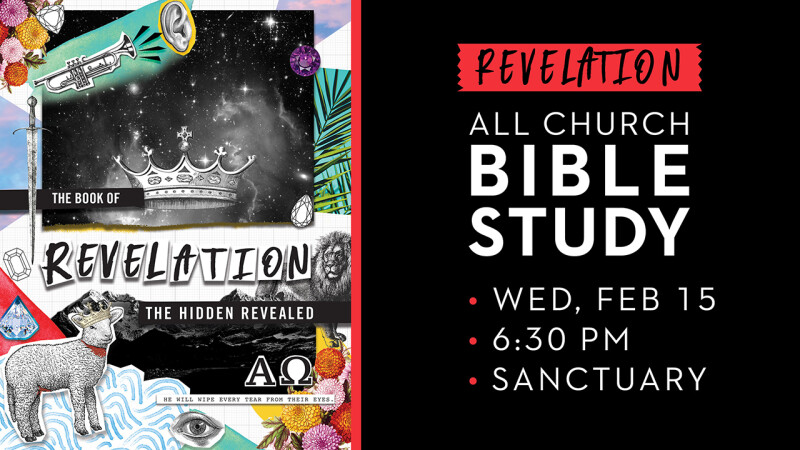 ---
This past Sunday was part 1 of a 2 part mini-series on Revelation.
What if the judgment of God were actually something *good*?
When most folks think of the Book of Revelation, they think of fiery judgments, the horsemen of the apocalypse, the stars dropping from the sky, etc.
All of that kind of thing is there in John's vision. Definitely.
And yet I think we ought to see the judgment in Revelation as a good thing--as a kindness from God!
Judgment is good news because judgment is just the Lord trying to get the attention of a lost world.
And the good news is that it's not too late to change course.
---
We're about to enter the season of Lent, which means it's time to prepare.
Not to prepare for Easter only (though that's important!) but also time to prepare for whatever the Lord has next for Asbury.
Lent kicks off on Ash Wednesday (2/22)—mark your calendar now.
7 am and Noon in the Chapel. 30-minute services.
6:30 pm in the Sanctuary.
Don't miss it.
---
Friends, if we are breathing today, it means that the Lord isn't done with us yet.
So:
Forgetting what is behind and straining toward what is ahead,
I press on toward the goal to win the prize for which God has called me heavenward in Christ Jesus.
—Paul the Apostle
Let's GO.

Andrew Forrest
Senior Pastor