Yearning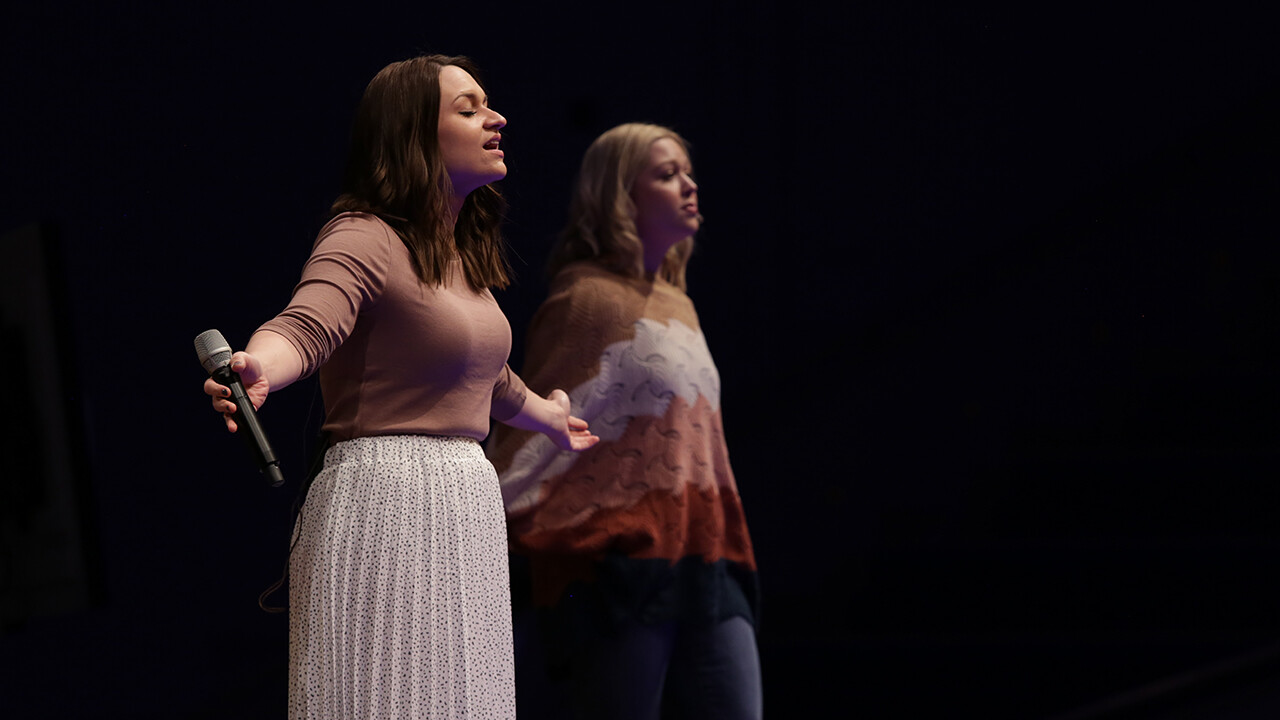 by
Tom Harrison
I like a Michael Bublé song he wrote while he was once on tour in Europe. He was homesick. He yearned to go home. Likewise, some of us yearn for a trip, an event, an experience, a meal, or a person. To yearn means to deeply desire or crave something.
Jesus yearned to do God's will. That was His chief affection. Jesus constantly realigned with the Father. He wanted to live in accord and harmony with the Father. We see this same affection and yearning when Paul writes to what appears to be his favorite church, the Philippians. He wrote them, "I yearn for you all with the affection of Christ Jesus" (1:8). I think this is what it means to be a follower of Jesus: to love God and to love others. That is what doing God's will is all about.
It's natural for our wheels to get out of alignment (have you driven down south Memorial recently?). Being unaligned affects the performance of a vehicle. Without repair, it can destroy the tires. Likewise, our daily bumps and bruises jostle us. Alignment is something we must constantly attend to. A prime purpose of prayer is to realign with God. It is moving out of the kingdom of self into the kingdom of God (Matthew 6:25-34).
If you have not yet signed up for the Spring Break Mission prayer watch, I encourage you to do so. It is a wonderful opportunity for realignment. Click here to sign up. You'll enjoy reading three Psalms this week, too. Let's pay attention. Let's realign.
Monday: Philippians 1:3-11
Tuesday: Psalm 27:1-14
Wednesday: Psalm 42
Thursday: Psalm 84
Friday: Matthew 6:25-34
Saturday: Romans 12:9-13
Sunday: Philippians 1:3-11
See you Sunday,




Tom Harrison
Senior Pastor