You Will Be My Witnesses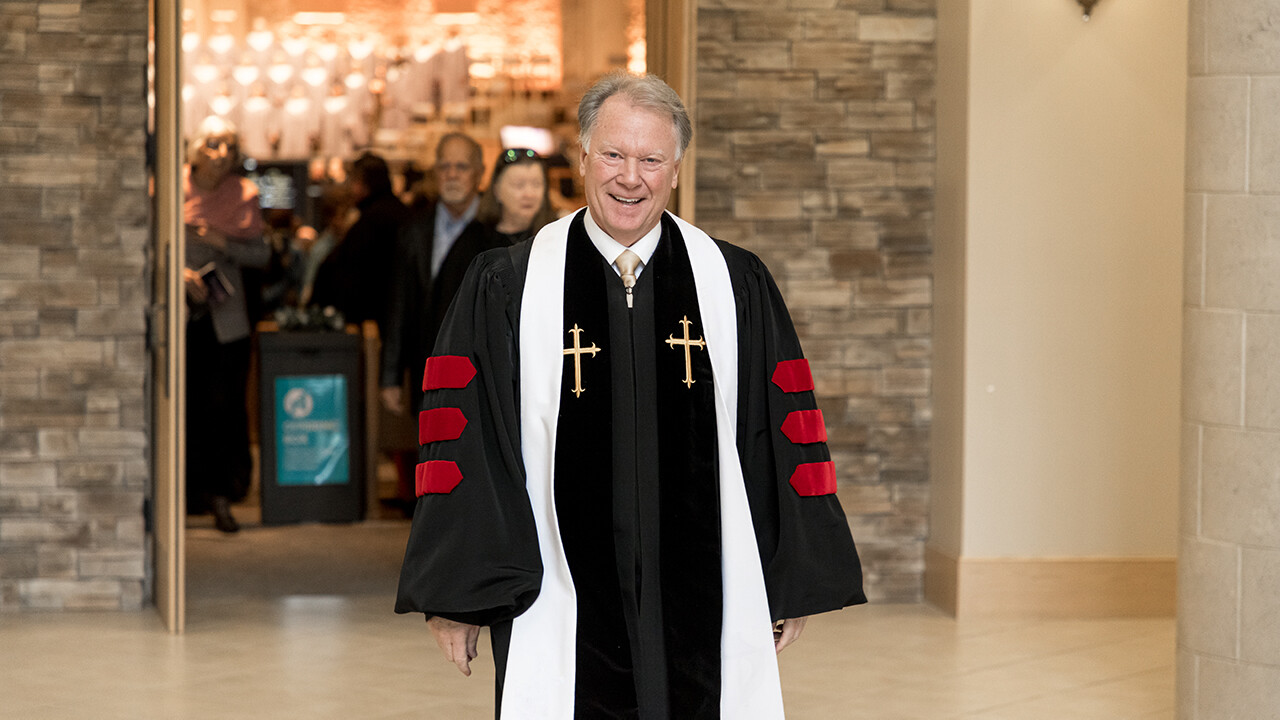 by
Tom Harrison
We follow a tremendous Holy Week, culminating with the Resurrection of Jesus Christ, with the theme of witness. A witness is someone who has seen or experienced something. A witness is a messenger and is not the story or the event. A witness testifies to it.
Testifying describes what the disciples did after Jesus' Resurrection. These heartbroken and fearful disciples were transformed by their post-resurrection encounters with Jesus. Cowards were turned celebrants. Skeptics and cynics became fearless proclaimers of the good news: He is risen from the dead. EVERYTHING changed for them because of that one event.
Jesus told them He would not leave them alone but would fill them with His Spirit. One of the results of that empowerment was (and is), "you shall be my witnesses in Jerusalem, Judea, Samaria, and to the end of the earth." He forgives our sin, He empowers us with boldness, He gives us His script (the Scriptures), He gives us a community (His church), He recreates His life within us (the Holy Spirit), and when we die, the best is yet to come because of His Resurrection. He gives us a purpose and mission—to be His witnesses.
As followers of Jesus, we uphold and express our loyalty to Jesus Christ by our prayers, presence, gifts, service, and WITNESS. That is our word this week. At the 11:00 service, our confirmands will take their membership vow. Our Interactive Guide in our Sermon Journal has a video testimony of Andrea Livingston, an Asbury member and supported missionary in Lebanon [add link to this page].
As season, episode 8 of "The Chosen" shows—the woman at the well in Samaria wanted her whole town to know that she had met the Messiah. That is our good news, too. No matter where we are, we want everyone to know Jesus. He makes all the difference in the world!
Monday: Acts 1:6-11
Tuesday: Isaiah 55
Wednesday: John 15:26-27
Thursday: 2 Timothy 2:22-26
Friday: 1 Peter 3:8-17
Saturday: 1 John 1:1-4
Sunday: Acts 1:6-11
See you Sunday. Invite a friend.




Tom Harrison
Senior Pastor