Holy Places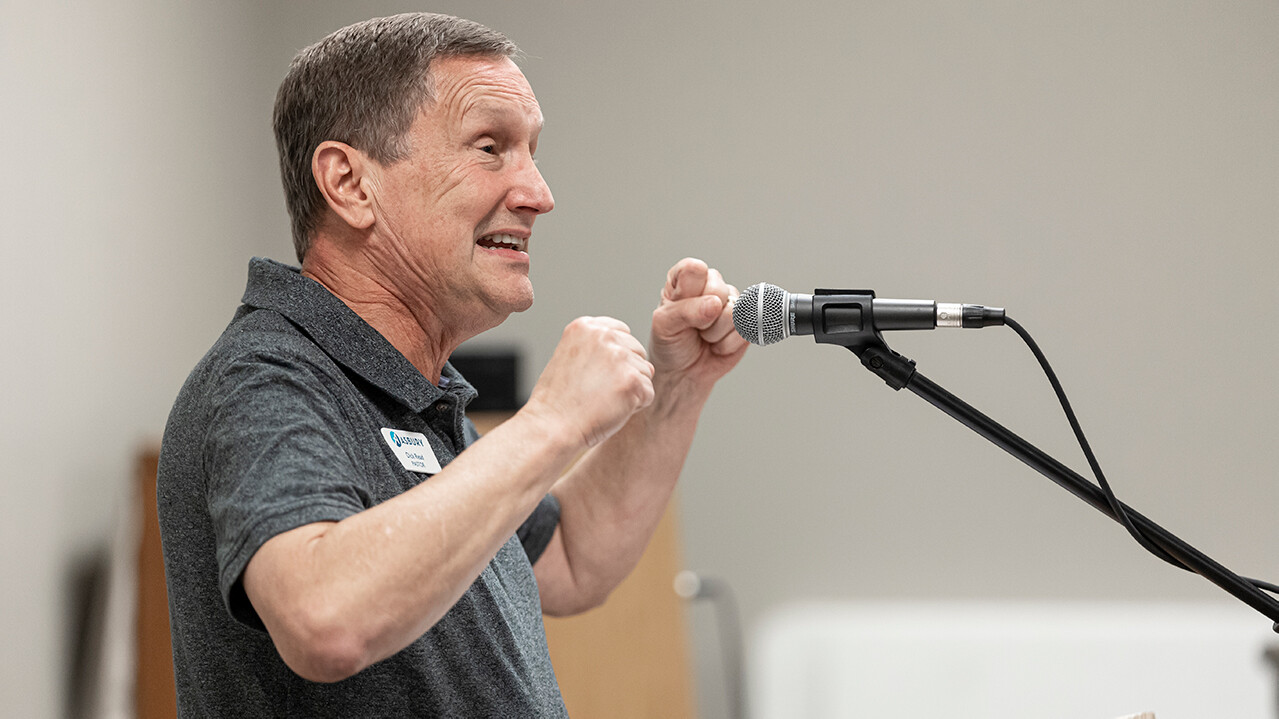 January 25, 2023
Second Wednesday, Fourth Wednesday, from 01/11/2023 to 02/08/2023
,
6:30 PM - 8:00 PM
Address: Asbury Church, 6767 S Mingo Rd, Tulsa, OK US 74133
Room: Family Room
Cost: $10.00
Contact: Dick Read , Gail Knox, Ryan Goodnight
Have you ever stood on "holy ground" and felt the presence of God in a strong way? Have you ever wondered what the men and women of the Bible experienced when they encountered God in the old, old stories? Join some of Asbury's favorite Bible teachers as they lead you on a virtual tour of several Holy Places where God showed us who He is and how we can relate to Him. 3 sessions, scheduled around Pastor Andrew's Revelation studies, led by Dick Read, Gail Knox, Ryan Goodnight, and James Lambert.