Other Gospels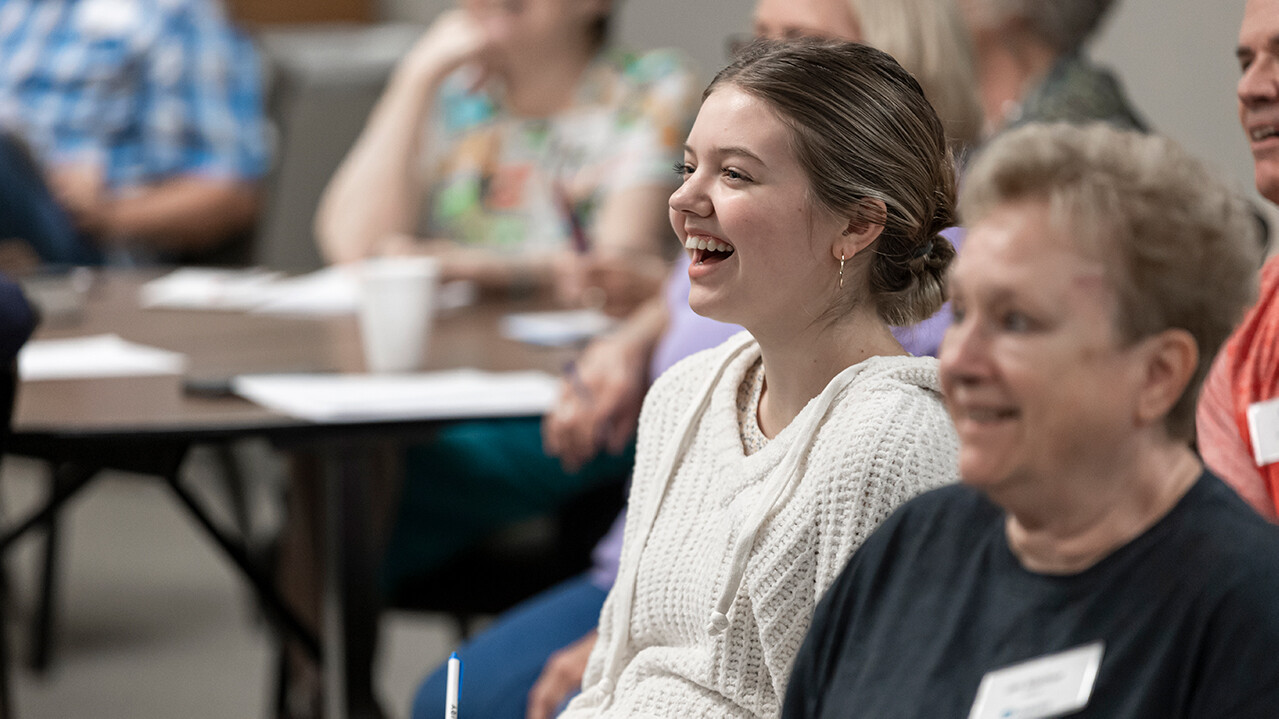 April 12, 2023
Every Wednesday, from 04/12/2023 to 04/26/2023
,
6:30 PM - 8:00 PM
Address: Asbury Church, 6767 S Mingo Rd, Tulsa, OK US 74133
Room: Family Room
Cost: $10.00
Contact: James Lambert , Ray Hudson
We like to think we are immune to the temptation to worship other gods and believe other gospels, but we are not. Other gods and other gospels surround us. This hard-hitting mini-series will confront some of the lies our culture leads us to believe… but we will not always be picking on the *other* side. We may step on some of *your* toes too. Led by Ray Hudson and James Lambert with guests including Dick Read and Jonathan Bartlett.