Asbury Students Mid-Week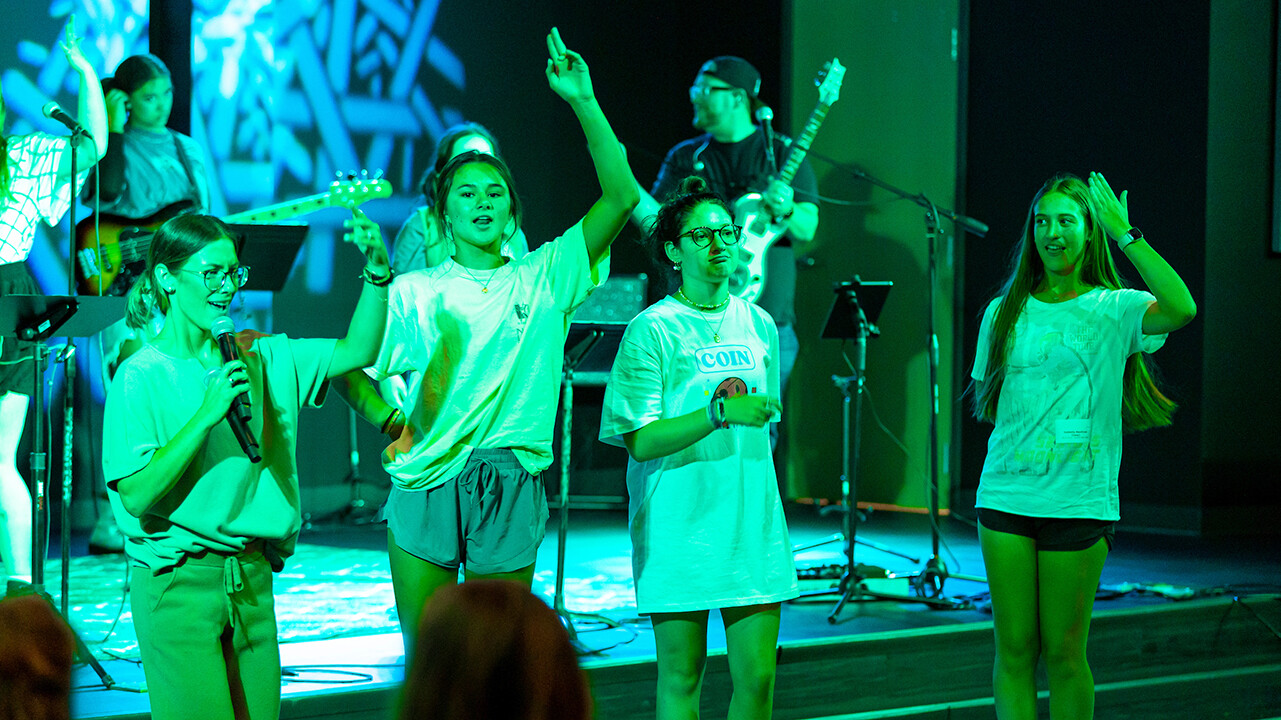 January 25, 2023
Every Wednesday, from 01/11/2023 to 04/26/2023
,
6:30 PM - 8:00 PM
Address: Asbury Students Center, 6767 S Mingo Rd, Tulsa, OK US 74133
There is nothing better than taking a break in the middle of the week and there is no better place to do that than at Asbury Students! Mid-Week creates the space for your student to step away from their weekly stress and step into the loving arms of our Savior. An average Wednesday night looks like – hanging out with friends, playing interactive games and spending meaningful time in Scripture. We're all about faith and fun!
Night of Worship
Once a month, we make an intentional effort to spend extra time resting in His presence through a collective evening of worship with all middle and high school students. Though we still teach a Scripturally-based lesson, we believe your student can experience God's presence in various ways – hence our emphasis on worshipping with our entire band on these nights. We also provide FREE pizza and pop, too!