The Art of Raising Humans- A Parenting Masterclass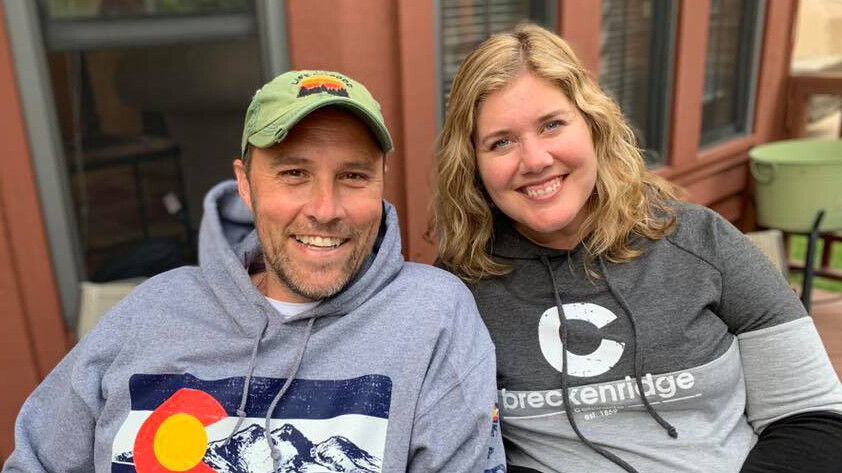 February 4, 2023
Saturday, February 04, 2023
,
8:30 AM - 12:30 PM
Address: Asbury Students Center, 6767 S Mingo Rd, Tulsa, OK US 74133
Room: Middle School Room
Date: Saturday, February 4, 2022
Time: 8:30 am-12:30 pm
Where: Middle School Room - Student Center
Childcare provided, ages 6 weeks to 5th grade.

Come join us as we learn how to raise children that are self-controlled, self-disciplined, and respectful. In this 3 part workshop, we will discuss what it looks like to parent through the lens of faith with the knowledge of science. We will also equip you with the essential skills needed to connect to and disciple your children. This Masterclass will be broken into 3 sessions as follows:

Parenting through the lens of Faith - In this session we will cover how faith transforms how we parent and understand the vocation of parenting.

Parenting with the knowledge of Science - In this session we will explore how neuroscience reveals the power we have as parents in shaping and forming the humans our kids become.

Essential skills needed for Parenting - In this final session, we will equip parents with practical skills they need in order to create healthier connections with their children.

Kyle and Sarah Wester with Parenting Legacy – Counseling and Coaching. Kyle and Sarah are both Licensed Professional Counselors who focus on building connections within families.

Note: Breakfast will be served for adults from 8:30-9 am in the Student Center. A mid-morning snack will be provided for children attending childcare.