Wednesday Night Bible Teaching with Pastor Andrew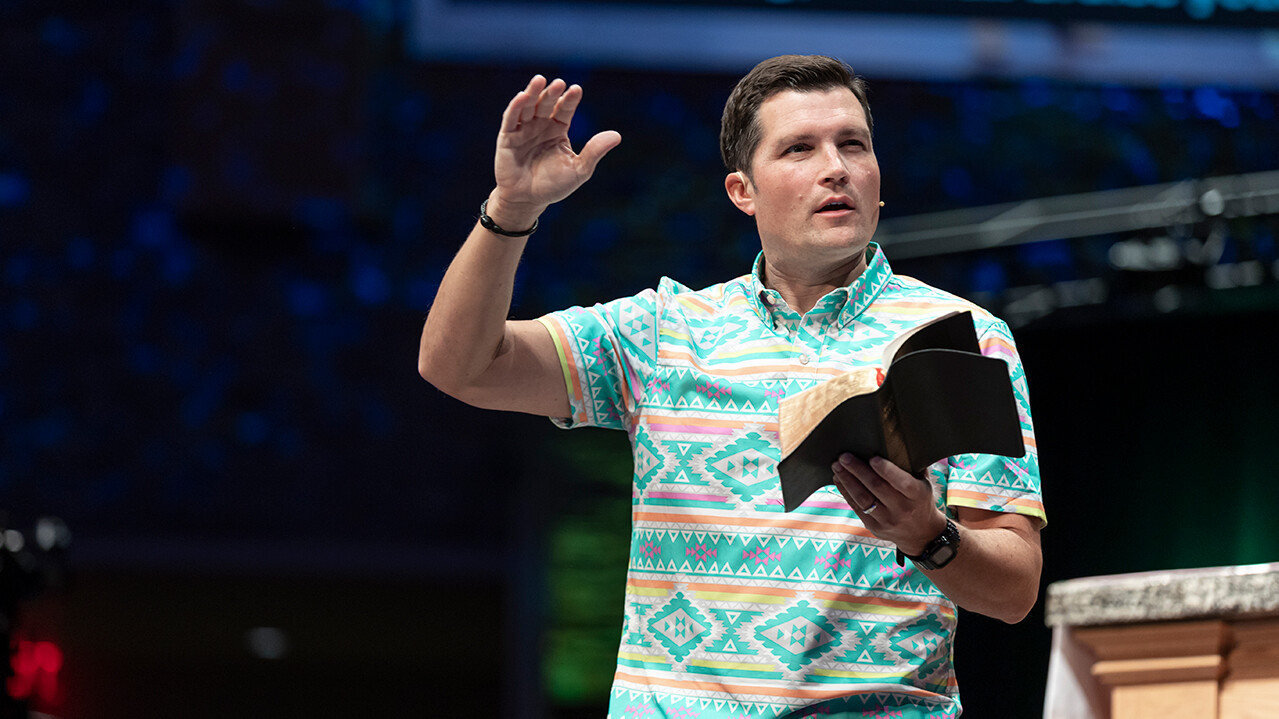 March 22, 2023
Wednesday, March 22, 2023
,
6:30 PM - 8:00 PM
Address: Asbury Church, 6767 S Mingo Rd, Tulsa, OK US 74133
Room: Sanctuary
Special teaching on Revelation
5-6:30 pm. Dinner Available. Asbury CLC.
Adults $7.
18 years old and under is FREE
.
Pastor Andrew really wants to see families in attendance, which is why we're making dinner FREE for kids.
6:30 pm. Bible study. Asbury Sanctuary.
Childcare available.
All-ages welcome! Asbury Students (6th-12th grade) will be in attendance.
Pastor Andrew will teach his portion, and then open it up to Q&A. We'll finish no later than 8 pm. Be bold and bring questions—don't let the students show you up!