K1 Night In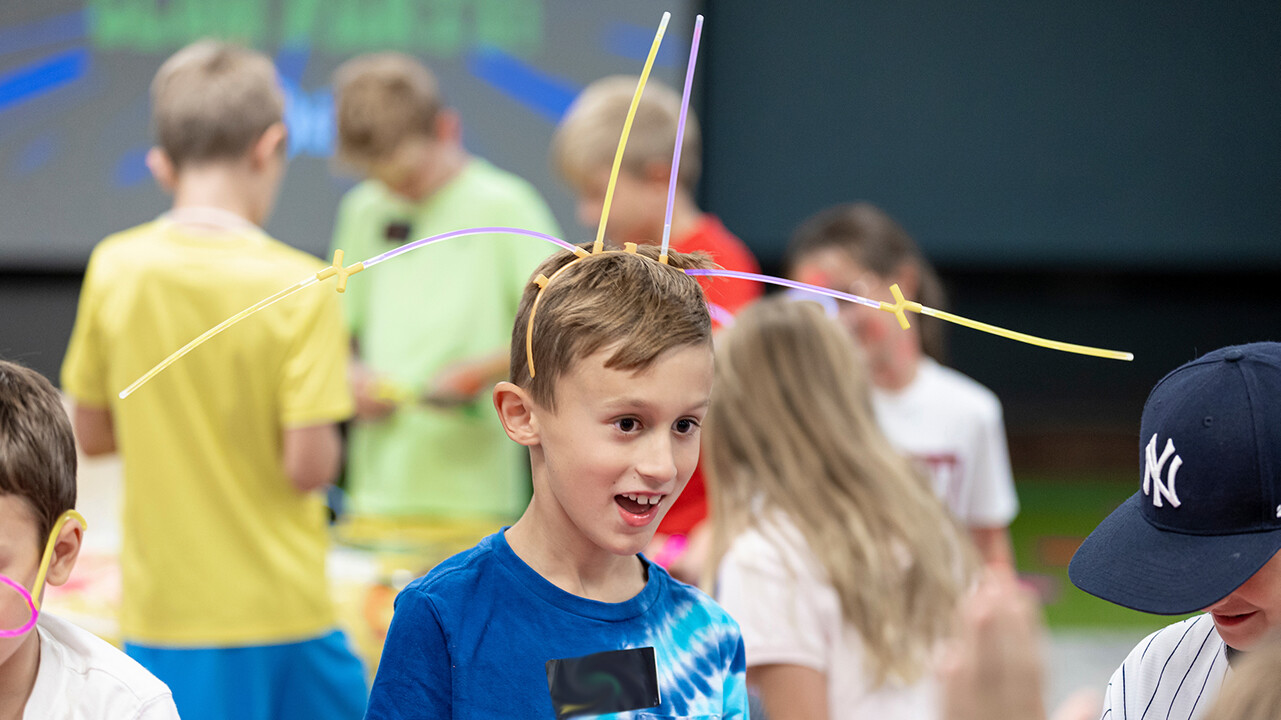 February 24, 2023
Friday, February 24, 2023
,
6:00 PM - 8:30 PM
Address: Asbury Church, 6767 S Mingo Rd, Tulsa, OK US 74133
Room: AsburyKids Area
Kindergarten and 1st graders! This night is for you!
Join us for food, games, crafts and the most amazing science show you have ever seen! Join us as we make a mess learning about science and our faith together! Sign Up today! No cost just sign up and be ready for a super fun night just for you!