Celebrate Recovery - 19th Anniversary Celebration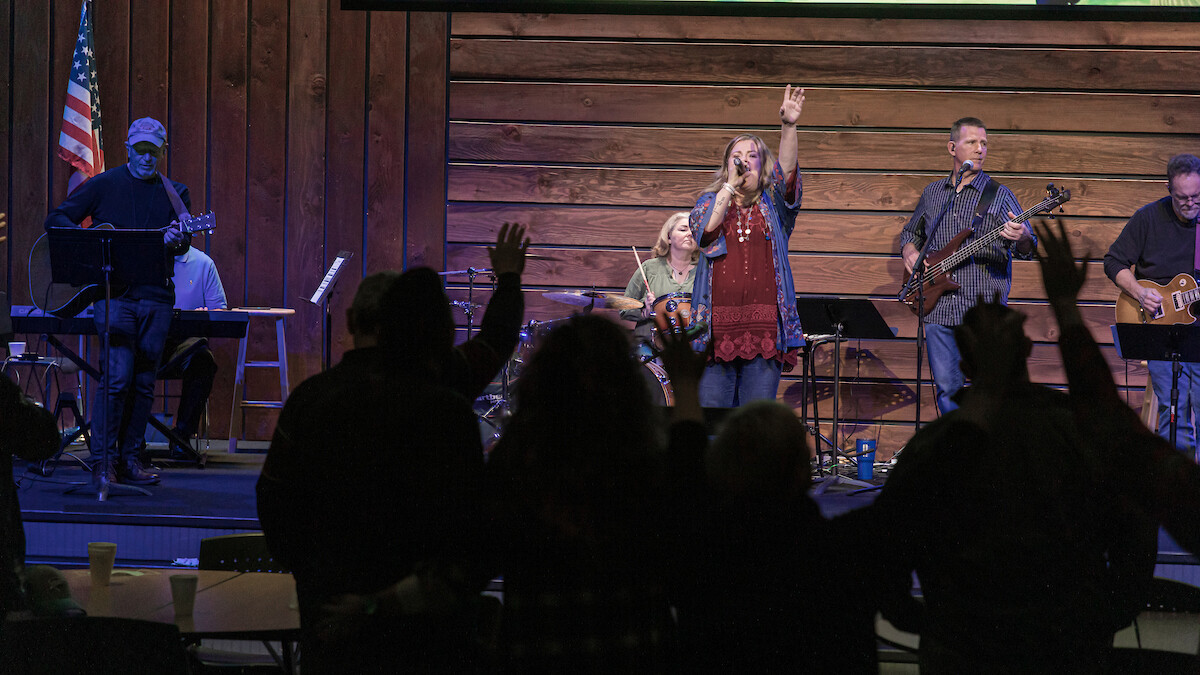 April 17, 2023
Monday, April 17, 2023
,
5:45 PM - 6:30 PM
Address: Asbury Church, 6767 S Mingo Rd, Tulsa, OK US 74133
Come join us on Monday, April 17 in the CLC for a free special dinner by Chef Don from 5:45 pm-6:30 pm, amazing worship, and a Couple's testimony by Eric & Almendra Robinson of 'Celebremos la Recuperacion" from Victory Iglesia Church, OKC at 7 pm; followed by small groups at 8 pm; and then Dessert & Coffee. Free childcare & student programming, all are welcome!
For more information, contact Mike at 918.351.5218, or Karol at 918.671.7094, .