Traditional Service - Mason Chapel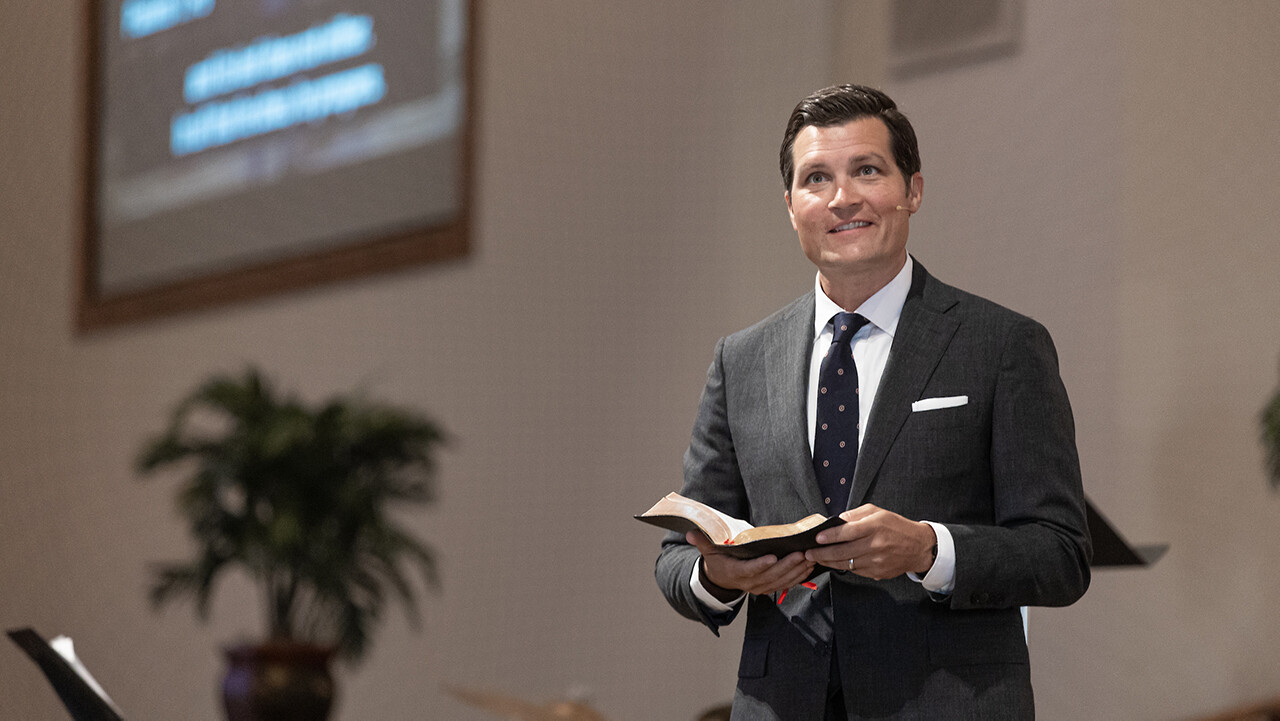 October 15, 2023
Every Sunday
,
8:00 AM - 9:00 AM
Address: Asbury Church, 6767 S Mingo Rd, Tulsa, OK US 74133
Room: Mason Chapel
Join us for Worship
We worship in Mason Chapel. Looking forward to seeing you!
ASBURYKIDS | Located at the South Entrance
Early Childhood Programming - Downstairs
Elementary Programming (Kindergarten-5th grade) – Upstairs
what to expect on Sunday? Learn More
Note: We have discontinued our live streaming service for 8 AM Traditional Service.