AWM Garage Sale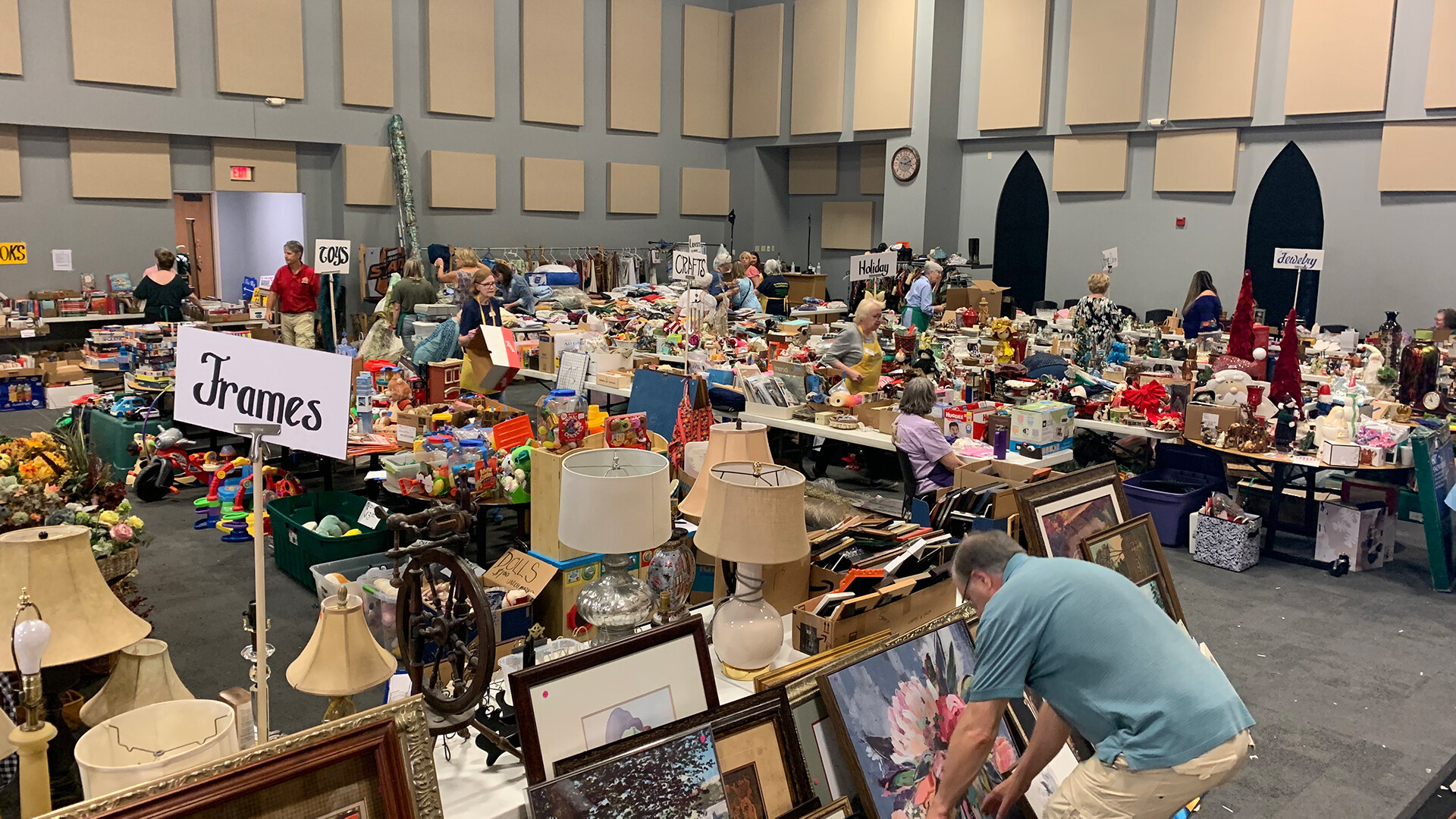 June 2, 2023
Friday, June 02, 2023
,
8:00 AM - Saturday, June 03, 2023, 12:00 PM
Address: Asbury Church, 6767 S Mingo Rd, Tulsa, OK US 74133
Room: CLC
This is an opportunity for all Asbury members and visitors to support Tulsa area missions while cleaning out your closets, garages and attics. This event, sponsored by AWM, takes place Friday, June 2 (8 am - 4 pm) and Saturday, June 3 (8 am-noon) in the CLC. This event draws hundreds of contributors and bargain hunters! You will find books, home decor, jewelry, linens, sporting goods, furniture, small appliances and so much more. Drop off donated items in the CLC on Wednesday, May 31 (4 pm - 8 pm) and Thursday, June 1 (8 am - 5 pm). Please no clothes, underclothes, socks, shoes, VHS tapes or computers. All electronics need to be in working order. Don't miss this great opportunity to get good quality items at rock-bottom prices while helping missions. See you at the sale!
Questions? Contract Patricia at 918.798.8177.